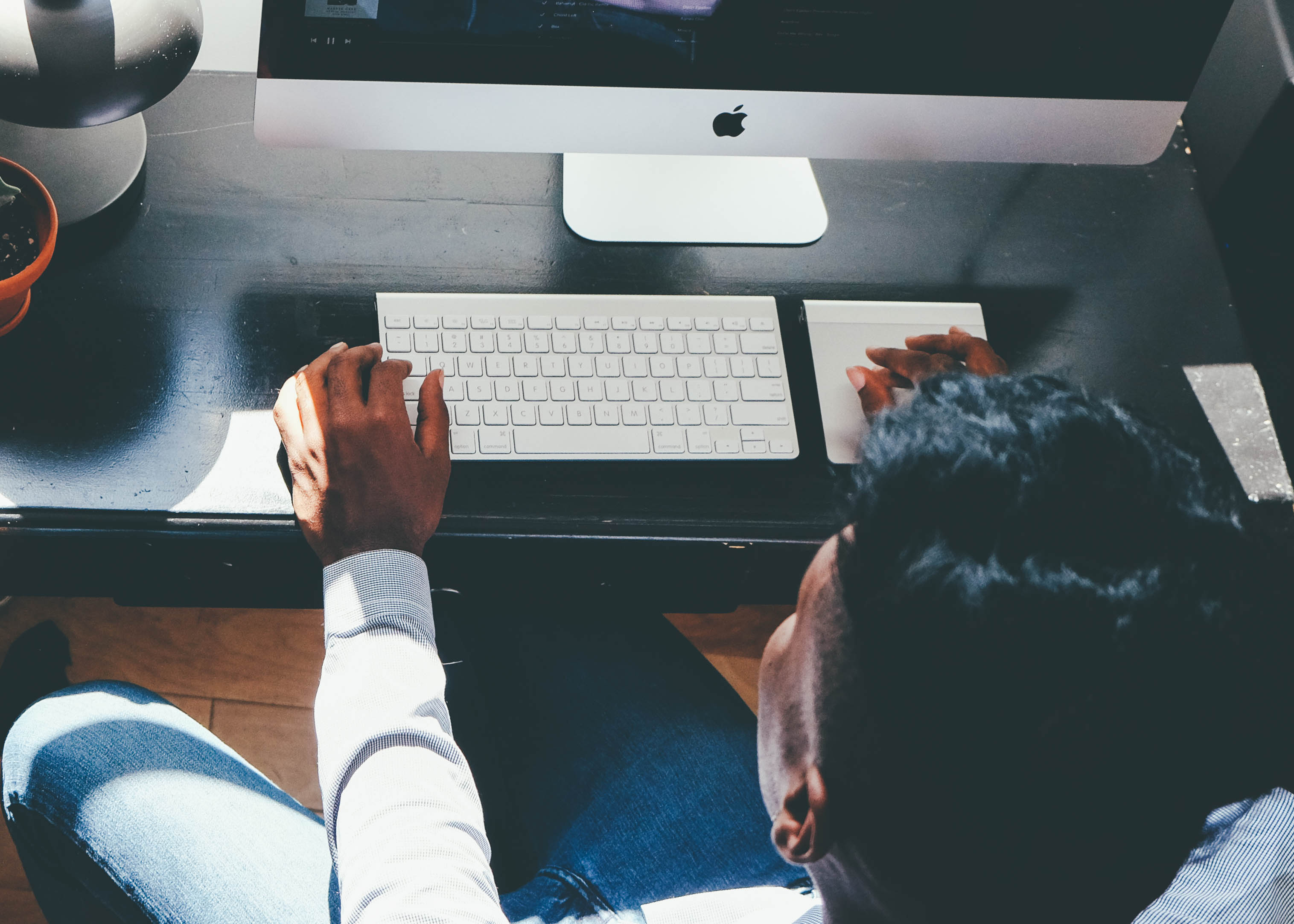 Just as MOOCs have transformed higher education, elearning has also disrupted the corporate training world. In increasing numbers, companies from every industry utilize online customer training platforms to educate prospects and customers on their products and services.
Yet after many years of employing traditional training methods, this change may be a bit unsettling to your customers accustomed to instructor-led, on-site training sessions and workshops.
But moving from traditional to online customer training doesn't have to be a difficult transition. Presented in the right manner and structured in the proper way, customer training via elearning can be a boon for both the company and the end user. Here's how to convey the advantages of this transition to your customers.
Online learning is more convenient
Elearning sidesteps the costly travel expenses that traditional on-premises customer training often entails. If, for example, a customer needs to train remote staff members, those employees must travel to a central location. If a few have scheduling conflicts, then there needs to be a catch up session that is usually less effective.
Elearning, meanwhile, reaches more employees than a daylong workshop and negates the scheduling conflicts on-site training sessions sometimes create.
Online learning fosters better retention of the material
Self-paced elearning enables learners to absorb knowledge as our brains are naturally predisposed to — in short spurts rather than marathon instructional sessions. Asking end-users to sit in a classroom for hours might leave them with only bits and pieces of knowledge. They simply may not remember all of what is being taught.
With online training, learners dip into the instruction at brief intervals, grasp what they need to know and retain it.
Online learning can be customized to the individual user
Elearning permits end-users to receive the instruction most relevant to their job and how they will actually use your product or service. When crafting instructional content, you can keep in mind the lifecycle of the customer and create the modules you need and deploy them for individualized learning.
For example, some modules can emphasize onboarding and basic skills for new users, while, conversely, an early adopter can skip to modules that highlight best practices, case studies and more complex skill sets.
Online learning comes in a variety of formats
Self-paced elearning remains the most common format. However, your instruction needn't be limited to just that. Virtual classrooms and webinars dispense training in a group setting if needed. Another method is social learning, whereby learners converse and pass knowledge on online discussion boards.
Blended learning that combines elearning and traditional classroom instruction can also be used for those customers hesitant to ditch the old ways altogether.
Online learning can be fun
Online learning that incorporates gamification and simulations engages users in the learning process. An engaged learner is more likely to complete the course.
Related Reading: Slackers and Clockwatchers: Top Signs of Disengaged Employees
Online learning isn't limited to one time a year
On-site workshops happen once or twice a year. Elearning, on the contrary, permits learners to undertake the program anytime, anywhere, and at a comfortable speed for them.
Online learning isn't static
Finally, elearning puts training in the hands of your customers. They have more control over where and how they learn. As new users are brought into the company, they immediately receive training with a well-thought-out online customer training program at their desktop, or they can learn from senior staff members already familiar with your product or service.
Your customers don't have to wait until you can schedule on-site instruction. Convey that message to your customers and they'll never want another workshop again.
{{cta|https://resources.schoolkeep.com/ebooks/lms-buying-guide-2|https://uberflip.cdntwrk.com/files/aHViPTYzNjYzJmNtZD1pdGVtZWRpdG9yaW1hZ2UmZmlsZW5hbWU9aXRlbWVkaXRvcmltYWdlXzU4NWFhZjk1Nzg3ZjkucG5nJnZlcnNpb249MDAwMCZzaWc9ZWZiZjFhMjYxOTNiOTQ5OGNhN2U5MTdlMGVmNTBmMWE%253D}}