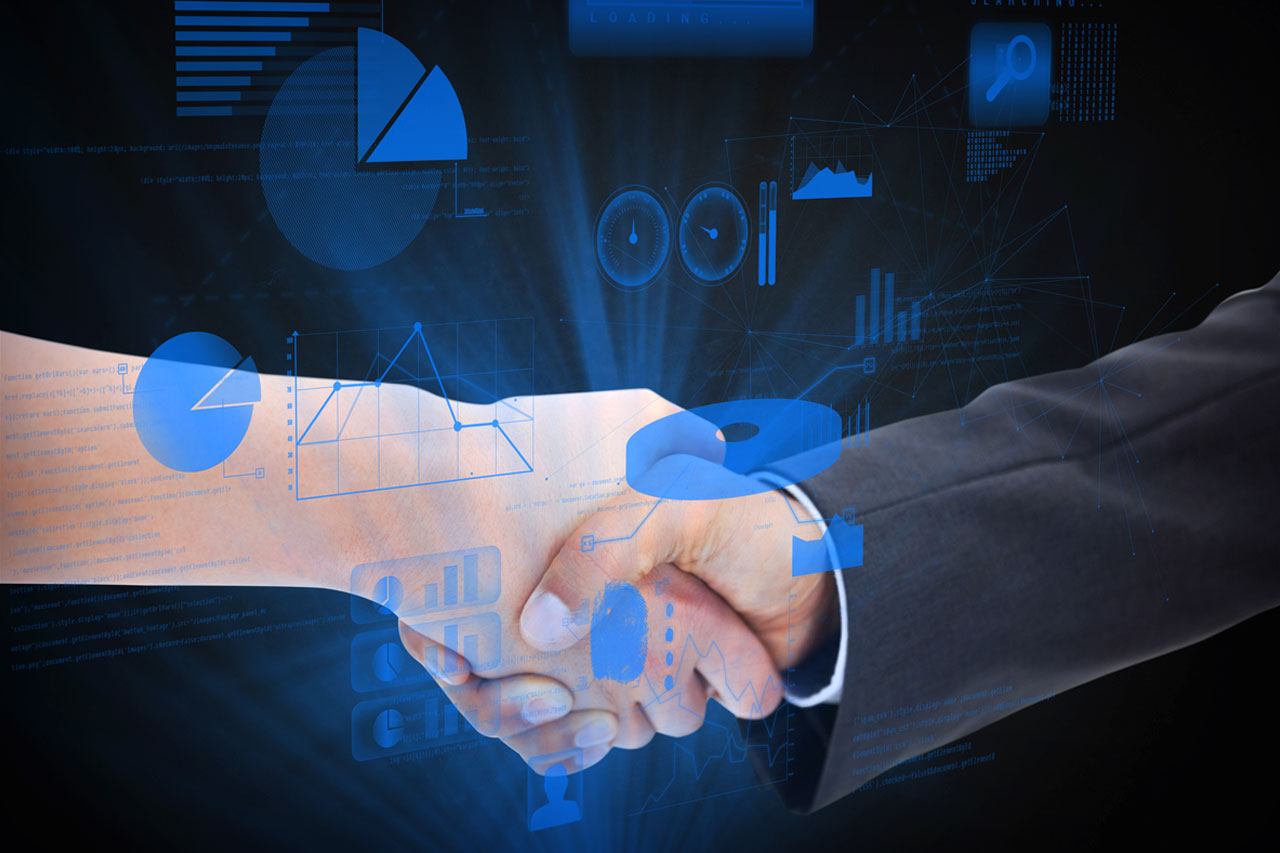 So, you've been asked to develop training for your company's channel partners.
It's a daunting job, because the value of training your channel partners cannot be overstated. Your partners are the face of your company's product. They will be selling your solutions to customers, providing support and, sometimes, training customers to use your products. You want them to know your product as well as you do.
Luckily new video production and course creation tools are making it easier to build online channel partner training.
Related Reading: How Value Added Resellers Can Find the Bright Side of Cloud Computing
Start planning
If don't know where to start, the best thing you can do is create a plan. Here are some questions to ask yourself before you begin to create content:
What sort of training do your partners need?

Your partners may need to be trained to use, understand or support your product. They need to know how to talk to customers about it and how to sell it. Occasionally, partners need more general sales training – a course in how to make a sale, for example. Partners may even require certification in a certain type of technology or software product in order to sell it effectively.
Should you provide the training yourself or can your company outsource it?

If you need to train your partners to sell your specific product, you will probably need to develop your own training module. If, however your partners need more basic training, you might be able to send them to a vendor-neutral program.
How should you provide your training?

Do you need to provide in-person training to demonstrate a product, or can you deliver it online, using a learning management system? Perhaps a hybrid approach, in which some training is delivered live while other training is conducted via an online portal, would work best for your company and partners.
What is your budget? If you have the money, you might be able to hire an instructional designer or a videographer. If not, you can create course materials online using tools that allow you to shoot and edit video, add quizzes and tests or share presentations.
Product training
Channel partners need to know the ins and outs of your products and services. This is where certification comes in. In many cases, being a channel partner means being certified by a company both to sell and support its products.
While this sort of learning can be done in a classroom, it's commonly offered online, especially for software vendors. Large corporations offer online academies for their partners, but smaller companies can also offer online training by using learning management systems. These systems allow them to build and deliver training and certification to partners remotely.
Related Reading: Drive Your Company Growth With an Online Customer Education Program
Outside training
Occasionally, partners may need more general training, such as a sales course or certification in a type of technology.
For example, as more and more software companies begin to sell cloud solutions, there is more need than ever to provide cloud-related training to partners who might not know how to talk to customers about the cloud and its related security and privacy issues.
In this case, because the subject is so broad and not tailored to any one product or service, you might consider sending your partners to an outside trainer like CompTIA, which provides vendor-neutral IT certifications.
Related reading: A Beginner's Guide to Building Online Channel Partner Training
There are several vendor-neutral certifications available. While the merits of third-party certifications can be a subject of debate, vendor-neutral certifications take the onus of providing all necessary training off the manufacturer. You don't need to provide your own training if you can send a partner to a pre-existing course.
Training is a solution
This is, of course, just the tip of the partner training iceberg. Several challenges can arise when you work with indirect sellers.
Whatever those challenges turn out to be for you, providing quality training to your channel partners is a solution for both vendors and partners. You get a sales team that understands your product and knows how to sell it, and they get the knowledge they need to do their jobs and sell your product so that both you and they profit.
{{cta|https://resources.schoolkeep.com/training-framework|https://uberflip.cdntwrk.com/files/aHViPTYzNjYzJmNtZD1pdGVtZWRpdG9yaW1hZ2UmZmlsZW5hbWU9aXRlbWVkaXRvcmltYWdlXzU4NjQxNDUwZjI5NmMucG5nJnZlcnNpb249MDAwMCZzaWc9M2FhY2QxNzllZTY3MDZlMmI0ZTZhZmZkNWE5NGE5ZjA%253D}}