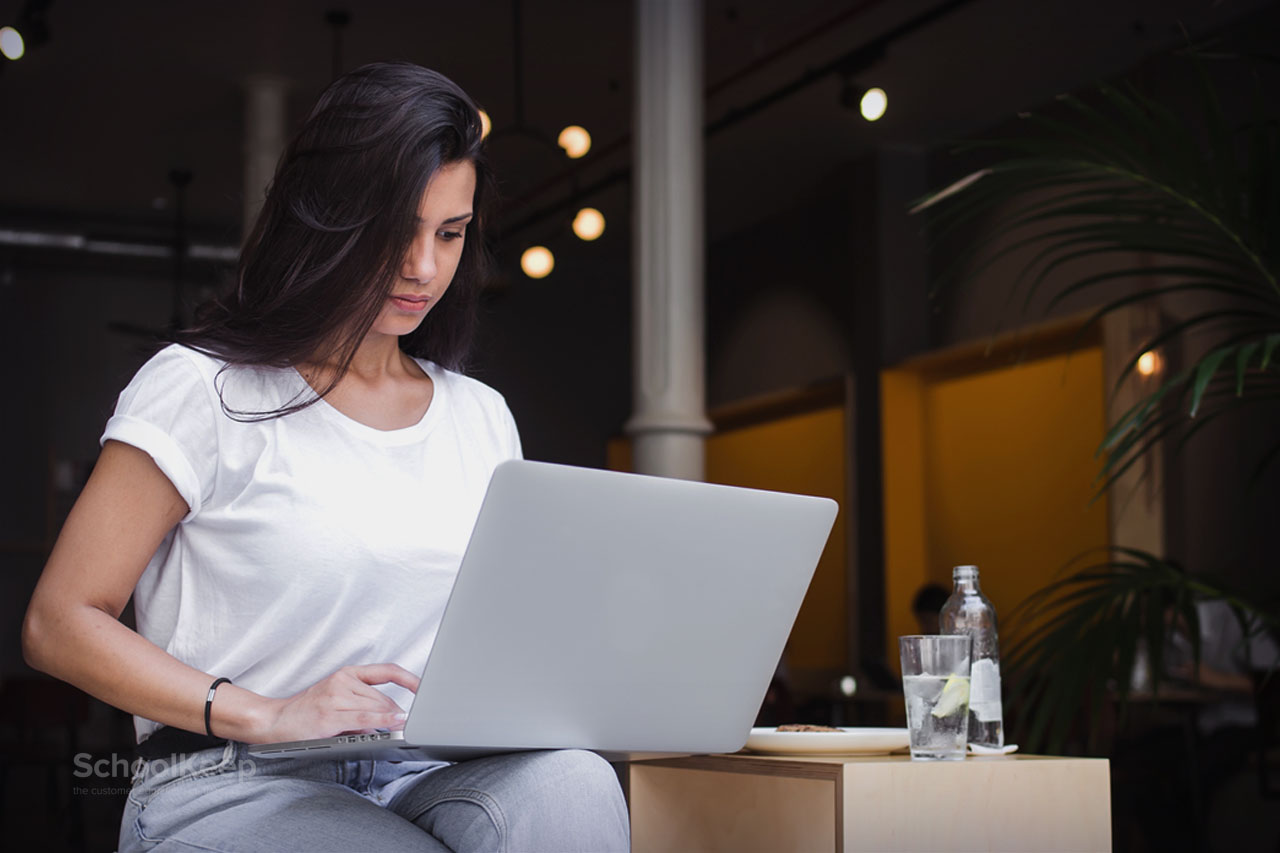 One part of business that can take up a lot of time and weigh down growth is customer training. For some companies, their training program may include instructors physically visiting customers or spending a lot of time on the phone, providing seminars or one-on-one education.
As the old adage goes, time is money. Even if this expensive training is a good investment that pays off eventually, eventually can be a long way off.
The good news is thanks to online learning, this TtV, time to value, period can be greatly accelerated, ultimately helping your bottom line and making more efficient use of your customers' time. Here's a look at a few ways it can help.
Related reading: Drive Your Company Growth With An Online Customer Education Program
Make it personal
Say you have a mixed bag of customers at one site. Some have been using your product for years, while others have only just started.
The traditional training method of having a trainer visit on-site means you may have this mix of customers all in one room, making it difficult for the trainer to meet everyone's needs. The trainer doesn't want to move so slowly that experienced users of your product find the training a repetitive waste of time. And they don't want to move so fast that it's ineffective for new users.
You could segment the classes, of course, but for in-person training that adds a lot of expense and extends your TtV challenge.
Online learning helps solve this problem by allowing your customers to pick what they want to learn and personalize the learning experience to what they need.
Make it accessible
On-demand is becoming a basic expectation in many areas of the economy, and online learning allows you to meet that expectation.
In traditional customer education formats, customers get trained when the instructor is available to visit their site. But even waiting a week might be longer than customers want to wait in today's business environment.
Delays like this aren't an issue with online learning. Your customers have access to your online customer education program right away. Even better, they can access it 24/7, which means they can get through your courses and start using your product more effectively much more quickly, boosting that TtV rate.
Free up funds
Let's face it – traditional training methods are expensive. Between mileage, airfare, hotel rooms and meeting space, sending trainers to provide on-site customer training really starts to add up.
With a solid online training program, that money can now be used to improve the training you provide. You can segment courses more, revise and improve them more and distribute them to a broader group of customers and potential customers and to a broader group of employees within a business. Now segmenting works to your advantage instead of slowing down your TtV.
Related reading: Kickstart Your Online Customer Success Program With These 6 Steps
Increase the value
Bottom line, a customer training program without value to your customers is a waste of everyone's time. The last thing you want to do is be a burden on your customers. A well designed online learning program lets all your customers select the correct education for them.
Through an online learning program, you can offer your customers a training program that is personalized, engaging, informative and available to them when they need it. Use this opportunity not only to accelerate your customer education TtV but also to show your customers that you understand them and their needs.
{{cta|https://resources.schoolkeep.com/training-framework|https://uberflip.cdntwrk.com/files/aHViPTYzNjYzJmNtZD1pdGVtZWRpdG9yaW1hZ2UmZmlsZW5hbWU9aXRlbWVkaXRvcmltYWdlXzU4NjQxNDUwZjI5NmMucG5nJnZlcnNpb249MDAwMCZzaWc9M2FhY2QxNzllZTY3MDZlMmI0ZTZhZmZkNWE5NGE5ZjA%253D}}