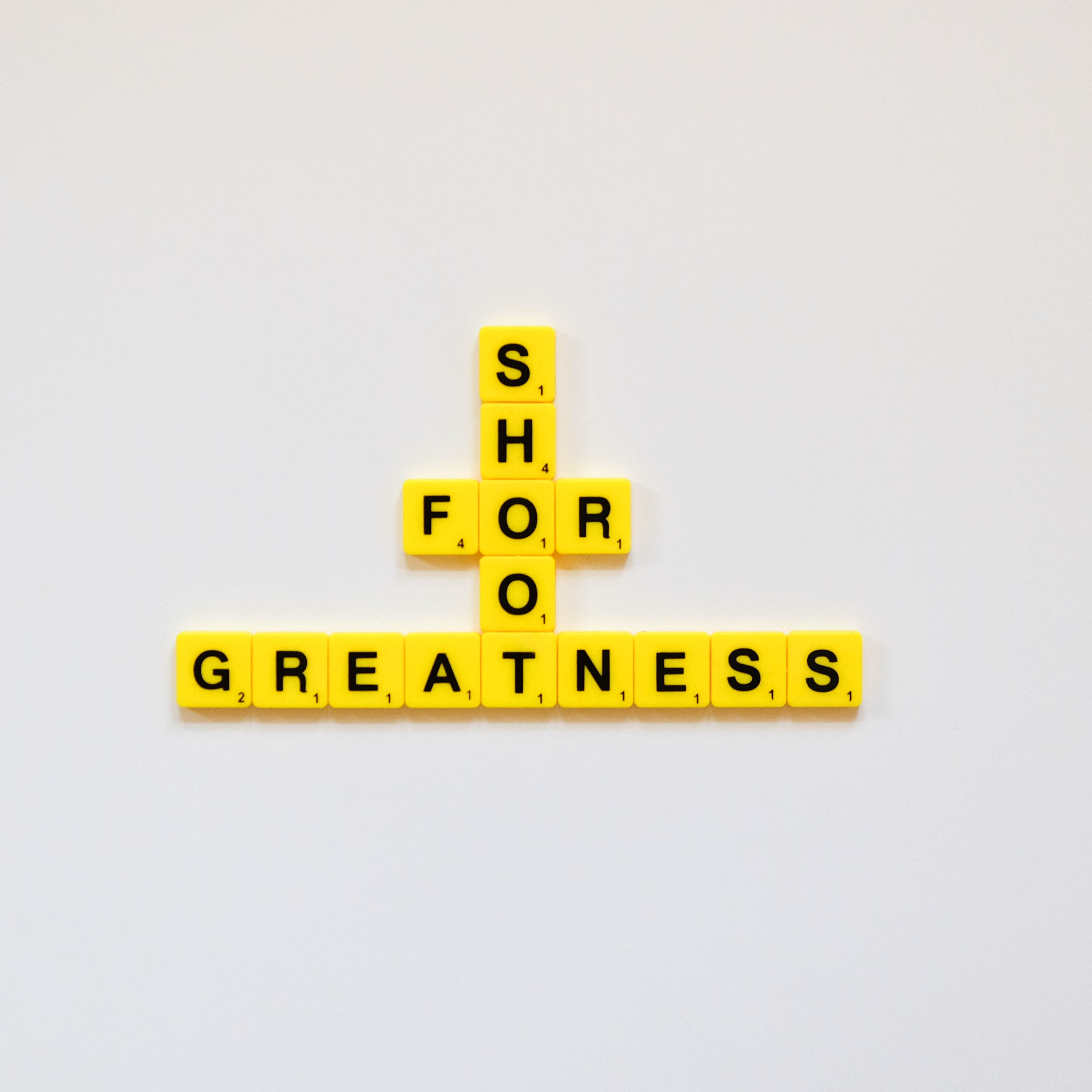 Whether your company has decided to create online courses to train long-time customers or simply to whet the interest of prospective customers as a lead generation tool, you must make sure the elearning program engages learners.
No learner wants to slog through a lineup of boring lessons that have no relevance to their job. Creating courses that hold the interest of learners guarantees your elearning initiative succeeds for whatever the intended purpose.
Therefore, to ensure the courses are interesting and engaging to learners, consider using the following seven tips.
Meet learners where they are
Designing online courses without knowing the target audience is akin to driving to someplace you've never been before without a map. In essence, your audience serves as your GPS to creating the best, most engaging content.
Are your learners new to your product and consequently needing a full tutorial on its basic use?
Or are you designing courses for your more advanced customers in ways the software can boost their productivity and bottom line?
Once you determine the needs of your target audience, you can then create engaging courses that give learners the instruction they require.
Know how your audience works
Another factor to consider is how your customers or prospects will absorb the course content. Some may only consume the elearning on a desktop computer, while others customers take instruction on mobile devices like a tablet or smartphone.
How content is delivered has a major impact on your course design. For example, a viewer at a desktop computer may be able to stay engaged with longer content, while mobile devices are best suited for shorter spurts of learning, such as brief videos.
Related reading: 3 Reasons Why Mobile-Optimized Learning is the Next Training Frontier
Know what your learners value
Learners engage best with elearning when they recognize it's value.
Does it make their workday more efficient?

Does it boost their overall professional knowledge?

Does it help boost revenues in their company or department?
Strongly convey to your customers why the course content is relevant to them. Then, create courses and lessons that actually deliver instruction vital to the learner. Learners quickly abandon elearning they don't view as valuable.
Organize the content in a logical manner
Structure courses in a pathway that makes sense to your customer and that builds on what they learned previously. For each course module, provide clear goals to the learner of what they must obtain from the content. If the learner understands the objective and is able to meet it, they will stay engaged more and get better learning outcomes.
Use a variety of presentations
One advantage elearning has over traditional classroom instruction remains its ability to meld together a variety of different formats, from PowerPoint presentations, videos, animations, podcasts, music and games.
Not only does this keep learners from becoming bored by having to digest content in a monotonous fashion, it also allows individual learners to learn the material and practice with it a manner they prefer.
Also, take the time to make the content visually appealing. Good design matters. Are the fonts consistent and readable? Are the graphics sharp, clear and related to the content? Are the screens too cluttered, or should the material be spread out over more screens?
A poorly conceived course lineup will surely turn off learners, while professionally designed content keeps them engaged.
Related reading: Follow These 10 Design Principles to Strengthen Your Online School's Brand
Keep it short
Since human brains are naturally hardwired to accept learning in brief bits, keep the course modules concise and to the point. Break up the content into short, digestible chunks a learner can easily and quickly absorb.
This is especially important for an elearning program. Many learners may not have a huge amount of time to devote to the courses. In many instances, they may be taking the courses in short intervals between other obligations at work or on their own time.
Create quizzes
Quizzes aid learners by telling them how well they are doing — or where they need extra instruction. If a learner has no idea whether they are falling short, they may become disengaged, feeling there was no purpose to the courses. In addition to quizzes, provide learners with timed challenges to spark their interest (and competitive juices).
Reward learners as they progress through the course, not just at the end. Awarding certifications for passing each step along the elearning program gives learners a sense of accomplishment and keeps them engaged and moving through the rest of the curriculum.
Likewise, quizzes provide you insight about where your courses are failing to connect or where there is a chance to make them even better.
One last tip . . . Get feedback
While creating the courses, be sure to add plenty of opportunities for feedback from learners, through discussion boards and surveys. Also, allow learners to engage with one another through the course content via the same platforms.
Don't avoid negative feedback from learners. Those comments are an important way to help you craft better, more engaging courses.
{{cta|https://resources.schoolkeep.com/training-framework|https://uberflip.cdntwrk.com/files/aHViPTYzNjYzJmNtZD1pdGVtZWRpdG9yaW1hZ2UmZmlsZW5hbWU9aXRlbWVkaXRvcmltYWdlXzU4NjQxNDUwZjI5NmMucG5nJnZlcnNpb249MDAwMCZzaWc9M2FhY2QxNzllZTY3MDZlMmI0ZTZhZmZkNWE5NGE5ZjA%253D}}