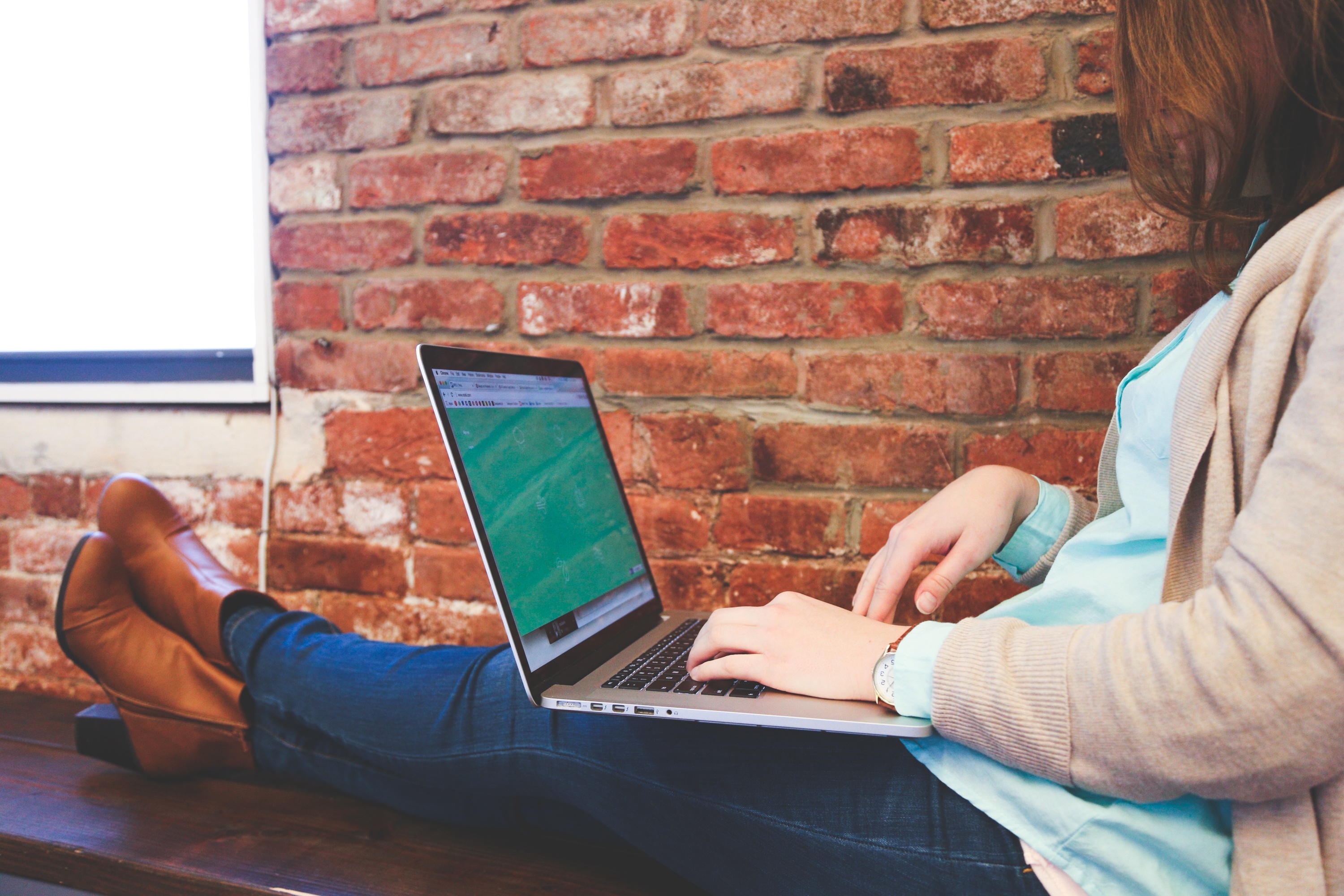 For as long as there have been business improvement technologies, there have been challenges associated with the customer learning curve. (Certainly, no one knew how to use those newfangled Xerox machines when they first arrived in American offices in the early '60s.)
Today, though, customer training is centered more on software than hardware. Across virtually every industry, there are a variety of online solutions being marketed, sold, and implemented to help companies optimize their processes. Yet as technology vendors produce increasingly complex software, customers find it harder and harder to use new systems to achieve desired outcomes.
As a result, customers often abandon new platforms before realizing their value – causing huge problems for the vendors who slogged through long sales cycles to close them.
The key to avoiding such issues is to prioritize training from the start of the vendor-customer relationship. But in today's technology landscape, the traditional approach to customer training – held over from those early Xerox days – has to be upgraded to reflect today's business environment and its associated challenges. Here's how we recommend transitioning from the "old way" of doing things into a sustainable, modern customer training model.
Related Post: 3 Customer Training Trends You Can Try Using Online Courses
Then: The 300-Page Manual
Now: The Customer Learning Center
They're still lying around your office: The mammoth guidebooks and three-ring binders stuffed with all the information you need to utilize your phone system, printer, or fax machine. The good thing about massive manuals is that they're always there when you need them – replete with well-organized indices to help you find the information you're looking for.
The bad thing? No one reads them! Manuals only get pulled out drawers when they're desperately required in order to fix a problem – otherwise, they just collect dust. The 'manual model' may be suitable for troubleshooting, but it's not conducive to genuine, comprehensive learning.
Creating an online knowledge center through a modern learning management system (LMS) can help you retain the value of the manual model (i.e., searchability in case of emergency) while encouraging customers to actually consume the content necessary to become well-informed users of your product. For example, you can place the most important elements of your manual into a "101" beginners' module to help users get the basics. Then, revise the rest of the manual materials into one-off resources and load them into the LMS to be accessed when needed.
Then: In-Person Instruction
Now: On-Demand Training
Whether one-to-one (through individual coaching) or one-to-many (via group learning sessions), customer training has traditionally relied on "synchronous," consultative instruction. And while it's always nice to be personally instructed by someone highly knowledgable, that old-fashioned approach is not scalable for most software companies as they grow to expand geographically.
Generally, vendors have responded to that challenge by migrating to online education sessions. But the WebEx and webinar-based model retains the synchronous approach – expecting customers to attend pre-scheduled, instructor-led screenshares and the like.
But as in every other sector, today's software customers increasingly want instantly accessible solutions. Moving away from synchronous training to on-demand education – think archived webinars and videos – can help more users get up to speed on their own schedules, on their own terms. Meanwhile, your highly knowledgeable instructors remain just a call or email away.
Related Post: A Practical Way to Lower the Cost of Customer Training
Then: Upfront Information Dump
Now: Ongoing Learning
The consultative training mentioned above has always taken place at one time: the beginning. Technology vendors have traditionally treated customer education like another box on the implementation checklist – conducting all of the user training up front, as soon as the system is installed, then going back on standby to let their customer service team take it from there.
That approach is, obviously, inherently flawed. Before your customers have any experience using your system, they simply follow along without the basic know-how to understand what they're actually learning. (No one can become an expert user in their first week on a new platform!)
Thankfully, the 'info-dump' approach is on its way out. Online learning management systems are enabling tech companies to deliver tiered coursework to help customers improve their understanding of systems over time. Plus, companies can always incorporate new information or deploy new coursework whenever they add or change features in a system.
{{cta|https://resources.schoolkeep.com/training-framework|https://uberflip.cdntwrk.com/files/aHViPTYzNjYzJmNtZD1pdGVtZWRpdG9yaW1hZ2UmZmlsZW5hbWU9aXRlbWVkaXRvcmltYWdlXzU4NjQxNDUwZjI5NmMucG5nJnZlcnNpb249MDAwMCZzaWc9M2FhY2QxNzllZTY3MDZlMmI0ZTZhZmZkNWE5NGE5ZjA%253D}}