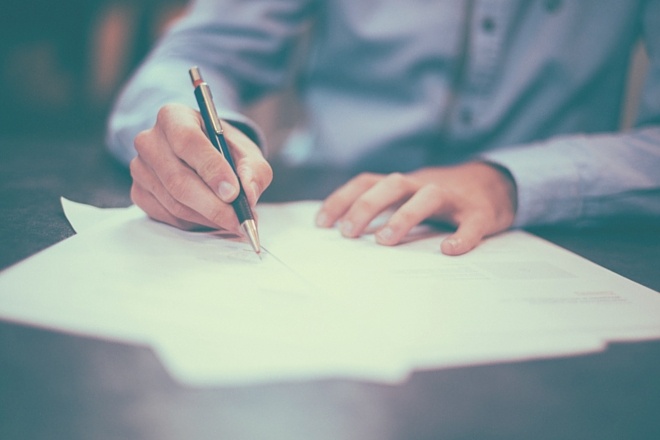 At their most fundamental, companies are all about sales. Whether they are selling a tangible product or a service, in order for a company to stay in business they need customers to keep buying.Many companies make the mistake of concentrating only on acquisition and the first sale. But smart companies that survival and growth will depend on retaining customers through upselling, cross-selling and, increasingly, contract renewals.
Service companies may have more experience with this reality, which is why consultants, lawyers and other professional services are attracted to the retainer model. That means they aren't so dependant on waiting for the phone to ring.
But even in the product world, contract renewals are becoming an important part of the revenue. Or, to put it differently, the blank-as-a-service model and the subscription economy are giving many product companies the power of contract renewals.
So these companies need not only to rope in customers for the initial sale but also to keep them happy and engaged throughout the entire contract period in the hopes they'll renew at the end. There are many different ways they could go about doing this, but one of the easiest and most innovative ways could be through their online customer training program.
Related reading: Drive Your Company Growth With An Online Customer Education Program
Help your sales team
Sales representatives have a lot on their plates. Not only do they have to close a sale, but then they have to continue to keep customers happy until contract renewal time comes around.
With a well-designed online customer training program, some of that burden of constantly keeping tabs on customers can be alleviated. As customers sign up for a learning opportunity, your product or service is on their minds.
Plus with consistent access to training, their knowledge of your product and service is increased which means they'll encounter less frustrations and issues. All of these points of contact can help increase the likelihood of a contract renewal when the time comes.
Related reading: How to Retain Customers By Making Your Expertise Indispensable
Offer "preventive maintenance"
Imagine that you're an HVAC service provider and your customers sign yearly contracts with you to provide heating and air to their buildings. Most of the time your customers are calling you only if they have issues with your service. For example, maybe a fan stopped working or a belt broke, and now you have to send someone out to fix it. These issues can be costly not only to your business, but also to your relationship with that contracted customer.
To help minimize these types of issues, service providers may offer regular preventive maintenance to help ensure everything is working well and to stop potential issues before they happen.
Much in the same way, an online customer training program can act as "preventive maintenance" before your customers experience problems with your product or service. This creates ongoing engagement, helps you learn more about the customer and helps them use your product or service more effectively, which increases the chances that they will renew their contracts.
Give them a reason to stay
Getting a client to sign a service or product contract agreement in the first place is tough, and getting them to sign again when a renewal is up can be just as hard. However, offering incentives can help make the process easier.
A free online customer training program could be just the type of incentive to get customers signing again and again. Remind them that being fully trained on your product or service means they'll get more out of what they are paying for, plus they'll encounter fewer problems or less downtime. And a company that is willing to share its industry knowledge through an online education program can be invaluable to its customers.
Related reading: Kickstart Your Online Customer Success Program With These 6 Steps
Keep on going
An online customer training program can help your company stay front-of-mind in a positive way with your customers throughout their entire contract period, ultimately helping you make a strong case for why they should renew and stay with you.
{{cta|https://resources.schoolkeep.com/training-framework|https://uberflip.cdntwrk.com/files/aHViPTYzNjYzJmNtZD1pdGVtZWRpdG9yaW1hZ2UmZmlsZW5hbWU9aXRlbWVkaXRvcmltYWdlXzU4NjQxNDUwZjI5NmMucG5nJnZlcnNpb249MDAwMCZzaWc9M2FhY2QxNzllZTY3MDZlMmI0ZTZhZmZkNWE5NGE5ZjA%253D}}