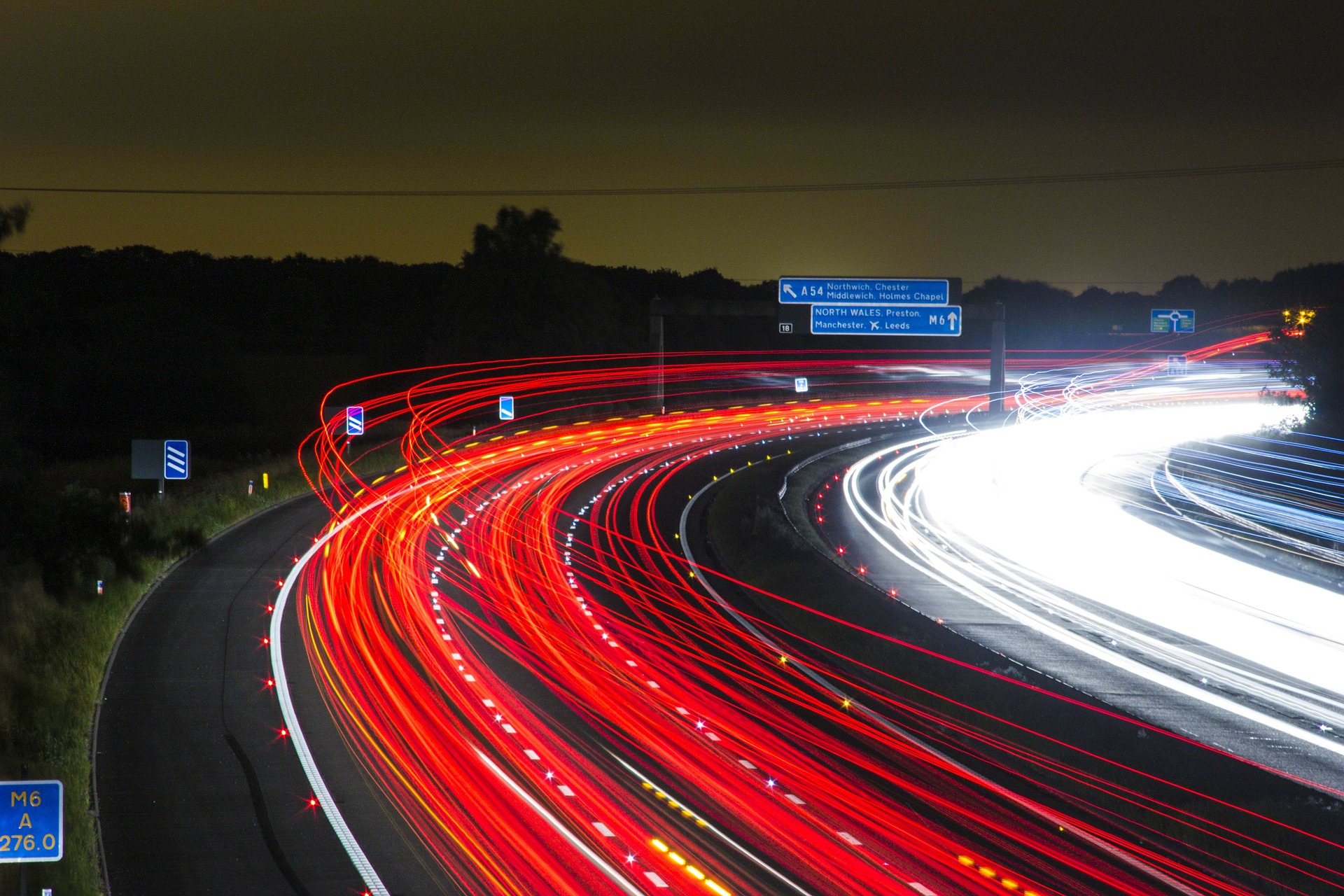 A well-known saying affirms that "you can lead a horse to water, but you can't make him (or her) drink." Many online schools face a similar problem. They must find ways to drive people to a "sign-up" page on their websites, and then motivate them to enroll in courses.
Convincing someone to give up an email address is valuable, but you won't see many results unless you get them to an optimized page with content and a form the start. It sounds more difficult than it actually is.
To help, we've laid out three strategies to help you build your email list by driving potential students to your sign-up page.
Use ads to drive traffic
Building a quality email list is a great idea – it's a fast, sustainable process that builds up your core audience base. The fastest way to build a list is to increase quality traffic to your sign-up page, which means targeting visitors that would be interested in what your online school offers. With even a small marketing budget, ads attract a constant stream of quality traffic.
Social media advertising is a good first step. Facebook lets you show ads to a particular target audience. You can choose age, gender, relationship status, location, and interests, to name a few. Twitter ads allow you to delineate the kind of users that will see your ads based on a list of particular handles, so if you take your time singling out popular users who would be interested in your course content, per their tweets, who they follow and their bios.
Reddit advertising is an unorthodox, but potentially very effective, option for reaching prospective email contacts. Reddit is a popular online community that is divided into groups, called "subreddits" that focus on different interests. There are myriad subreddits to choose from, so chances are at least one or two could be places to find potential learners.
Reddit lets you purchase ads that show on specific subreddits. If you pick your subreddits carefully, you can target people who may be interested in your school. Ad campaigns start at $5, so it is not too expensive to give it a try.
Before giving Reddit a shot, check out "reddiquette," then do some research on how to advertise on Reddit.
Offer a coupon code upon sign-up
Even though signing up only takes up ten seconds of someone's time, there are still those people who hesitate. Provide an incentive so that people who may need more information about your courses can still opt into your email list.
An incentive that often works for online educators is to offer a coupon code in exchange for an email signup. The good news is that the coupon code might not only get people to sign up, but also to enroll.
In any case, once they have signed up, you can reach out to your contact and nurture the relationship over time. You can even set up email tracks with software like MailChimp, where you can set up time-based email tracks with little effort.
Hold contests and giveaways on Facebook and Twitter
People love to get something for free, such as access to the first lesson of a popular course, or an original, actionable content asset. You could also hold a contest. Maybe contest winners would get a discount on the price of the course, or access to two lessons. Whatever it is, make sure you give visitors that opt into your email list something in return.
A good place for these contests and giveaways is your online school's Facebook page. You can generate buzz that builds both your email list and social media following. There are some useful tools to get started with Facebook contests, including WooBox and Rafflecopter.
In this article we gave you three strategies for driving quality traffic to your site when building an email list. Using these techniques might not only increase the size of your email list, but also boost your word-of-mouth marketing as new students tell friends about their courses, and so on.
So start building your quality email list now. When you look back in a few months or even a year, you will be glad you did.
{{cta|https://resources.schoolkeep.com/training-framework|https://uberflip.cdntwrk.com/files/aHViPTYzNjYzJmNtZD1pdGVtZWRpdG9yaW1hZ2UmZmlsZW5hbWU9aXRlbWVkaXRvcmltYWdlXzU4NjQxNDUwZjI5NmMucG5nJnZlcnNpb249MDAwMCZzaWc9M2FhY2QxNzllZTY3MDZlMmI0ZTZhZmZkNWE5NGE5ZjA%253D}}