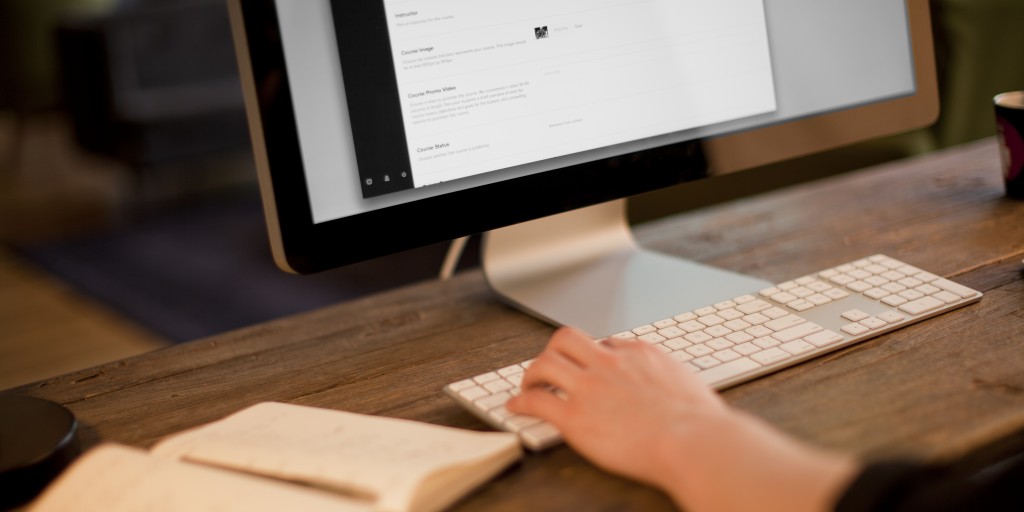 We just wrapped up one of the best weeks ever at SchoolKeep. The team has worked round the clock on features you've requested and then some, ensuring our platform caters to every educator's needs.
Let's not waste time chatting and get right to the updates.
Syllabus Builder Upgrades
First, you're now able to create and publish new content while students are taking your course. In addition, SchoolKeep now lets users schedule new course content to go live at a future date, much like a blog.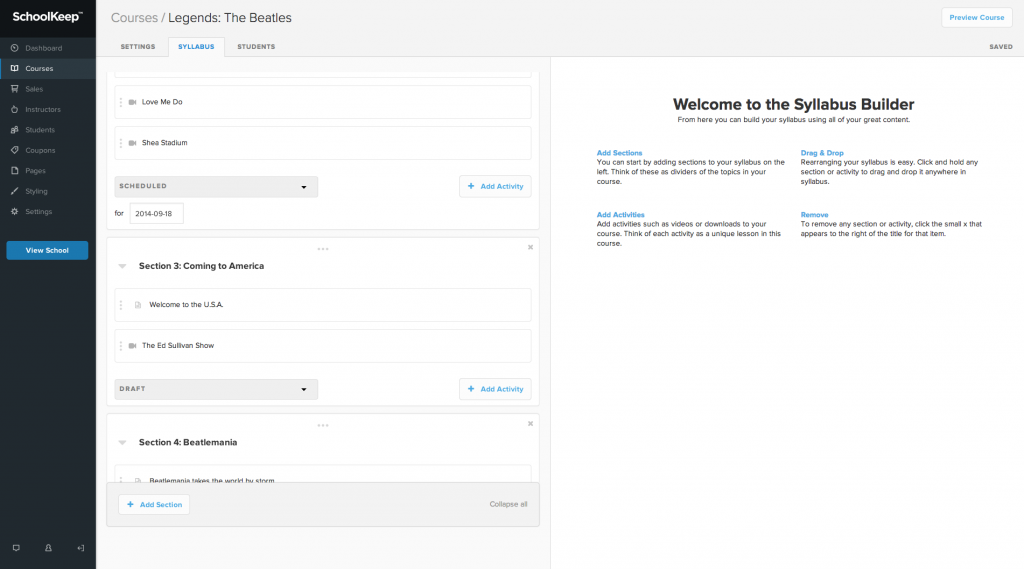 Educators can also embed audio clips, PDFs, and presentations directly into an activity. We've integrated with SoundCloud, Scribd, and SlideShare to guarantee a rich, interactive experience.
Visit the syllabus builder now to use new activity types.
Multiple Educators
Invite additional educators to teach for your school!
The process is simple. Once you've recruited an educator(s), they'll receive an email invitation. From there, they'll create a password and can then teach students and build additional courses.
Discussion Boards
Students can now ask questions, compare notes and connect with other students on any of your course activities.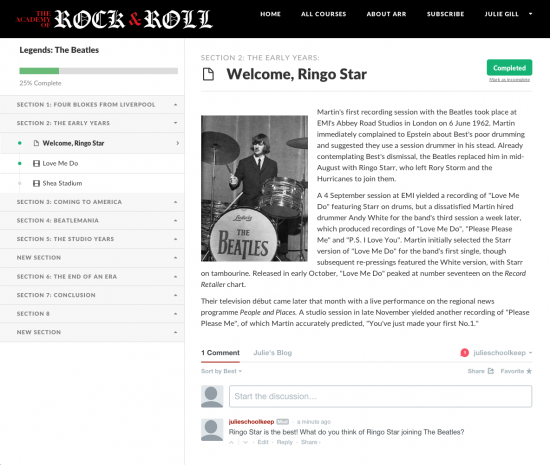 Sign up for a free Disqus account, enter your shortname into your SchoolKeep settings page and let the communication begin.
Can't wait to see what everyone comes up with!
{{cta|https://www.schoolkeep.com/lms-request-for-proposal-template|https://uberflip.cdntwrk.com/files/aHViPTYzNjYzJmNtZD1pdGVtZWRpdG9yaW1hZ2UmZmlsZW5hbWU9aXRlbWVkaXRvcmltYWdlXzU4NWFhZjlhNGM2OWUucG5nJnZlcnNpb249MDAwMCZzaWc9NzkyZjYzY2Q2NTZjZDlkMTczNDY0NzEzM2U2MTQxMTE%253D}}