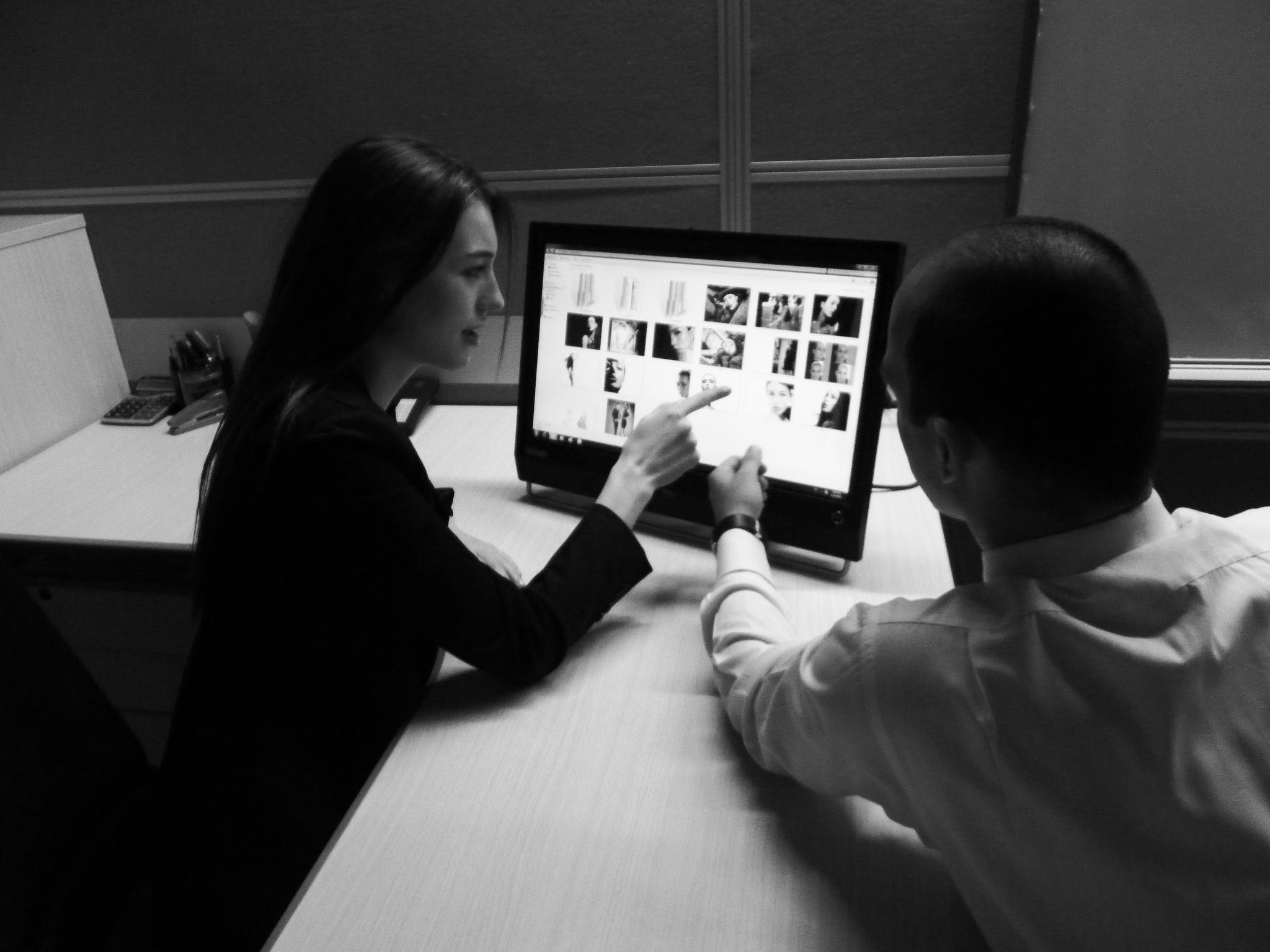 The heads of any channel partner program - be they Channel Sales Directors, VPs of Channel Marketing, or C-Level sales executives - understand the critical importance of having a well-informed partner network. Without the right knowledge, your resellers, VARs, and franchisees are unlikely to make a meaningful impact on your business' bottom line.
But issues often arise when channel partner training isn't prioritized from the inception of a partner program. Many companies put the proverbial cart before the horse, contracting with resellers and other channel partners before committing to an end-to-end education program.
What happens then? As soon as they realize their new partners need training, heads of channel sales scramble to make due with existing resources, which are rarely fit for the job. Existing internal resources like manuals and PowerPoint decks are out of date or unspecific, while existing customer training materials are hard to customize for partners.
Without the right training content, channel teams often find themselves pitted against other key departments to try get what they need. Here's how that typically shakes out.
Marketing is Backlogged: To revise existing training resources and sales collateral (or create new materials from scratch), channel directors need help from writers, designers, and online content experts. But the creative minds in your marketing department can be hard to pin down, simply because so many other people in your company need their services. If you wait for your partner training materials to make it to the top of your marketing team's list, you may never get them.
HR is Ill-Equipped: Your human resources directors and managers have what they need to educate new team members, but their tools are not designed to be shared with outside parties. Even if HR uses an online learning management system (LMS) for training, it probably can't be branded for channel partners. And working within HR's infrastructure to procure or revise online training content - for either LMS licenses, outsourced content partners, or both - can be inefficient, costly, and time consuming.
Sales is Unconcerned: Your business development team understands how important training is, but they have the luxury of dealing with internal, full-time staffers. Since they aren't privy to the challenges or channel partnerships, they may not care to help you find what you need. Even if they want to help, all of the salespersons on your company's staff - and their superiors - are consumed with their own goals. You can try your hand at revising their training materials to meet your needs, but they likely rely less on an LMS and more on shadowing- and mentorship-based training.
To minimize problems, Channel Sales Directors and VPs of Channel Marketing should invest in thorough, programmatic online training for new channel partners. By working with a trusted software provider to develop a proprietary training system, Channel Sales Directors can lessen their reliance on other departments and keep themselves in control of the partner education process. Working with a modern LMS provider can help channel teams enjoy a multitude of benefits:
Branded portals: A custom portal will reflect your domain name, brand presence, and messaging - making it as reflective of your business as anything your marketing team creates.
User self-pacing: With dedicated logins and on-demand online courses, your channel team members can work through training content at their own pace, on their own terms.
Tracking & Monitoring: Make sure remote resellers and other channel partners complete the training you expect them to by tracking their progress and engagement with the content.
Scalability: Your custom-branded LMS can easily be replicated as your channel network grows, reducing your costs for instructor-led live training, coordinating webinar sessions, and phone-based support.
Enhanced Engagement: Use the tools inside your LMS to boost channel partners' interaction with your material. Certifications, quizzes, and gamification elements can help keep them engaged.
Best of all, every one of those benefits can be achieved without an interdepartmental 'battle royale.' Find out more about how a new LMS can help your channel partners boost results.
{{cta|https://resources.schoolkeep.com/training-framework|https://uberflip.cdntwrk.com/files/aHViPTYzNjYzJmNtZD1pdGVtZWRpdG9yaW1hZ2UmZmlsZW5hbWU9aXRlbWVkaXRvcmltYWdlXzU4NjQxNDUwZjI5NmMucG5nJnZlcnNpb249MDAwMCZzaWc9M2FhY2QxNzllZTY3MDZlMmI0ZTZhZmZkNWE5NGE5ZjA%253D}}