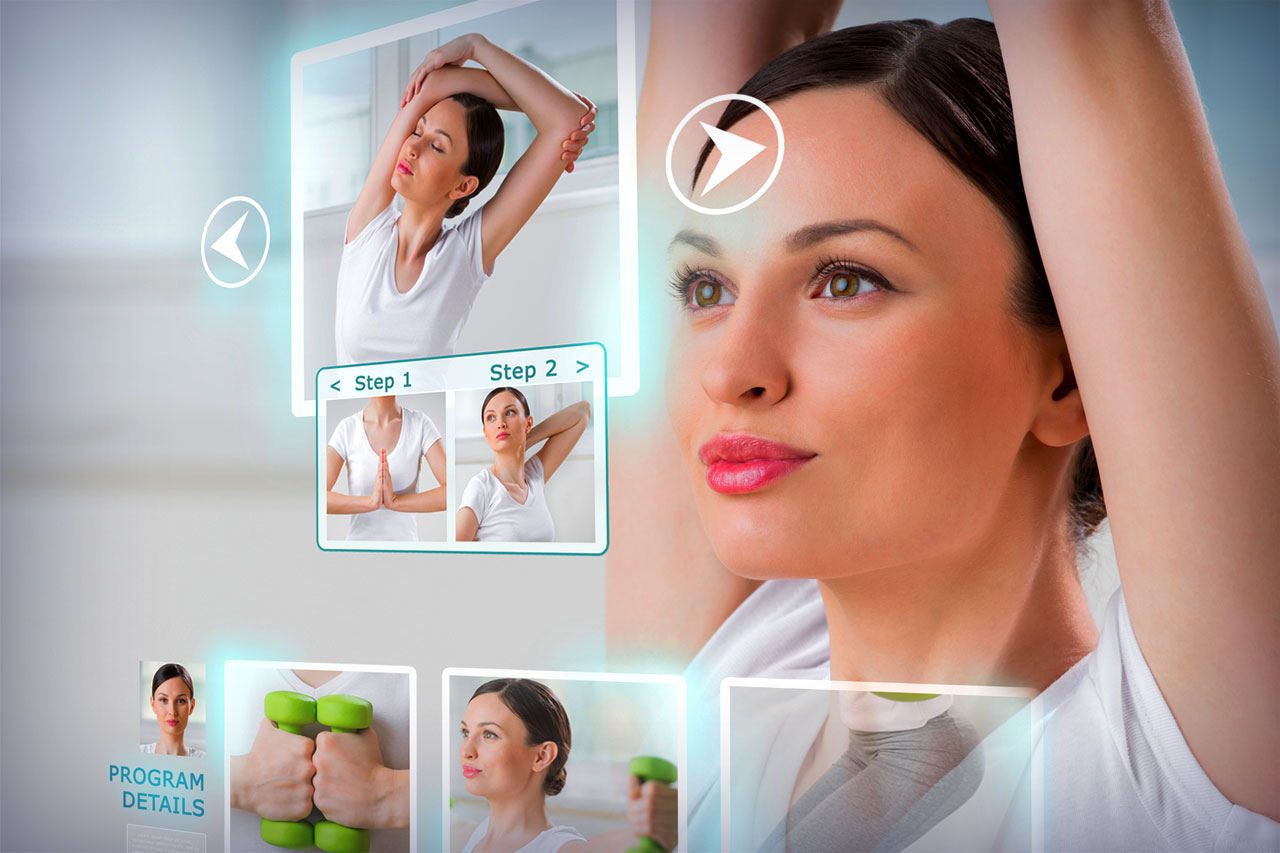 Your training might work in a classroom, but that's no guarantee that it will work as well online. Online learners have different needs than students who are taking your course face to face. Successful online instructors know that to make a classroom course relevant as elearning, a few things need to be changed first.
Pare down your instruction
An hour-long lecture might work well in a classroom setting, but if you're filming that lecture for an online course, you'd do well to cut it down; way down. According to research from edX, the optimal length of a video for an online course is six minutes.
Rather than recording an hour-long lecture, refocus that lecture. What parts can you cut out? What parts of the lecture are absolutely essential for the students to understand? Cutting an hour-long lecture down to a six-minute one may not be easy, but it will force you to think about how you are delivering information to your online learners.
You don't have to be intimidated by converting your presentation to video. As we discussed in a previous post, more and more easy-to-use video creation tools for online instructors are coming on the market all the time.
Repackage your lessons
You may have been teaching courses with that hour-long lesson successfully in a classroom, but when you move a course online, it's time to take another look at your methods.
For example, does that information need to be served in a lecture format? Since you've been trimming your lectures, you may want to consider building the information you've cut into a slide presentation, breaking up key points into separate slides to help your learners digest the information.
Or you may want to provide handouts, or a list of resources students can consult on their own. Choose the format that works best for the information you are presenting.
Shuffle your syllabus
It's a sad fact: many learners who start an online course do not finish it. Because the length of an online course can differ so much from the length of a face-to-face training, you will probably want to reorganize your course.
To make sure that all the learners who begin your online course get the most out of it, you may want to teach all of your most important information at the start of your course. If you're interested in keeping as many learners as possible engaged until the end of the course you might also consider withholding a lesson that might be important to the learners (for example: how to use the knowledge gained in the course to get a better-paying job) until the end of the course.
Another approach is to break up the course itself into multiple shorter courses. For example, a week-long training that might have four or five different major units could be presented in an online format as a sequence of four or five separate courses, each of which is more easily completed in one or two sittings.
Know that you will always be updating your course
Even if your training is a self-paced course, don't plan to convert it once and forget about it. You may decide to add a chat or a message board feature for your students. You may decide to add new instruction modules. You should always be updating your course materials, as you would for a face-to-face class.
Successful online instructors constantly tweak their elearning, making changes as they learn what works best for their course material and for their elearners.
Related reading: 5 Habits of Successful Online Educators
{{cta|https://resources.schoolkeep.com/training-framework|https://uberflip.cdntwrk.com/files/aHViPTYzNjYzJmNtZD1pdGVtZWRpdG9yaW1hZ2UmZmlsZW5hbWU9aXRlbWVkaXRvcmltYWdlXzU4NjQxNDUwZjI5NmMucG5nJnZlcnNpb249MDAwMCZzaWc9M2FhY2QxNzllZTY3MDZlMmI0ZTZhZmZkNWE5NGE5ZjA%253D}}