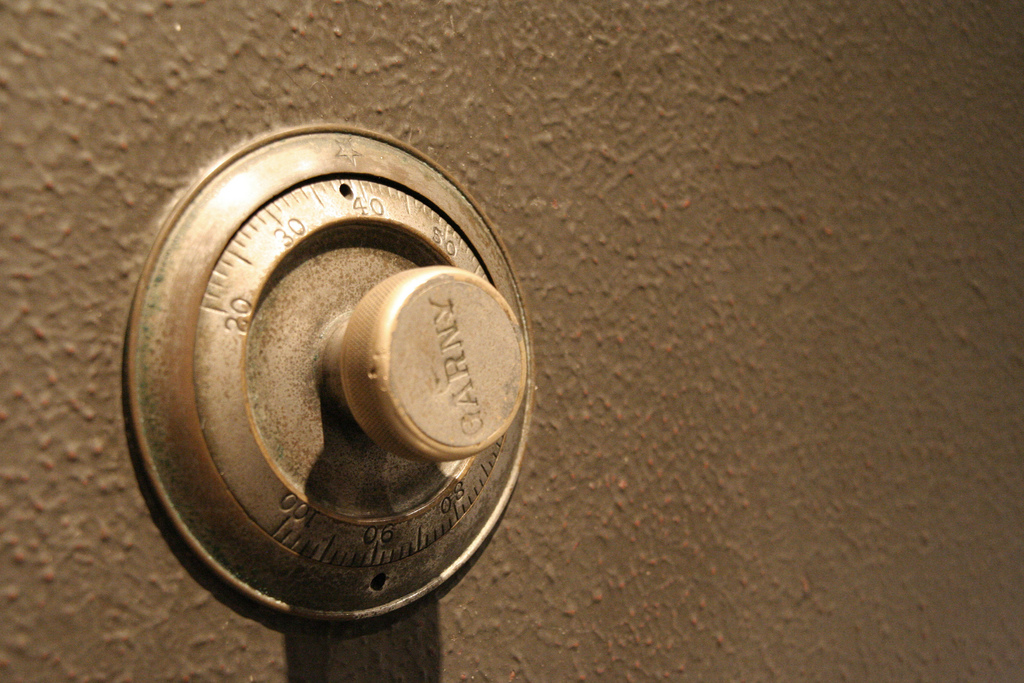 One of the most critical KPIs for your company is CSAT, the acronym for customer satisfaction. Regardless of how your business determines CSAT, the score is one of the top indicators of your commitment to keeping customers happy.
Like many other performance metrics, however, CSAT can be a tough KPI to assess effectively. Many companies measure customer satisfaction solely through electronic follow-up surveys following initial implementation ("How likely are you to recommend our services to a friend?") or problem resolution ("On a scale of 1-5, how satisfied were you with your service today?").
But that traditional approach to customer data gathering is inherently flawed. Mildly satisfied and mildly dissatisfied customers tend to ignore surveys altogether, skewing survey responses toward stronger opinions. Plus, the satisfaction measuring tactics mentioned above fail to take into account the most important aspects of the customer experience.
A customer who just came on board doesn't yet know how well they like your product or service, so his or her response to the first question is a throwaway. As for the second question, grading the success or failure of a problem-to-resolution interaction disregards the most important concern: Why did the customer have the problem in the first place?
Solving these issues is key to boosting your satisfaction scores. Revisit your approach to customer training by first recognizing two intertwined truisms of customer interaction.
1. Better Training Means Fewer Customer Problems
If your support team is inundated with calls, your low satisfaction score likely doesn't stem from poor customer service. Simply put, if your customers don't understand how to use your product, they're not going to be happy with their overall experience. Even the best on-the-spot walkthroughs from your support staffers are no substitute for effective customer education.
Related Post: Why Should Revenue-Centric Companies Invest in Customer and Channel Partner Training?
Better informed customers are more likely to not only stay satisfied, engaged, and loyal to your business, but they require less support, too. Craft a comprehensive program to ensure users are trained from the moment they sign up through their lifetime as a customer. And make sure all of your training materials are centralized are in one convenient location so that your customers have a place to seek help before picking up the phone.
2. Ongoing Learning Means Ongoing Feedback
For many businesses, there are few direct customer interactions (other than problem resolution) once the implementation and onboarding phases are complete. That lack of ongoing exchange can leave your business hungry for customer input and force you to resort to desperate measures that are unlikely to be successful, such as repeat email blasts begging users to complete a survey for the chance to win a prize.
A secondary benefit of a robust training program is that it creates more positive touchpoints between your company and your customers. Each step in your training process serves as an opportunity to get feedback from your customers and to gauge how satisfied they are with your business, your product, and your training program itself.
Armed with many opportunities for data collection, you'll get more valuable CSAT information over time. Plus, you'll be able to more easily track the correlation between changes in training or procedures and the satisfaction of your customers – a win-win result from a smarter customer education strategy.
{{cta|https://resources.schoolkeep.com/training-framework|https://uberflip.cdntwrk.com/files/aHViPTYzNjYzJmNtZD1pdGVtZWRpdG9yaW1hZ2UmZmlsZW5hbWU9aXRlbWVkaXRvcmltYWdlXzU4NjQxNDUwZjI5NmMucG5nJnZlcnNpb249MDAwMCZzaWc9M2FhY2QxNzllZTY3MDZlMmI0ZTZhZmZkNWE5NGE5ZjA%253D}}