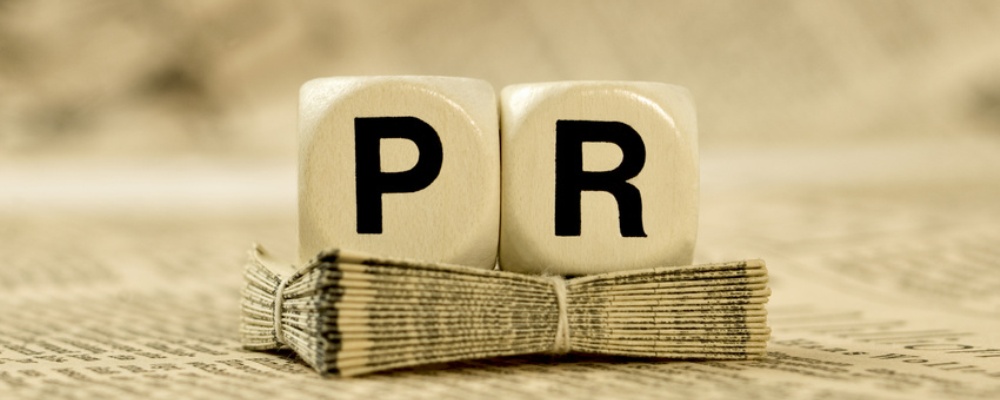 You've come up with learning objectives, built a killer course syllabus and have finally (phew) published your online course. So, what's next? If you're an educator or instructional designer, marketing and selling your finished product may not come naturally but that doesn't mean you can't pick up some quick skills to kick-start your marketing efforts.
This post will provide you with tips, tools and best practices to help you earn valuable press for your newly created online school.
Many schools find their first students within their own personal and professional networks. Educators will receive an initial boost in enrollments when their early learners are willing to share the content with their audience.
The next step to reaching new audiences is obtaining press mentions. This helps improve your school's visibility, credibility, and searchability.
For most educational entrepreneurs and small businesses, public relations (PR), or the act of pitching journalists and publications, is ongoing work. It's about building relationships with writers and media outlets that cater to audiences that would be interested in your online school. It's a part of your business that you can and should continually invest in.
Related Post: So, You Created an Online Course: 6 Tactics to Sell Your Courses and Boost Awareness
Tips to Help Kick Start Your PR Efforts
1) Look for trends, not advertising. While a course review is great coming from your students, it's tough to pitch a whole article centered on your course to a journalist or blogger. For example, your culinary course is more likely to get mentioned in an article or blog post highlighting best practices, dishes, and trends in the food industry, as opposed to an entire piece about your course.
2) Cultivate relationships. Think about who you want talking about your courses, even before your school launches. Reach out to your connections and give them a few details about your school. If you throw a launch party for your school, invite them to the event.
3) Offer them something. While journalists and bloggers are always on the prowl for fresh content, it's important to offer them something in return. This could be anything from free access to your course to helping them cross promote their work. These relationships should be mutually beneficial.
Tools to Get it Done
1) MuckRack – This tool makes it easy to find and connect with journalists. You can discover the right contact using MuckRack's detailed search function and set up alerts for when select journalists publish anything related to your search.
2) Followerwonk – This tool makes it easy to find and connect with the right influencers. For example, if you were looking for a blogger to write about your course on Photoshop, you could search for the credentials "blogger" and "design" to generate a list of candidates.


Related Post: 7 Tools Driving Social Media Success for Online Educators
The important thing to remember is the key to receiving quality press lies within your relationships, built over time with consistent nurturing. Relationships don't happen over night, so start off slowly and don't worry about selling your product. Focus on being a valuable, engaged community member and the fruits of your labor will soon pay off in the form of course sales.
What are some other PR tips we missed? Leave them in the comments.
{{cta|https://resources.schoolkeep.com/training-framework|https://uberflip.cdntwrk.com/files/aHViPTYzNjYzJmNtZD1pdGVtZWRpdG9yaW1hZ2UmZmlsZW5hbWU9aXRlbWVkaXRvcmltYWdlXzU4NjQxNDUwZjI5NmMucG5nJnZlcnNpb249MDAwMCZzaWc9M2FhY2QxNzllZTY3MDZlMmI0ZTZhZmZkNWE5NGE5ZjA%253D}}