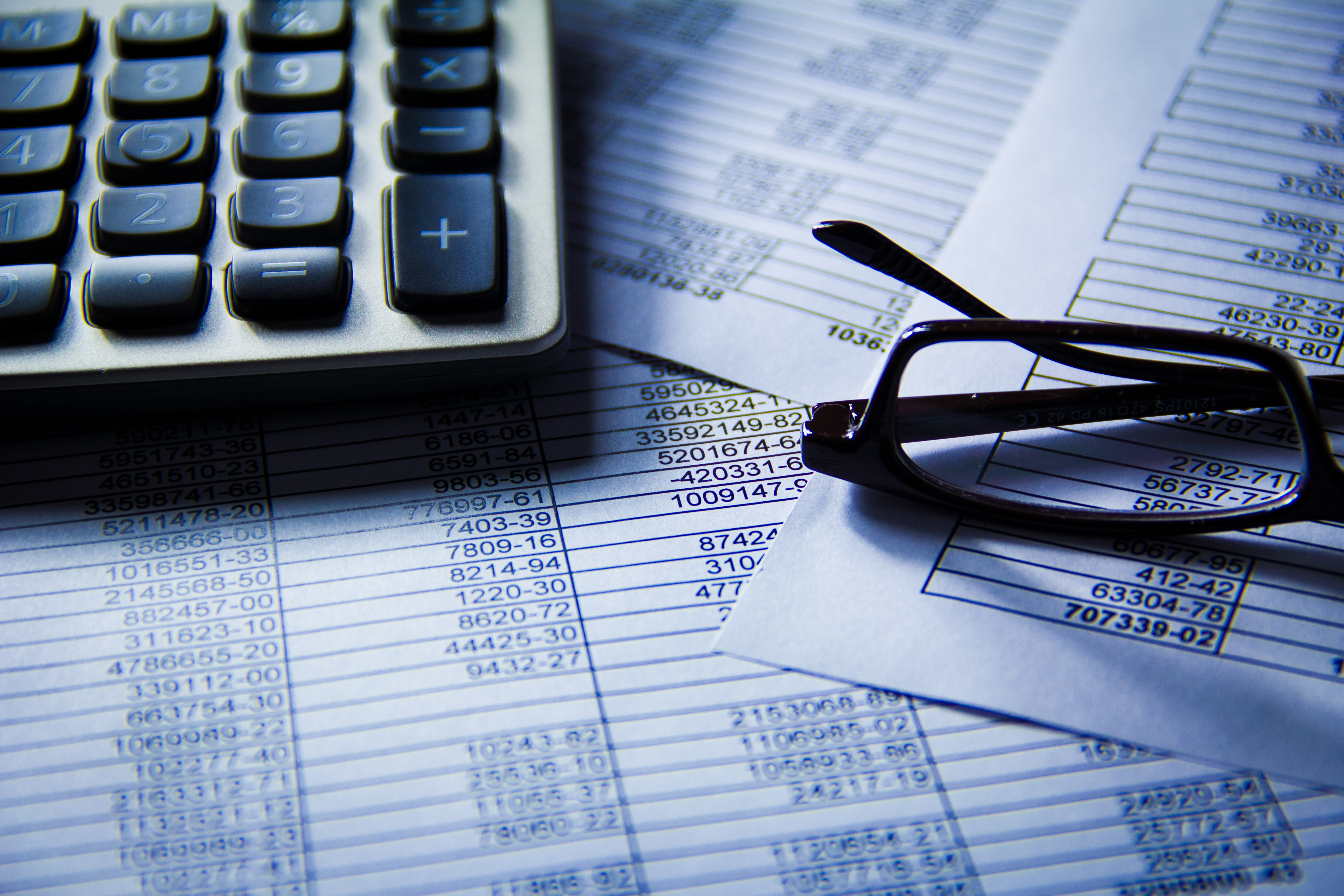 After years of belt tightening following the economic recession, businesses are finally boosting their spending on employee learning and training. In a 2014 report, more than half of the U.S. business leaders surveyed by the Corporate Learning Network (CLN) said they were increasing the amount budgeted for staff education over the prior year.
Yet while executive leaders generally recognize the value of training enough to invest in it, their goals can be unclear. When CLN asked its network "What is the best way to determine your learning and training department's return on investment?" they received dozens of different responses, including cost reductions, retention, operational efficiency, employee engagement, and completion rates.
All of those objectives can, and should, be realized through a smart investment in online learning. Decide which online learning goals are most critical to your organization, then set yourself up for success by taking key actions in each aspect of your online learning program.
Technology: Update & Integrate
Your employees spend hours of the day on state-of-the-art smartphones and modern online platforms like Gmail and Facebook. When they switch gears to consume your training content, they shouldn't feel like they're going back to the Stone Age.
Making employees, partners, or customers learn on an outdated learning management system (LMS) will lessen their engagement with your content, no matter how good it is. On the business end, many legacy LMS softwares require hefty maintenance contracts and lack features that can help administrators measure value, like data exporting and progress tracking.
When selecting your technology platform, consider whether a solution offers all of the tools and features you and your learners can benefit from, like mobile access and integration with other systems you already use. A modern, cloud-based solution will deliver a better user experience and lower your ongoing costs, boosting financial returns.
Content: Compel & Engage
In the CLN survey, 60 percent of respondents said that they wanted to see "new thinking patterns and methods" and "motivation and innovation" in their workforce as a result of online training. To achieve that in your organization, it's crucial to build compelling content on top of your tech foundation.
Refresh your existing educational content and modify it to suit your new platform and reflect your branding and messaging. Consider how to deliver your materials in the most effective way across the various platforms and devices your learners will use. How will you showcase multimedia? How will you keep learners moving from one step to the next?
Embedding engagement tools like quizzes and surveys throughout your coursework can help keep users moving through the material at a steady pace. Incorporate social features like user profiles and discussion boards to help learners stay engaged with one another, as well.
Reporting: Measure & Modify
Administratively, understand up front that your e-learning program isn't a "set it and forget it" project. Monitoring the ongoing performance of your initiative is just as important as implementing it in the first place.
With a cloud-based LMS, you'll be able to track and measure learner progress, export learner data, and analyze overall activity. By seeing where your learners slow down or drop off from your material, you'll know which parts of your content you need to review and revise.
Over time, you'll have enough data to stack your performance up against your ROI goals. No matter which objective is most important to you – retention, efficiency, cost savings, or otherwise – calculate the financial impact to show off the results: organizations that invest in online learning initiatives can see their investment pay for itself through productivity and revenue enhancements in a few months.
{{cta|https://resources.schoolkeep.com/ebooks/lms-buying-guide-2|https://uberflip.cdntwrk.com/files/aHViPTYzNjYzJmNtZD1pdGVtZWRpdG9yaW1hZ2UmZmlsZW5hbWU9aXRlbWVkaXRvcmltYWdlXzU4NWFhZjk1Nzg3ZjkucG5nJnZlcnNpb249MDAwMCZzaWc9ZWZiZjFhMjYxOTNiOTQ5OGNhN2U5MTdlMGVmNTBmMWE%253D}}