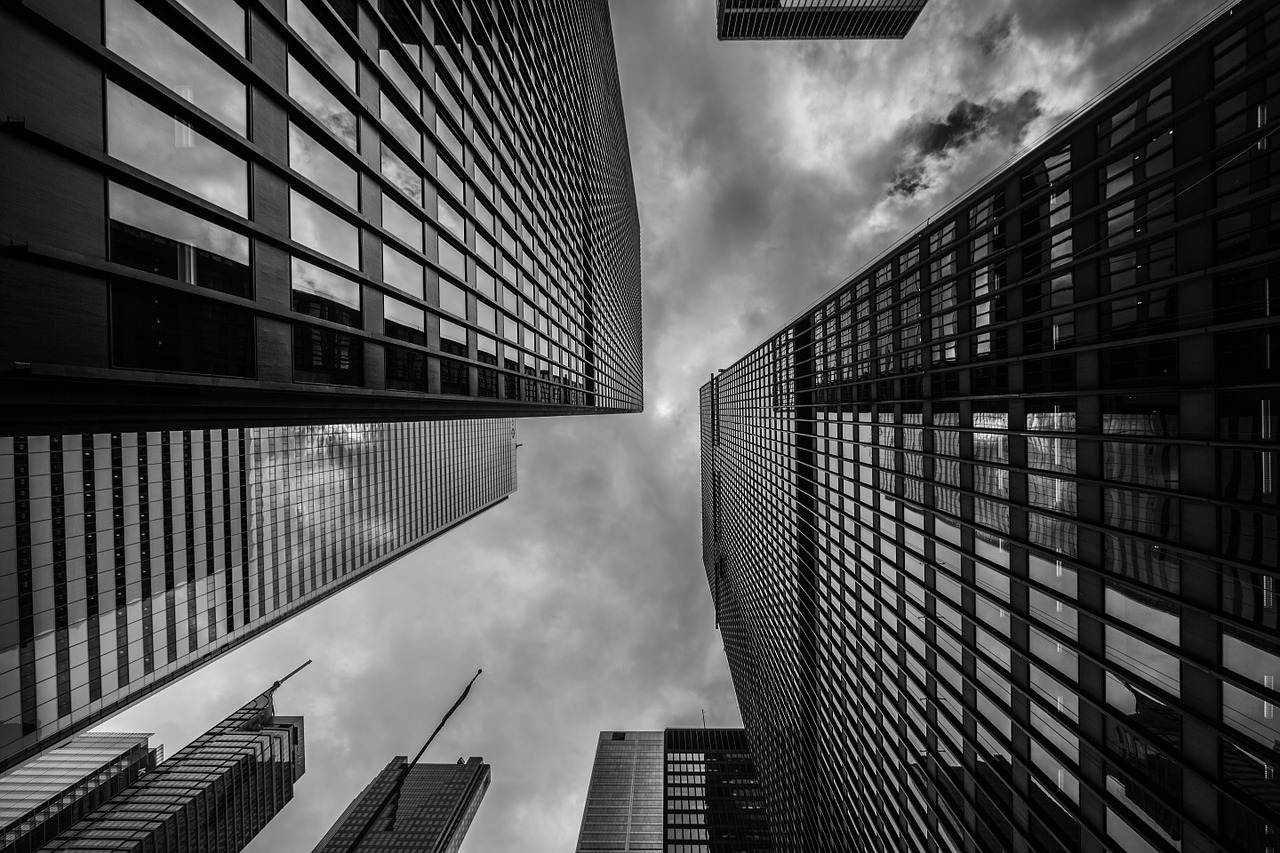 Big companies around the world understand a key component of corporate success: That employee training and professional development are vital to business outcomes.
The numbers speak for themselves when you consider that Forbes' Top 100 Best Companies to Work For® invest heavily in education, offering 66.5 hours of training annually for salaried employees and 53 hours of training for hourly employees. Of those hours, almost 70% is devoted to employees' current roles, and nearly 40% is focused on growth and development.
How does your business' training program stack up against those numbers? If you're not one of the "big guys," that level of commitment to training may seem out of reach – or worse, unreasonable.
Unfortunately, though, if you're not investing in comprehensive employee training, you may never see your company be considered one of the best to work for… not just by Forbes, but by your own team.
Startups and small businesses have a tendency to overlook training, opting instead to just bring new employees into the mix and let them figure things out for themselves. But by neglecting employee education and aiming to let the wheat of the staff separate itself from the chaff, smaller companies are setting themselves up for failure – and here are the reasons why.
'Sink or Swim' Isn't a Strategy: In the early days of a business, highly thoughtful hiring seems like the only thing needed to keep staffing on-the-level. But as businesses grow to become increasingly complex, their needs change – and they can't just trust every single hire will have the soft or hard skills necessary to wing it.
Turnover Costs Money: You only get once chance at onboarding – and employees' early impressions have a huge impact on their long-term perspectives. If an incoming staffer flounders at the start, feeling like they don't have the knowledge to perform well, they may not stick around long. Or, they may stay… for as long as it takes to find a place that will help them get the foundational knowledge to grow into their roles organically.
Management is a Minefield: Let's say you got lucky with your early hires – they took to their jobs well without training and were deserving of advancement to management roles as you brought on new team members below them. It's an ideal scenario… until you consider that they may have no clue how to manage others. If upwardly mobile staffers don't get management training, they may turn into the kind of poor supervisors that drive qualified new talent to your competitors.
Growth Stems From Knowledge: You lead your business with clear goals in mind,but how often do you consider the goals of your employees? And how well do you support them? Without ongoing training and development, you're stunting your employees' chances of achieving their ambitions. In doing so, you're hurting your own odds of meeting the goals that are so crucial to the ultimate success of your business.
{{cta|https://resources.schoolkeep.com/training-framework|https://uberflip.cdntwrk.com/files/aHViPTYzNjYzJmNtZD1pdGVtZWRpdG9yaW1hZ2UmZmlsZW5hbWU9aXRlbWVkaXRvcmltYWdlXzU4NjQxNDUwZjI5NmMucG5nJnZlcnNpb249MDAwMCZzaWc9M2FhY2QxNzllZTY3MDZlMmI0ZTZhZmZkNWE5NGE5ZjA%253D}}