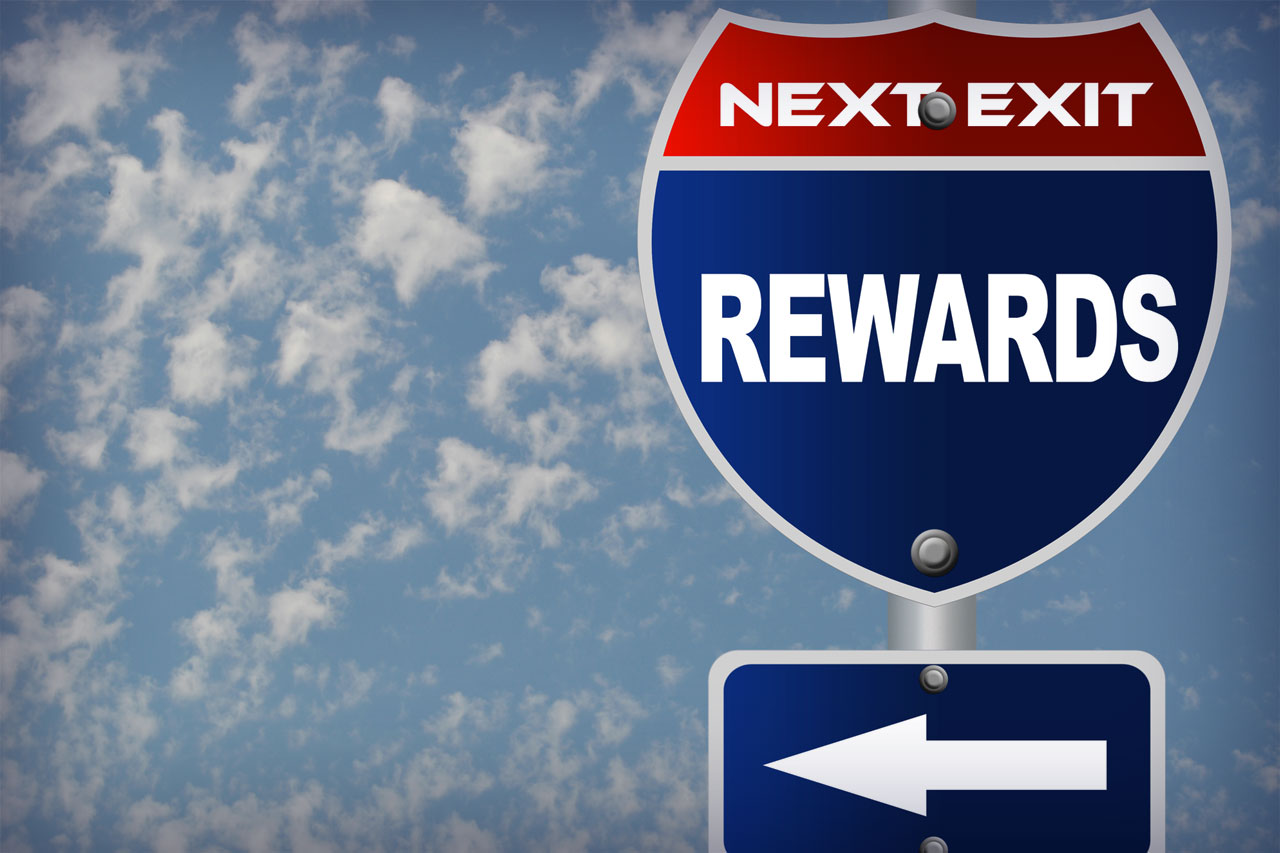 Designing solid channel partner incentive programs can be difficult. Fortunately, there's an easy way to find inspiration: look at the best incentive programs in the industry.
Every year, trade organizations like the Association of Marketing and Communications Professionals, The Incentive Marketing Association (IMA), and Incentive Magazine recognize the very best incentive programs in the nation.
By keeping an eye on the winners, you can learn how they've been motivating their partners and get some great ideas for your own incentive campaign.
Offer your partners an unforgettable experience
WESCO Distribution is an industrial supply company that works with contractors from electric utility providers, among others. To encourage these partners to buy more of their products, WESCO worked with Dittman Incentive Partners to create the WESCO VIP Passport program, which won the IMA's 2015 Circle of Excellence Dealer Distributor Award this summer.
Related reading: How Value Added Resellers Can Find the Bright Side of Cloud Computing
The idea was to give small and midsize electrical contractors a compelling reason to purchase more of WESCO's products by offering vacations they might not be able to afford themselves: the top prize was a two-day stay in Venice paired with a seven-day Greek Isle luxury cruise; the second prize was a Costa Rican adventure.
Offering once-in-a-lifetime trips is the cornerstone of Toyota's Elegant Escapes travel program as well. The program, designed by loyalty management firm Aimia, was a finalist for Incentive Magazine's Motivation Masters Award in 2014.
Elegant Escapes offers the principals and general managers of high-performing Toyota dealerships a chance to go on one of five high-end vacations. In 2013, top sellers were sent to Hawaii, Italy, France, Tahiti and South Africa.
Incentives for learning
While incentive programs are often used to improve sales, they can also be tied to non-sales behavior that support sales, like training. IBM's "Know Your IBM" campaign, which won a Circle of Excellence award this year from the IMA, offers points to sales partners in exchange for completing training online. The points can be redeemed for merchandise.
Related reading: Clearing the 4 Major Hurdles of Channel Partner Training
Use points instead of cash
Rewarding your partners with points rather than cash has been a winning strategy lately. According to a 2014 report by the Incentive Research Campaign, non-cash rewards are on the rise among top-performing companies.
Cash is king, but it is often used for necessities like paying bills and then doesn't feel much like a reward. Companies can target participants' psychic needs; some participants respond well to trophy-style rewards that can be bragged about, and others respond well to travel, because their spouses are a part of the motivation process. Because all participants have different needs, using a point system and catalog makes sense.
WinWholesale, a wholesaler of plumbing, electric, HVAC, industrial and waterwork goods, worked with ITA Group to create a rewards program for its partners. The program, which was a finalist for the Motivation Masters awards last year, was created in 2010 in response to the recession.
By 2013, most of WinWholesale's partners were participating. Each participant gets a base goal and a stretch goal, set above the amount of the contractor's purchases the year before. When a partner purchases from WinWholesale or a partner organization, they earn points. When they hit stretch goals, the points double. The points can be used to purchase merchandise from a catalog, travel rewards and charitable donations.
ITA Group created a similar points-based program for a Fortune 500 company. That program was also a Motivation Masters finalist and has won several MarCom awards from the Association of Marketing and Communications Professionals.
This incentive program, which has been running for more than a decade, recently replaced cash prizes with points. Most participants are able to redeem their points for merchandise in a catalog, but top performers have access to personal shoppers who can convert points into almost anything. One employee even redeemed points for college tuition payments.
Know your goals
Looking at successful incentive plans is just the beginning of creating a good campaign. The next step may be enlisting an outside agency to create one, outlining the results you're hoping to achieve, or taking stock of your partners' needs.
Understanding your own goals and the goals of your partners can go a long way toward helping you design an incentive plan that will bring in more sales and keep your participants happy.
{{cta|https://resources.schoolkeep.com/training-framework|https://uberflip.cdntwrk.com/files/aHViPTYzNjYzJmNtZD1pdGVtZWRpdG9yaW1hZ2UmZmlsZW5hbWU9aXRlbWVkaXRvcmltYWdlXzU4NjQxNDUwZjI5NmMucG5nJnZlcnNpb249MDAwMCZzaWc9M2FhY2QxNzllZTY3MDZlMmI0ZTZhZmZkNWE5NGE5ZjA%253D}}