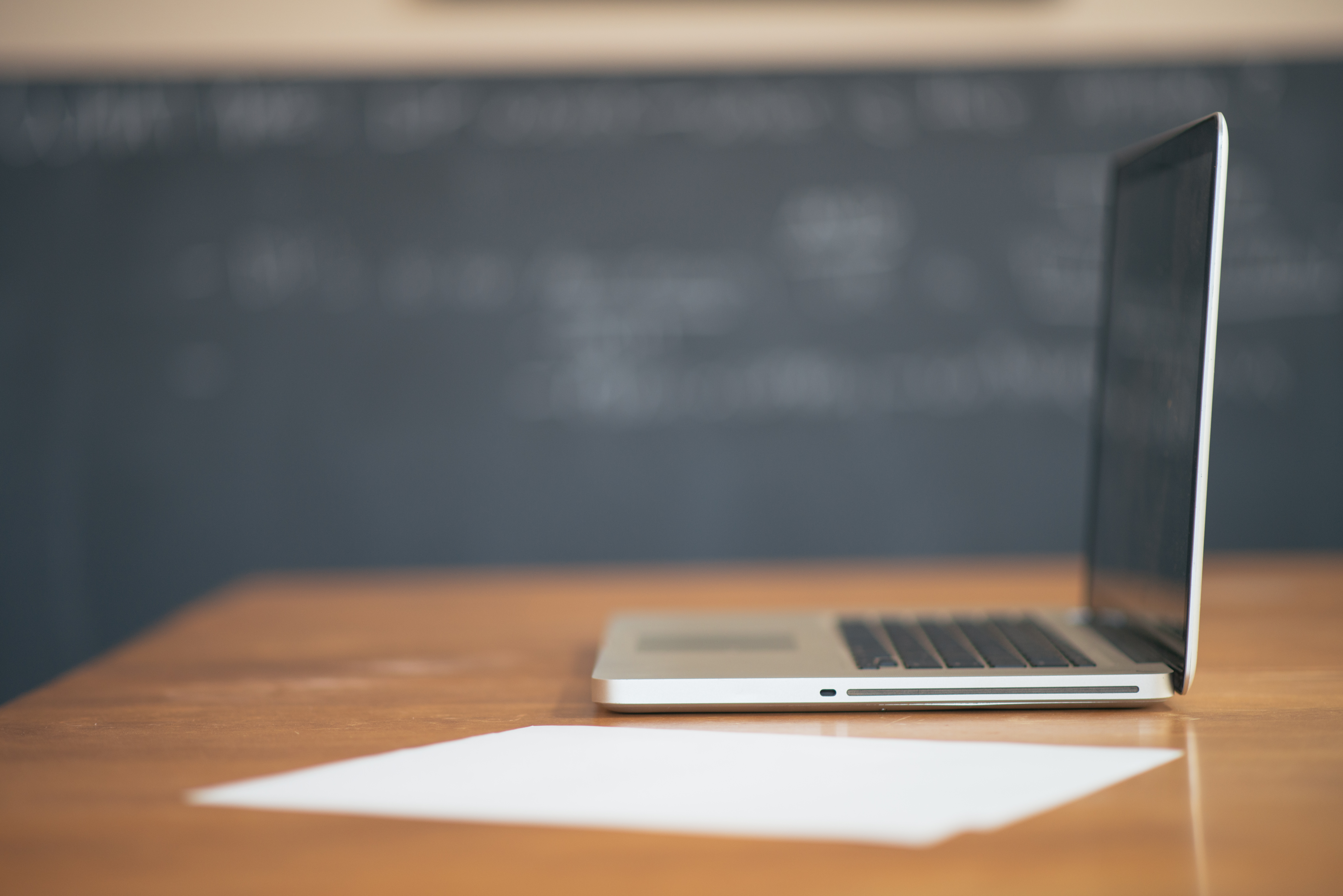 If you're trying to improve the quality of your learning content for online training, you'd do well to look at Massive Open Online Courses for guidance.
MOOCs have many obvious differences from most workplace elearning. MOOCs are usually developed by college faculty on academic subjects, and they resemble college classes in format. They're often 12 weeks long for example.
Meanwhile, most employee training, channel partner training and customer training is focused on specific and actionable skills, taught in courses that are much shorter.
But in in the last few years, so many MOOCs have have been built and launched -- and taken by such massive numbers of students -- that they provide an excellent proving ground for new ideas in elearning. MOOC course creators are trying out new methods to snare the attention of online learners. Plus, many of them share reflections on their experiences in YouTube channels and on blogs.
Related reading: Want Better Outcomes From Self-Paced Elearning? Engage The Learners
Below are some tips to power up your learning content production drawn from the example of MOOC veterans.
Keep it short
Many instructors who teach live are used to having at least an hour of lecture time.
Those who teach online, however, using videos, have to cut their lectures down significantly. Associate Professor Lyndal Parker-Newlyn and Dr. Kylie Mansfield from the Graduate School of Medicine at the University of Wollongong in Australia discuss this in their course reflection.
They taught "Understanding Common Diseases," online, using six-minute videos. That was challenging, they said, because their topic was such a big one. They had to identify the big take-home messages they wanted to get across.
Related post: A Repeatable Guide to Creating Effective Learning Content
In workplace elearning, videos as short as one minute aren't uncommon. Imagine the lesson plan for your typical in-person training, perhaps alternating between presentation, discussion and exercises. However long each presentation portion is, make that about one fifth as long in your online video before you break for some kind of activity.
A new medium calls for a new format
Don't just put a camera in the back of a classroom and record a lecture. Dr. Charles Severance, MOOC professor at the University of Michigan School of Information, feels the teacher must teach directly to the students at home, rather than treating those students as voyeurs. His lectures show him sitting at a desk, talking right to the camera.
Another innovative example of changing up the format is how Michael Starbird from UT-Austin records one-on-one tutoring sessions for his math MOOC. He turns first to the camera to explain the concept to the viewer. He then turns to the student at his side so the viewer can watch how they struggle through the concept.
Related post: Beginner Tips for Creating Engaging Online Learning Videos
Other professors favor actually writing up a script for a video rather than just lecturing as they would in a classroom.
To experiment with new formats, some schools are investing big money in video production for their MOOCs and online courses. Harvard University has its own production studio.
Or ditch the video altogether
A recent article in Education Week, however, says there is very little evidence to support such major investments in video production; students tend to stop watching video content as they progress through a course and learn more by completing activities.
Lorena A. Barba put this theory into action when she taught and designed George Washington University's #NumericalMOOC. Although Barba included one video in her course, she centered learning around online programming notebooks and student projects.
Barba argues that videos of lectures are often as effective as in-person lectures. In other words, they are "utterly forgettable."
Know what works best online
Ronen Plesser an associate professor of physics at Duke University, taught "Introduction to Astronomy" on Coursera. Plesser found that while some experiments work best in the classroom, some just work much better on video.
Slow motion, for example, can show students something they might not see as well in real life such as a bowling ball and a ping pong ball falling at the same velocity. You can imagine a parallel to demonstrating the full power of a report generation tool in a SaaS product.
Look to MOOCs to spur your innovation
If you're stuck creating effective elearning, as always you should look to best practices from the field. But it's also a good idea to look at the innovations that are emerging in MOOCs. The people creating them are engaged in a large and ongoing experiment, with millions of test subjects. This provides a terrific chance to observe, learn and innovate for your own elearning project.
{{cta|https://resources.schoolkeep.com/training-framework|https://uberflip.cdntwrk.com/files/aHViPTYzNjYzJmNtZD1pdGVtZWRpdG9yaW1hZ2UmZmlsZW5hbWU9aXRlbWVkaXRvcmltYWdlXzU4NjQxNDUwZjI5NmMucG5nJnZlcnNpb249MDAwMCZzaWc9M2FhY2QxNzllZTY3MDZlMmI0ZTZhZmZkNWE5NGE5ZjA%253D}}