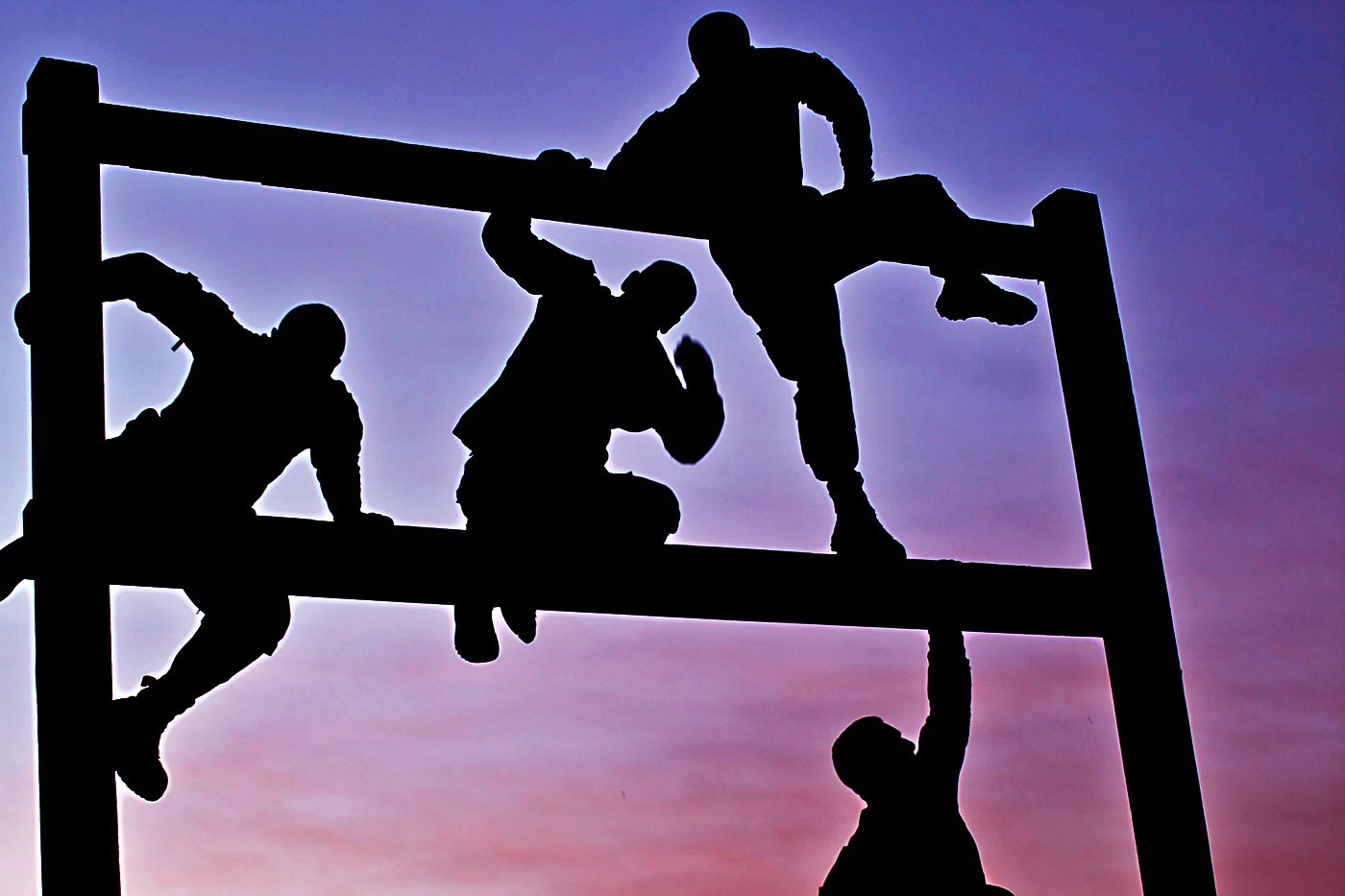 Few partnerships have a more direct impact on your business' financial performance than those with your channel partners. Unfortunately though, most companies find it difficult to effectively manage their partnerships, finding the relationships complicated by vast education gaps, outside influences, and a wealth of other factors.
Like so many relationship problems, however, the solution lies in better communication. From the inception of any channel partnership, it's crucial to establish an open dialogue about goals, tactics, and expectations – and the best way to do that is through highly effective, ongoing training.
The first step is to commit, from the top of your Channel Marketing or Channel Sales department on down, to creating a lasting culture of learning among your partner network. After that, it's about using enhanced training to tackle each of the challenges holding back your channel partnerships.
Challenge #1: 'Outsider' Attitudes
No matter how you slice it, none of your channel partners are 'true' employees of your company. Since they're not at the office with you, they may not understand the ethos behind your business or recognize the impact (positive or negative) you feel from their treatment of customers or leads.
The Solution – Incorporate Corporate Culture: The best way to eliminate an "us not them" attitude among channel partners is to introduce them to your unique corporate culture and welcome them into it. Create training content on the origins of your business, its core values, and its approach to customer management, and make it a mandatory part of your partner training program.
Challenge #2: Structural Issues
As your channel partner relationships mature, you end up communicating with them less often. Yet just because your partners have stopped asking questions and requesting certain items doesn't mean they don't need information. If your training materials, sales collateral, and other important resources aren't organized effectively, your partners will take the DIY approach of making them up themselves. This creates unnecessary problems.
The Solution – Better Resource Content Through Online Courses: Your partners must have always-on access to the tools they need to be successful. Provide them with dedicated logins to a modern learning platform where they can access on-demand courseware. Encourage them to revisit useful training videos, download all your latest resources, and use chat functionality to reach you if they don't have (or can't find) what they need.
Challenge #3: Competitor Influences
Channel partners are typically solicited by (and contracted to) a multitude of different companies. This creates and/or exacerbates an array of issues. For instance, a new partner in your network may have a long-term relationship with another company and be attached to that entity's way of doing things, or a reseller's employees may be assigned to too many partners and confuse another company's policies and processes with yours. In any case, a channel partner's competing loyalties can make it difficult to ensure that it focuses an appropriate amount of time, energy, and attention on your business.
The Solution – Multi-Tiered Training & Monitoring: Requiring your resellers to complete multi-level training programs over time will keep them informed on your product and the most effective ways to sell it. If you utilize a cloud-based LMS complete with user tracking features, you'll be able to monitor partners' completion rates and engagement with your content to keep them accountable to expectations.
Online learning not only helps companies track the ROI of training and empower partners with up-to-date product information, but it can be used to transmit company culture and values to your partners. This way, you channel partners can proudly represent your brand in the marketplace, resulting in more effective partnerships.
Editor's note - Other reading on channel partner training you may be interested in:
{{cta|https://resources.schoolkeep.com/training-framework|https://uberflip.cdntwrk.com/files/aHViPTYzNjYzJmNtZD1pdGVtZWRpdG9yaW1hZ2UmZmlsZW5hbWU9aXRlbWVkaXRvcmltYWdlXzU4NjQxNDUwZjI5NmMucG5nJnZlcnNpb249MDAwMCZzaWc9M2FhY2QxNzllZTY3MDZlMmI0ZTZhZmZkNWE5NGE5ZjA%253D}}