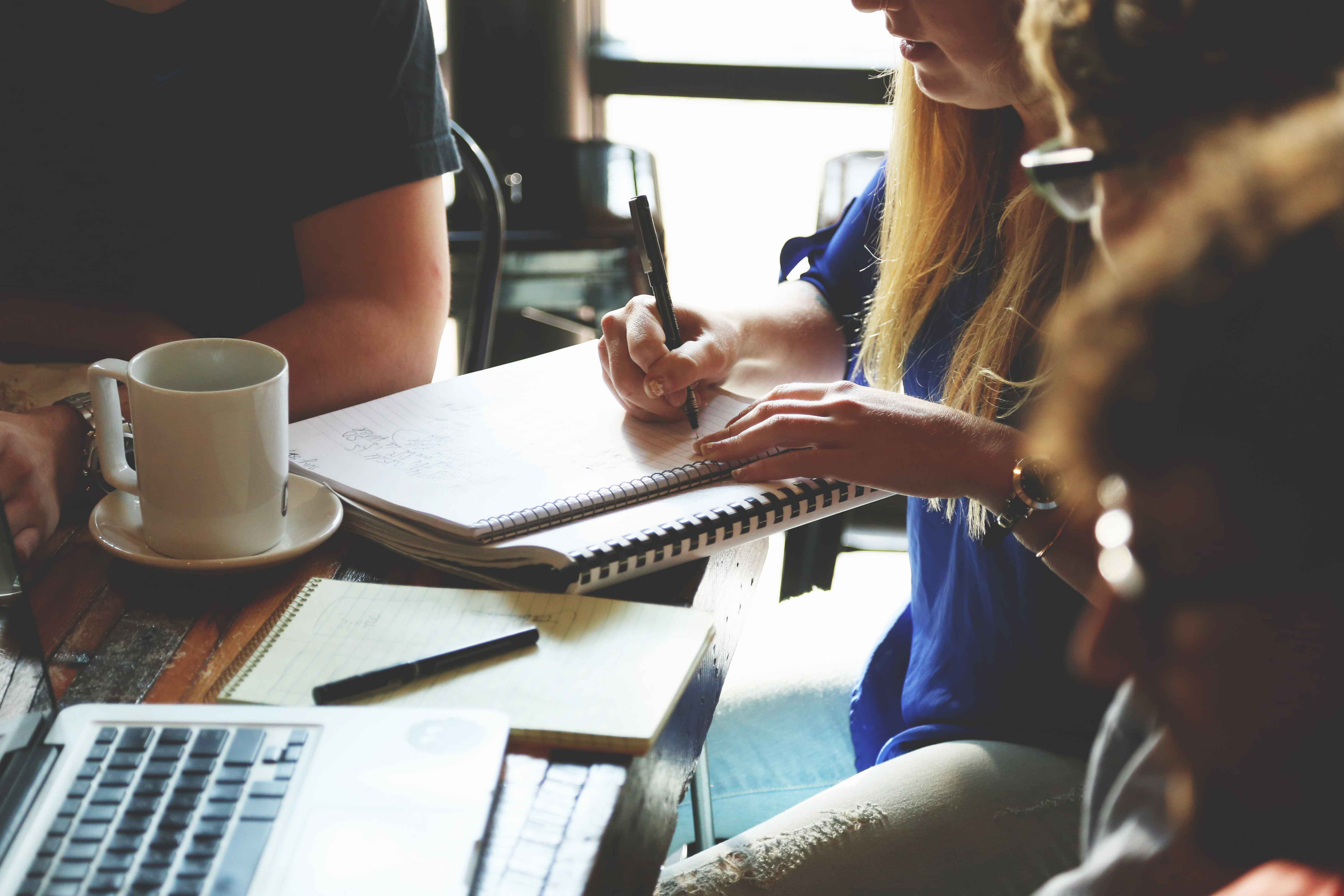 Research conducted within the last five years has uncovered new data on the effects of employee onboarding. These findings could make you rethink your company's onboarding strategy.
For example, in BambooHR's 2014 research on employee onboarding, on-the-job training was ranked first among 76% of new hires, while "orientation," meaning a review of company policies for new hires, was a close second.
However, while acquainting new employees with standards and procedures is important, orientation alone does not result in long-term benefits for employees and companies. Combining on-the-job training and orientation would boost employee productivity and retention in the long run, not to mention improve company culture.
This is where "onboarding" comes in. A structured onboarding program combines both training and procedural orientation. This approach builds upon orientation, resulting in an ongoing team-building function wherein new employees fully immerse themselves in the company culture and mission, while becoming deeply knowledgeable of job expectations.
But even with the substantial amount of literature in support of onboarding practices, research performed by the Aberdeen Group in 2011 and 2013 showed that only 37% of employers extend onboarding programs beyond the first month, 15% extend onboarding beyond six months, and a modest 2% offer year-long programs.
With respect to the many benefits of long-term onboarding programs, this is an ideal time for companies to consider how the duration and structure of their onboarding efforts could boost the ROI of new hires.
Extending Onboarding Increases Productivity
The brevity of traditional onboarding programs is counterintuitive to the data generated by recent research studies. As the 2012 Allied Workforce Survey tells us, it typically takes an employee eight months to be productive in a role. The takeaway is that effective onboarding is an investment in an employee's long-term contributions to come.
Properly onboarded employees reap benefits that streamline their paths to productivity. First, onboarding provides employees time to become accustomed to the new work culture and workflow. During this process, individuals are receiving ongoing feedback that serves both as a motivator and helps create performance checkpoints.
Unisource Worldwide, Inc., a leader in independent commercial printing and business papers distribution, is an example of a company that understands the importance of feedback during the onboarding process. The company believes that 90 days is a critical milestone for new employees to absorb feedback and get recognized for accomplishments.
Increasing productivity through longer onboarding also introduces new employees to the work community and keeps them engaged by breaking down barriers of established social circles in the workplace.
As a result, new team members feel more comfortable approaching colleagues with questions, which helps them become increasingly knowledgeable and self-sufficient in their new roles.
Related Post: How Online Learning Improves Workplace Productivity
Extending Onboarding Improves Retention Rates
Research supports the notion that high turnover rates is a hefty price to pay for inadequate onboarding. TalentWise, a hiring-focused tech company, reported in 2013 that employee turnover costs an estimated 150% of the annual salary associated with a position. Other costs also arise when an employee leaves an organization.
The same report showed that 70% of an employee's knowledge leaves when he or she quits, and company culture is negatively impacted as well.
To boost retention, companies such as Rover.com, a dog-boarding site, implement personalized onboarding programs that allow new hires to begin making an impact quickly. Scott Porad, Rover's head of product development, encourages new developers to make live updates to the company's website on day one. Research supports Porad's methodology as autonomy, learning and feeling productive has shown to increase employee satisfaction.
Extending Onboarding Enhances Work Culture
Successful onboarding programs focus just as much on work culture as they do on policies and tactics. According to 2011 survey data by Training Magazine, on average new employees who are given a summary of the organization's mission were shown to begin making significant contributions four weeks earlier than those who were not.
Culturally-appropriate onboarding programs creates employees who are well-connected on multiple levels. First, culturally-aware employees are better versed on the company's brand and mission, which creates energized individuals who are excited to promote the brand to customers and beyond. Such training also strengthens connections between new employees and trainers, making employees productive faster and allowing trainers to hone their craft.
One company that demonstrates effective work culture-focused onboarding is Tastefully Simple, a Minnesota-based gourmet food sales company. According to Tastefully Simple's vice president of team relations, Edgar Timberlake, the company assigns all new hires a "buddy" to welcome them to the team. The buddy provides new hires a tour of the office, offers support and socializes with them during breaks.
Productive, self-sufficient and engaged employees offer ongoing contributions to your organization. These individuals' infectiously positive attitude and efficiency are invaluable to the work culture. To this end, empowering employees through extended onboarding programs is essential in retaining great talent in your organization. Integrating technology can then aid in supporting these individuals as their contributions prove to offer excellent ROI for your business.
{{cta|https://resources.schoolkeep.com/ebooks/lms-buying-guide-2|https://uberflip.cdntwrk.com/files/aHViPTYzNjYzJmNtZD1pdGVtZWRpdG9yaW1hZ2UmZmlsZW5hbWU9aXRlbWVkaXRvcmltYWdlXzU4NWFhZjk1Nzg3ZjkucG5nJnZlcnNpb249MDAwMCZzaWc9ZWZiZjFhMjYxOTNiOTQ5OGNhN2U5MTdlMGVmNTBmMWE%253D}}