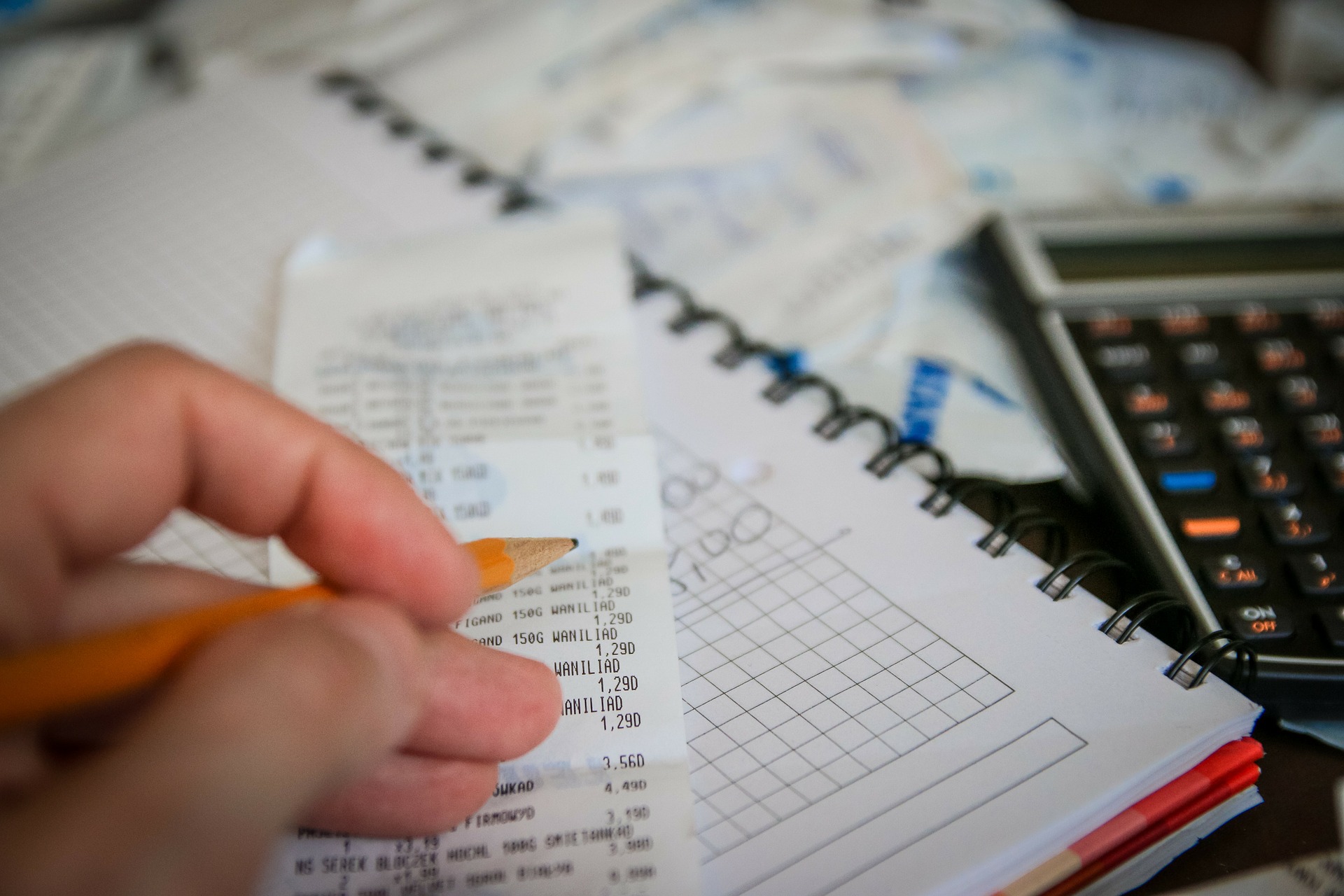 In employee, customer and channel partner training, many organizations often outsource their learning platforms. It's far less costly and much faster to partner with a vendor, as opposed to building a content authoring system in-house.
Since working with external learning platforms is the most common form of outsourcing in the corporate learning space, the following paragraphs will expound upon reasons why organizations should consider it, as well as the various financial and learner benefits of doing so.
Reasons Why Organizations Outsource Learning Platform Development
The primary reasons why organizations outsource learning are centered on time and money. In-person training requires substantial resources, as does building a learning platform from the ground up. Going with a platform vendor decreases various business expenses, especially those associated with project management and product development.
In addition to obvious cost savings, building a platform at your organization can lead to issues dealing with web hosting, design and development, components that can build frustration as your team develops the online training program. Working with a third-party platform resolves this.
With respect to the resources necessary to move training online, many companies can appreciate fully integrated learning platforms. The right platform simplifies the jobs of online learning experts and development teams in a usable, scalable and financially viable manner.
Financial Benefits of Third-Party Learning Platforms
Companies big and small care about revenue. Learning platforms help make employee, customer and channel partner training affordable and sustainable. In fact, a 2011 research report released by Bersin & Associates found that revenue generation per employee is 26% higher in companies that implement training through online learning.
Related Post: Why Should Revenue-Centric Companies Invest in Customer and Channel Partner Training?
While working with a third-party platform does away with internal product development costs, there are also cost differences between face-to-face training and online learning. These are often due to expenses incurred from factors tied to traditional training, such as venue rentals and training materials, and even paid time off.
In the digital sphere, such concerns are eliminated, as training is delivered in a more organized, efficient and flexible manner.
Furthermore, choosing a learning platform that runs on the cloud takes this cost-efficiency a step further — manual upgrades and on-premise installations that require the maintenance of servers and IT connections become afterthoughts.
Choosing the Right Learning Platform Benefits Employees, Customers and Channel Partners
Online learning requires a detour from the rigid structure of traditional training. Choosing the right learning platform can help your organization maximize the learner benefits of online training.
Such benefits include the flexibility, convenience and engagement offered by online learning experiences. Learners enjoy the luxury of asynchronous training, which accommodates all schedules and learning paces. Moreover, the ideal platform offers the possibility of integrating multimedia into training content, which is proven to increase learner engagement.
No matter the target audience for your training, the right learning platform should help you optimize the learner's experience. Features such as easy learner enrollment, course navigation and interactive assignments should come standard with any effective learning platform. The creation of captivated learners furthers the benefits for your business by transforming your work culture, boosting profits and increasing customer satisfaction.
{{cta|https://resources.schoolkeep.com/ebooks/lms-buying-guide-2|https://uberflip.cdntwrk.com/files/aHViPTYzNjYzJmNtZD1pdGVtZWRpdG9yaW1hZ2UmZmlsZW5hbWU9aXRlbWVkaXRvcmltYWdlXzU4NWFhZjk1Nzg3ZjkucG5nJnZlcnNpb249MDAwMCZzaWc9ZWZiZjFhMjYxOTNiOTQ5OGNhN2U5MTdlMGVmNTBmMWE%253D}}