SchoolKeep exhibited at NY TechDay for the second consecutive year, and judging from the stacks of business cards on our desks, let's just say we'll be back for round three.
Over 400 companies exhibited their products and services to 10,000 attendees at the 4th annual NY TechDay last Thursday, a science fair of startups that ranged from early stage and pre-launch concepts to established, later stage companies in search of investors, employees and partnerships.
The free event attracts job seekers, technologists, entrepreneurs, journalists and investors representing over $25 billion in capital. Headliners included Uber, Flatiron Health, Rent the Runway, Namely, Knewton, Elite Daily, Krossover and Grovo, among others.
SchoolKeep was out in full force, including founder Steve Cornwell, who was busy answering questions for crowds of onlookers surrounding our booth. Many of us wandered the aisles as well, sparking conversations with startups, collecting swag and feeling proud to be part of the event's largest EdTech showing to date.
"TechDay was an eventful day filled with creative startups and energized attendees," said Julee Ho, Community Manager at SchoolKeep. "Everyone was eager and excited to be part of the future of technology and innovation in NYC."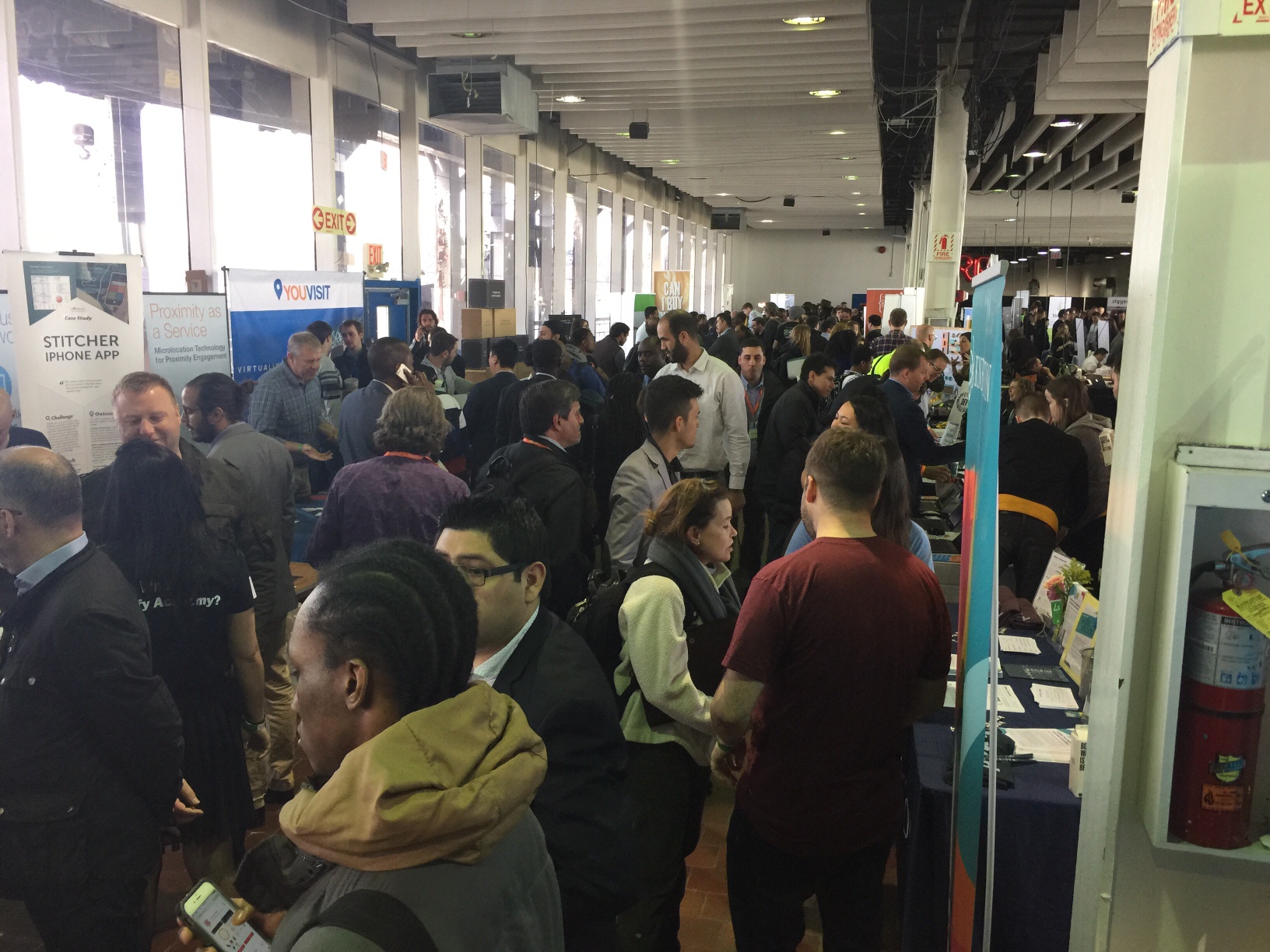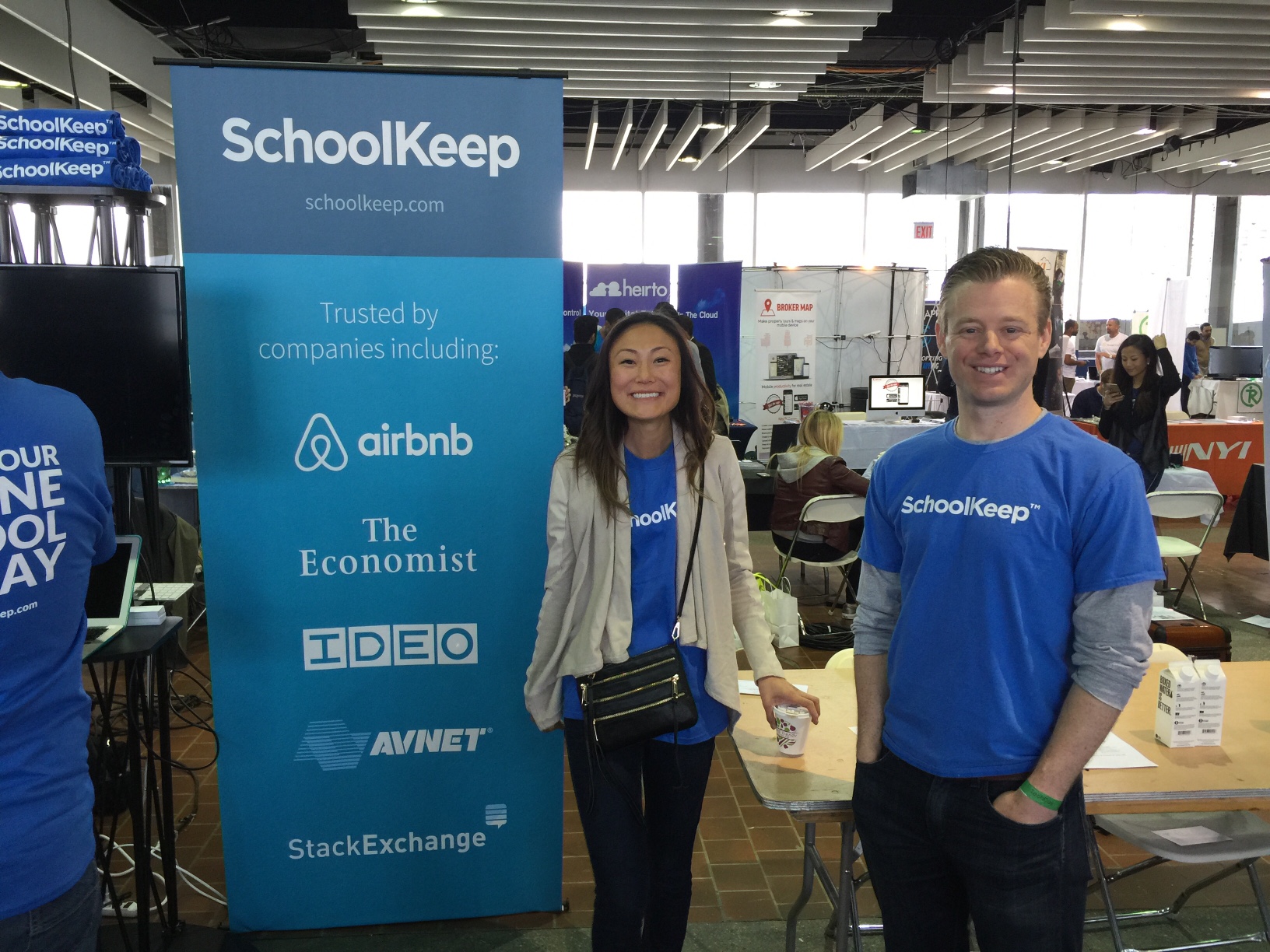 The brain child of Alec Hartman and Jesse Podell, TechDay has grown organically in tandem with the city's tech scene, a renaissance we've seen steadily brewing over the last decade and a half. Affectionately dubbed "Silicon Alley," the 2000s saw New York develop into a leader in the advertising, new media and financial tech spaces.
By 2012, New York City-based companies were securing more venture funding than Boston-based counterparts, a city long known for pioneering healthcare tech efforts. As a result, TechDay has become one the largest startup events in the world, having expanded to Washington DC, Los Angeles, London, Chicago, Hong Kong, Seattle and Berlin.
This year was extra special in another way, too. The New York City Council surprised the TechDay team with an official Proclamation dubbing April 23rd "New York Tech Day."
We're glad to have been a part of it. See you next year!