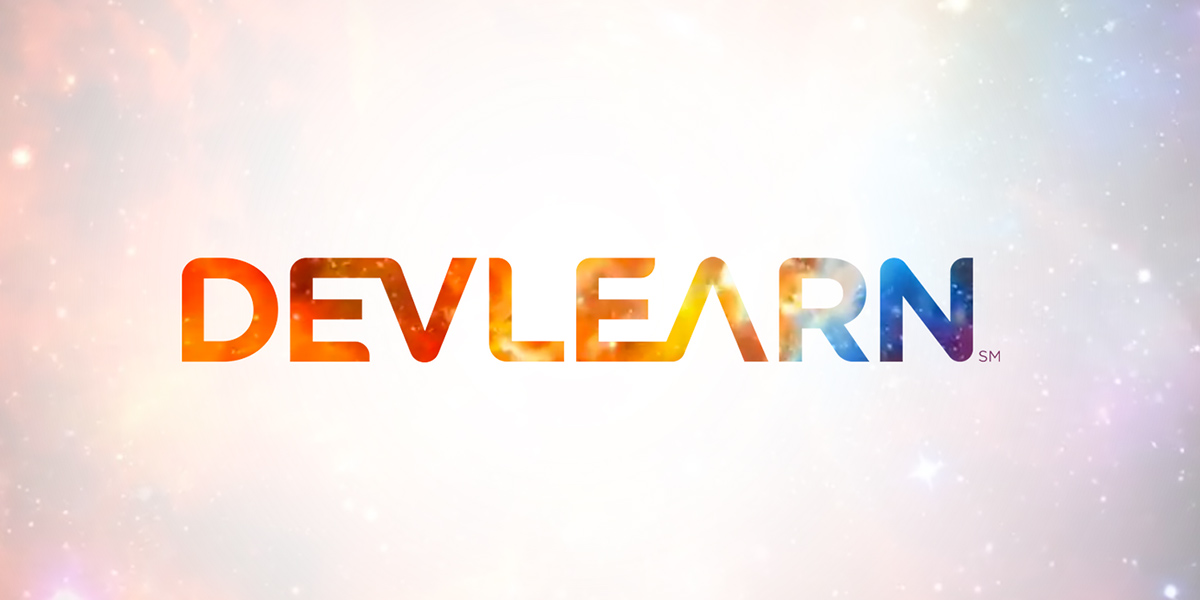 With DevLearn right around the corner, we thought it would appropriate to share the SchoolKeep session wishlist with the diverse and active members of the eLearning community. While it's SchoolKeep's second year in attendance, a few of us are headed to DevLearn for the first time!
Joining me at the conference are SchoolKeep cofounder and Services Lead Chris Holewski, and Product Lead Julie Gill. The three of us are excited to attend our preferred sessions and want to link up with a ton of attendees, getting inspired and learning as much as possible!
Prior to organizing our DevLearn schedule, we spent time mapping out sessions for each time slot as they relate to the work we do everyday here at SchoolKeep. Miraculously, there was no overlap. In other words, we're all attending our first-choice sessions, meaning we'll be present at a total of 24 sessions in just 3 days!
Check out the graphic below to see where we'll be and when.
For a complete list of conference sessions, check out the Devlearn 2014 Concurrent Sessions.
If you're planning to attend any of the sessions above, let us know by filling out the form below and we'll make sure to connect with you during the conference!
Who do we want to connect with? Anyone with something to chat about! From instructional design to gamification and the xAPI, we're ready to "go all in" at DevLearn. So let's link up, grab o'dourves and get inspired!
To stay connected with us during DevLearn and beyond, don't forget to follow us on Twitter @SchoolKeep!
See you there!
{{cta|https://resources.schoolkeep.com/ebooks/lms-buying-guide-2|https://uberflip.cdntwrk.com/files/aHViPTYzNjYzJmNtZD1pdGVtZWRpdG9yaW1hZ2UmZmlsZW5hbWU9aXRlbWVkaXRvcmltYWdlXzU4NWFhZjk1Nzg3ZjkucG5nJnZlcnNpb249MDAwMCZzaWc9ZWZiZjFhMjYxOTNiOTQ5OGNhN2U5MTdlMGVmNTBmMWE%253D}}