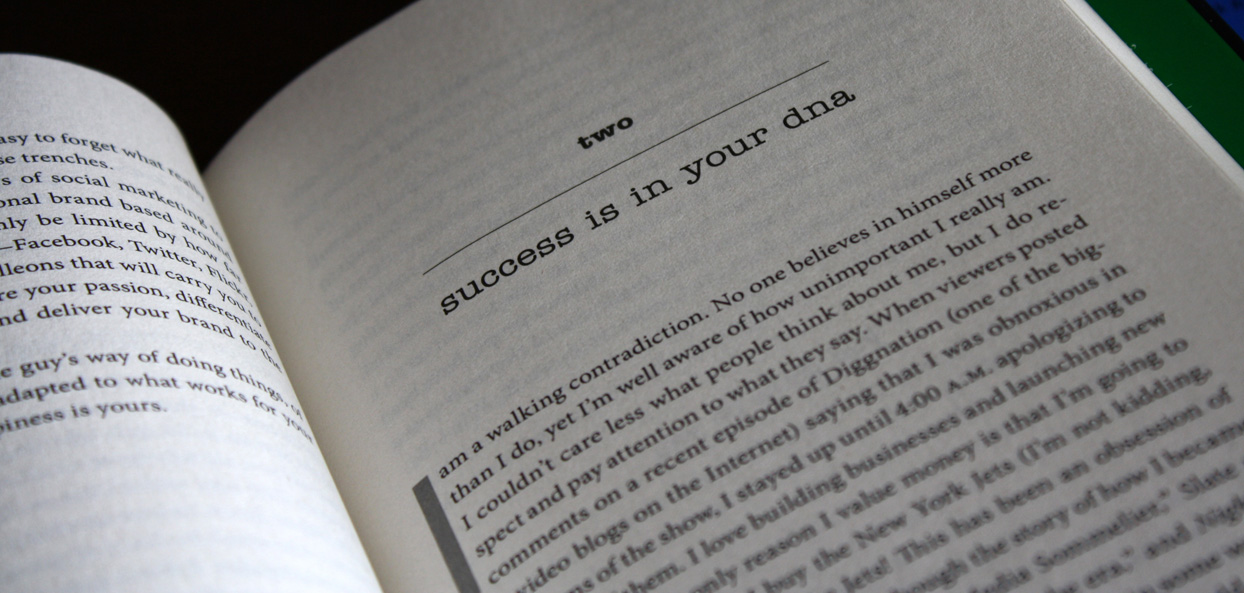 You've invested hours thinking about the right course content, images and price point. You've spent days (and probably nights) arranging your content in a way that accounts for your students' needs and unique learning. You even went out of your way to learn how a camera operates and shot (and reshot) videos for your courses.
The goal is to have students ready and waiting for your first day of class after taking the leap and launching your online school to the world. The effort that goes into content creation should be rewarded with excited students who are ready to engage with your content. Below are six tactics that our instructors have used to successfully drive enrollments.
Build Your First Email List
If you already have an email list of potential students, then you're in great shape! If you need to create one from scratch, however, it may be easier than you think. To get started, we recommend downloading your LinkedIn connections. This is a pre-qualified list that knows you and was willing to add you as a connection, so game on!
Log into your LinkedIn profile. In the top navigation bar, select "Network". Then click on the gear icon on the right. Next, click on "Export LinkedIn Connections" underneath Advanced Settings. Select export – we recommend a CSV file – and you'll have access to all of your existing connections' email addresses. Your final step is to clean up the list, eliminating people who wouldn't be interested in your courses.
At this point, we recommend you create a unique coupon code if you have an online learning platform like SchoolKeep. Sending it out to your contact list is a great way to boost awareness and enrollments.
Pro Tip: Create unique coupon codes for each campaign, email, segment, etc. This allows you to track the effectiveness of your efforts and where your enrollments are coming from.
Optimize for Search Engines
You control two fields that show up in Google's search results: your school's meta description, located in the "Site Information" section on the Settings page, and your course titles and descriptions, located in the "General Information" section under the Settings tab of each course.
Ensure you include the key terms a prospective student would use to find you on a search engines. This kind of search engine optimization (SEO) will set you up to be found.
Pro Tip: Monitor your school's SEO constantly. While adding more keywords is beneficial, it's important to keep these search terms relevant and accurate to help drive quality traffic and remain efficient at converting student traffic to enrollments.
Find Influencers
Peyton Manning may have good things to say about your courses, but chances are his number isn't in your Rolodex. Still, this shouldn't stop you from trying to find influencers in your subject area to give your school a stamp of approval. Compose a nice introductory email offering a free spot in your class for a review.
Pro Tip: If an influencer likes your courses, invite them to share the school with their audience. Maybe they'll even be interested in joining your school as an instructor.
Be Social
Finding the right social platform for you and your school is a tall order, but it's obviously a worthy time investment.
Listen in and find your student audience. In general, it's best to join conversations and provide solutions for potential students. The "Buy My Courses Now Because I'm Awesome" blast may be true, but it's highly ineffective for most.
Pro Tip: Fill out the form below to check out our free guide, "Social Media Marketing for Your Online School."
Earn Student Reviews and Testimonials
Ask your students to write a few words about your courses to include on your school's website. This information will help you both improve your course material and market your school to new students.
Pro Tip: Insert a form at the end of your class or email it to students that have completed one of your courses. We like Survey Monkey a lot for this!
Advertise!
Ready to get some fresh eyeballs looking at your school? Invest a few bucks into Facebook, Twitter, LinkedIn, or Google Ads to find students who may be interested in your content. This is a great approach for schools that have gained some initial traction and are looking to boost enrollments.
Pro Tip: Work with a designer or tinker with Photoshop to make higher quality, more visually appealing ads.
Looking for more help with your school? Visit the SchoolKeep Support Center for some useful tips.
{{cta|https://resources.schoolkeep.com/training-framework|https://uberflip.cdntwrk.com/files/aHViPTYzNjYzJmNtZD1pdGVtZWRpdG9yaW1hZ2UmZmlsZW5hbWU9aXRlbWVkaXRvcmltYWdlXzU4NjQxNDUwZjI5NmMucG5nJnZlcnNpb249MDAwMCZzaWc9M2FhY2QxNzllZTY3MDZlMmI0ZTZhZmZkNWE5NGE5ZjA%253D}}