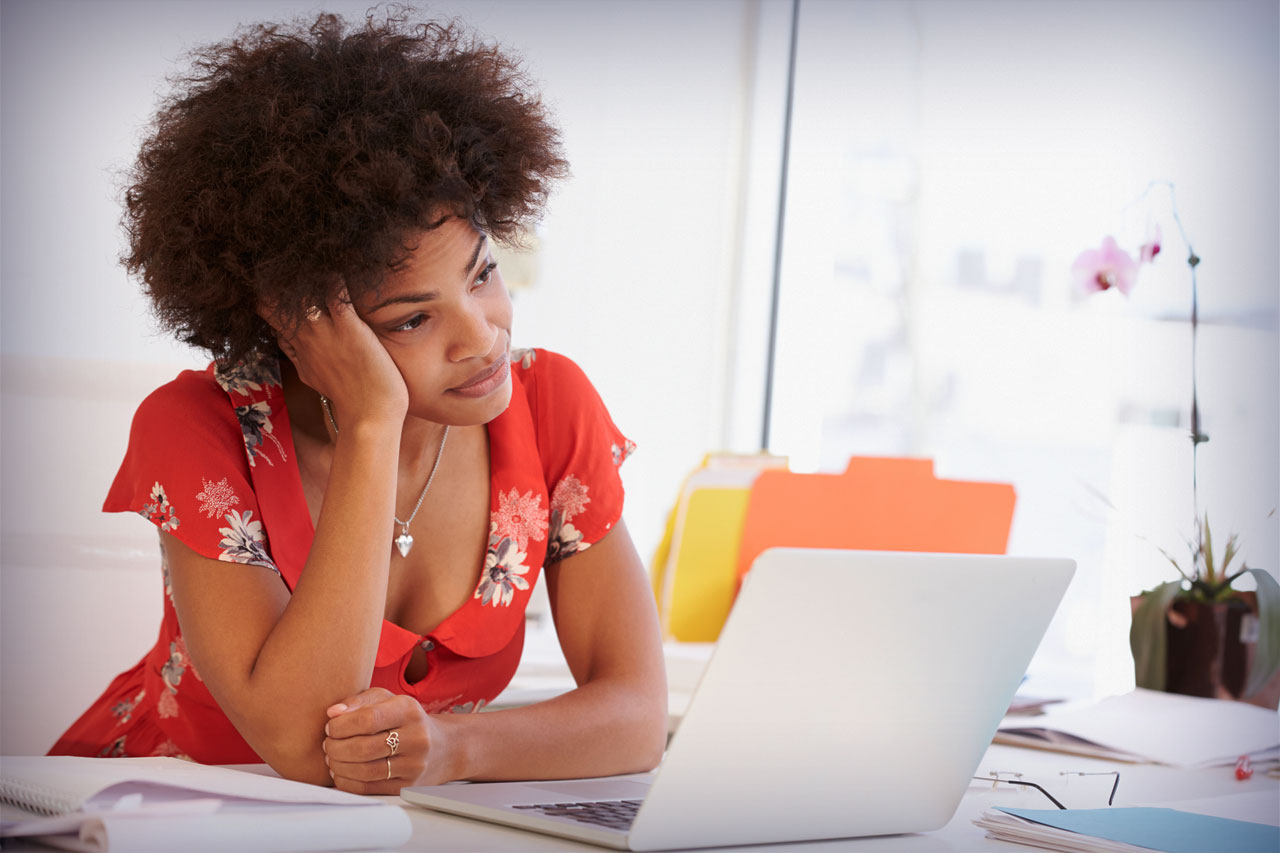 A 2014 Gallup Poll revealed three-quarters of U.S. workers feel disengaged from their jobs. Such disenchantment is not without a bottom-line impact: Gallup estimates U.S. companies lose between $450 billion and $550 billion each year due to unmotivated workers' lack of productivity.
At the same time, companies do recognize the high cost of employee disengagement. To foster an engaged workforce, many companies have instituted programs to improve communication between workers and management, reward superior workers, and in general create a better atmosphere in the workplace.
While those strategies are commendable, the corporate training platform also provides a terrific opportunity to "win back" disengaged employees.
Bridge the skills gap with micro-learning
In today's fast-paced workplace, technologies and skills change at breakneck speed. Understandably, many workers have difficulty keeping up with those changes, which leads to disengagement. If a worker feels incapable of doing certain tasks, he or she gets frustrated. Ultimately, the worker avoids doing the work altogether — or leaves the job.
Related Reading: A Repeatable Guide to Creating Effective Learning Content
Through an online training program, a worker learns to master those missing skills. Elearning, however, needn't be a drawn-out program that demands hours of the workday. In fact, workers prefer brief spurts of instruction, or micro-learning.
According to a recent survey of nearly 400 full-time employees by Software Advice, a software consulting and research firm, more than half favor an online LMS that breaks instruction into compact, multiple lessons. Our brains are naturally wired to absorb and retain learning content when doled out in shorter bits. Furthermore, these micro-lessons easily slip into an employee's everyday workflow.
When mapping out a micro-learning program, employers must ensure the smaller pieces of instruction relates to a larger educational goal. That way, learners connect the shorter bits of online training to the attainment of the skills needed to progress on the job.
Increase professional knowledge with elearning
Disengagement can occur when a worker feels stuck in his or her current job and believes there is no prospect for advancement. Or they're simply bored with their current duties and want a challenge, which they assume is only available with another company. Statistics support that perception: The National Research Business Institute found 23 percent of workers leave their jobs because of a lack of training and development opportunities.
Elearning provides the opportunity for employees to master new tasks, take on new roles within the company, and develop their overall professional expertise. Upping the knowledge base of workers not only increases engagement but the bottom line, too. Engaged workers are more productive.
Online learning facilitates social learning as well. While progressing through the program workers can converse with subject matter experts in the company. Having a mentor as a guide gives an employee the feeling the company is truly invested in his or her professional development. Workers who receive training are also more likely to remain with the company.
Engage Millennials with elearning
As executive ranks transition from Baby Boomers and Gen X'ers to Millennials, companies must ensure they are up to the task. Yet, among the different generations, Millennials are the most likely to feel disengaged and unfilled in their work, according to the Gallup poll. If a company wants to build its executive ranks from the Millennial cohort, it must first engage them before they leave for another job opportunity.
Millennials prefer a workplace that offers educational opportunities, so they're naturally predisposed to undertake online training. When Software Advice asked sales applicants in 2013 — the majority of whom are Millennials —what matters most to them in the workplace, growth and development ranked in the top five attributes.
You can take advantage of their mastery of technology as well. Remember, however, that Millennials grew up as digital natives, so build elearning around expert-led, problem-solving courses rather than filmed lectures. This generation has consumed technology from an early age so they demand online learning that is relevant, engaging, interactive, and professionally produced.
The social learning aspect of elearning also fosters cooperation and knowledge sharing among peers and co-workers, something Millennials favor in a workplace. A vast majority of Millennials — 88 percent — would choose a collaborative work environment over a competitive one, according to a study from Intelligence Group. So, make sure to incorporate content sharing, online discussions, and feedback in e-instruction to engage the Millennial learner.
Even if your company has an online corporate training platform, push it to the next level with elearning. It may prove to be the antidote for workplace disengagement.
{{cta|https://resources.schoolkeep.com/ebooks/lms-buying-guide-2|https://uberflip.cdntwrk.com/files/aHViPTYzNjYzJmNtZD1pdGVtZWRpdG9yaW1hZ2UmZmlsZW5hbWU9aXRlbWVkaXRvcmltYWdlXzU4NWFhZjk1Nzg3ZjkucG5nJnZlcnNpb249MDAwMCZzaWc9ZWZiZjFhMjYxOTNiOTQ5OGNhN2U5MTdlMGVmNTBmMWE%253D}}