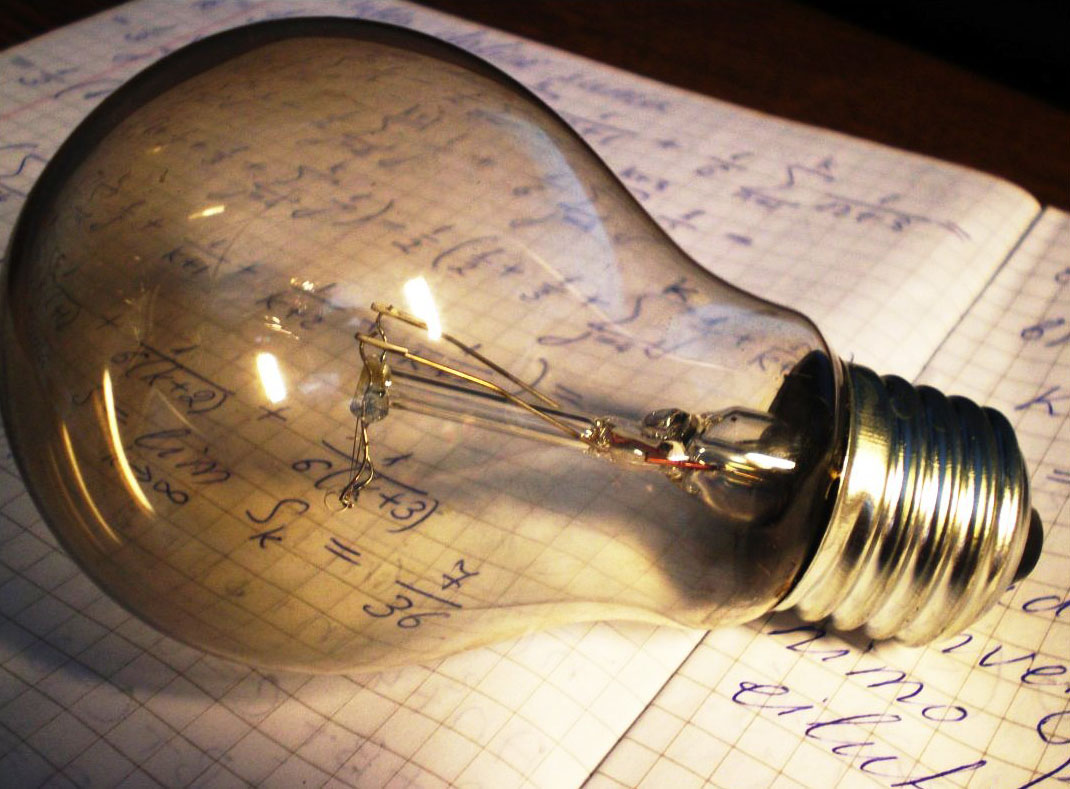 Photo credit: Ramunas Geciauskas
Google, Zappos.com and other companies on the FORTUNE "100 Best Companies to Work For" list are known to strategically prioritize employee development. Their commitment to workplace learning is strongly supported by recent research showing the overwhelming benefits of corporate training.
According to HR Magazine, companies that invest $1,500 or more on training annually per employee have an average of 24% higher profit margins than companies that do not. Companies offering comprehensible training also garner other financial benefits, such as higher income per employee and increased shareholder return, as reported by the American Society for Training and Development (ASTD).
Research data has made the significance of employee training evident. However, creating an effective training program requires a qualitative analysis of workplace learning that boosts learner engagement and knowledge retention. In order to tap into employees' full potential, companies should explore creative approaches to spark innovation through training.
Build a Corporate University
Developing an online corporate university allows training to be easily delivered by employees, to employees. In order for this method to be effective, courses must target both professional development and personal growth. Companies should encourage employees to create and teach courses within a collaborative platform, on topics they care deeply about.
When knowledge is shared within an organization, vocational training becomes much more accessible. For example, digital marketers may learn front-end coding from a course led by a developer. This forges the type of versatile skills that are at the root of innovation.
Corporate universities build learning cultures in which employees showcase their personalities as well. They serve as connections between personal passions and professional endeavors, creating healthy and happy work environments where workers thrive on every level. When employees feel motivated and engaged, your company's bottom line is also positively affected.
In 2013, BlessingWhite conducted a study on the state of employee engagement and found that 68% of employees would have higher job satisfaction if they had the following opportunities in their jobs. Among these are being able to build on their strengths, connecting with management, and becoming more knowledgeable about their position. Corporate universities, when properly implemented for training purposes, lies at the intersection of the aforementioned opportunities.
Related Post: Rethink Your Onboarding Program Strategy to Boost ROI of New Hires
Organize Department Hackathons
Hackathons are well-known in the programmer space as an event where people engage in collaborative computer programming. This idea can be appropriated within most departments at your organization to encourage innovation.
Department-wide hackathons may last as little as a few hours to a full work day, and can be a great opportunity for employees to learn from one another. During this time, employees are to work on a single project for the full duration of the event. Depending on the department, the project may vary from a white paper to a new landing page design. This is the time for employees to get creative and bring to fruition ideas they may not have the time or opportunity to work on during their average work day.
The Next Web, a tech-focused media company, has outlined other components every hackathon needs to be successful. According to their criteria, hackathons should inspire fun, creativity and healthy competition. This means plenty of food, drinks, prizes and an environment organized and decorated to stimulate ingenuity.
Hackathons also typically impose little to no rules. For department hackathons, the exception is that each project must be usable within its respective department.
To enable collaboration during hackathons, be sure to find a tool that employees can use to organize, share and discuss prior, during and after the event. A learning platform may be helpful in streamlining this process, especially if it includes features for discussion and quick content uploads.
You can also use the learning platform post-hackathon to organize the tips, strategies and ideas from the event. That way your company can use them as bases for lessons in future training programs.
Create a Digital Yearbook
A company yearbook is an excellent way to highlight company events, employees and upcoming goals. Further, yearbooks can be used to reinforce your company's mission and promote the culture that your organization has worked so hard to cultivate.
But these yearbooks are also useful for another issue. Since content becomes outdated as the year progresses, creating digital yearbooks enables you to make ongoing updates and deliver content for training purposes. Replacing employee handbooks with colorful, photo-filled screens can communicate your company's mission through the people behind your brand.
For example, you can ask employees to use storytelling to communicate techniques they've found successful in their positions that others can also benefit from. Findings in neuroscience research have shown storytelling to help delegate process information, as reported by the Chartered Institute of Personnel and Development (CIPD).
To foster innovation through training, special attention should be paid to technology-based aids that help make business education accessible. In 2013, eLearning Industry compiled statistics that showed eLearning as the second most valuable training method for corporations, and it's no surprise. Online learning helps companies combine inventive, research-based training methodologies with the proper platform for learning and development, thus helping various aspects of your business thrive.
{{cta|https://resources.schoolkeep.com/training-framework|https://uberflip.cdntwrk.com/files/aHViPTYzNjYzJmNtZD1pdGVtZWRpdG9yaW1hZ2UmZmlsZW5hbWU9aXRlbWVkaXRvcmltYWdlXzU4NjQxNDUwZjI5NmMucG5nJnZlcnNpb249MDAwMCZzaWc9M2FhY2QxNzllZTY3MDZlMmI0ZTZhZmZkNWE5NGE5ZjA%253D}}