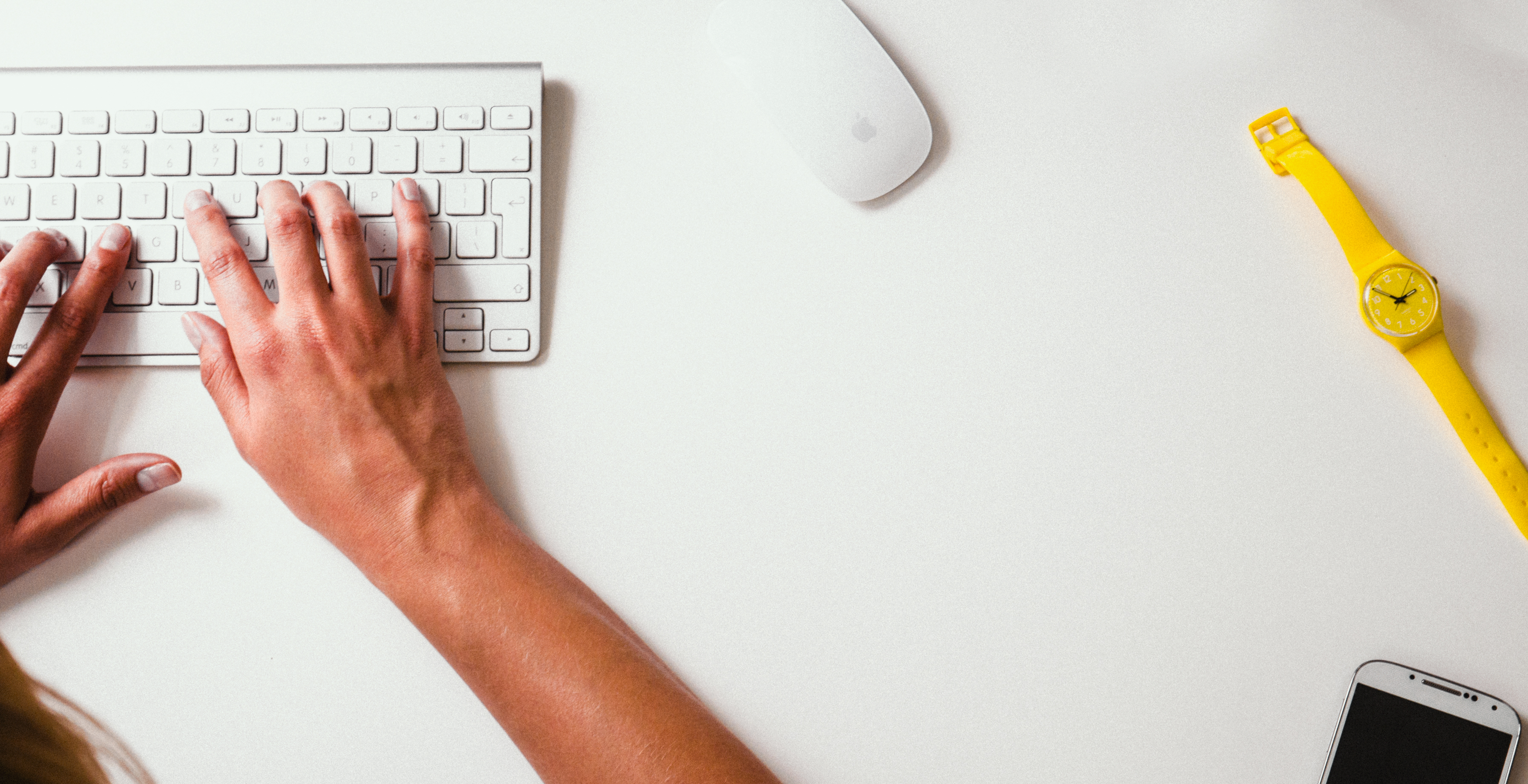 Many successful companies recognize the value of blogging within the context of inbound marketing. Blogging opens doors to training customers, promoting your company's brand and gaining leads. However, there is one arena in which the benefits of blogging have yet to be popularized—blogging for internal corporate training.
According to Tanya Bacon, a PR expert, implementing a "comprehensive internal communications program is one of the most valuable ways to encourage employees to become stakeholders in a company." Other thought leaders in the field reaffirm this belief. For example, 4imprint.com, a promotional products provider, discuss the extensive benefits of internal communications which include increased productivity, more empowered and self-sufficient employees, as well as higher retention rates.
Related Post: What 3 Business Benchmarks are Most Impacted by Internal Training
While there are many ways to improve communications within your organization, this post focuses on blogging, which can bolster your internal communications strategy.
The Power of Internal Blogging
Blogging is an important strategy for internal communications. It is a powerful training tool that can bring together the collective knowledge of the employees within your company.
An effective internal blog can:
Communicate your company's mission and goals

Provide updates on department projects and milestones

Encourage valuable employee feedback

Foster a knowledge-sharing community among employees

Offer employees updates on industry news and strategies

Connect with your company's marketing efforts

Create a platform for employee recognition to boost morale
Internal blogging creates a foundation for a united vision within your organization. When effectively utilized, your business can benefit in multifaceted ways. For example, internal blogging provides your marketing team with plenty of repurposable content, while its versatility also offers a method for recognizing exemplary employees.
Additionally, enabling comments on posts can encourage employee feedback and thoughts. Though the most incredible benefit of all is the culture of learning that is derived from employee blogging.
Sharing Valuable Content
As stated by Bill Cushard, training lead at ServiceRocket, "Sharing information with others is a way of learning, and sharing information with others, especially in written form, helps people build up expertise on the subject."
Building upon Cushard's idea, a blog allows employees to share their expertise and connect with colleagues who are hungry for knowledge and information. By sharing knowledge within your organization, employees are constantly learning from one another, which creates an ongoing cycle of professional development.
For example, an internal blog is an excellent way to provide updates on project management, recent achievements, in addition to the latest news and research in your field. Employees are given the rare opportunity to share and gain knowledge across departments and branch locations.
The more blog content is shared within your company the more employees will be intrigued to learn and grow within their careers and contribute to the company's goals. As the saying goes, "content is King but engagement is Queen".
Also, don't be afraid to mention and cite influencers in blog posts whose work is relevant toyour content – bloggers, journalists, similar educators, companies, etc. You can then target the influencers in the future if you wish to repurpose your content for a public audience. A retweet or repost from one of these influencers could drastically increase the reach of your blog post, ensuring that a few thousand extra eyes check out your content. A pretty decent amount of these could eventually become customers.
Be Consistent
Even if your company blog is updated once a month, be consistent with it!
It's a challenge to come up with interesting topics and a posting schedule. Here are some tips to help your company stay on track and post consistently:
Determine how often you want to add a new post and plan the blog posts 3 months out. Whether the blog is updated daily, twice a week or once a month – figure out a schedule that works best for employees who may potentially contribute to the blog and ask each department to be consistent with their postings.
Create an editorial calendar in an Excel spreadsheet. Having a blog editorial calendar will help your company stay organized, on track and maintain consistency!
Once you've created an editorial calendar, schedule each post using a calendar tool (Google Calendar or iCal) so that employees can visually see when a post is due to go live. Rekha School: https://creative-business-rules.schoolkeep.com
Rekha Krishnamurthi, Founder of Creative Business Rules
Rekha Krishnamurthi is a creative entrepreneur, business strategist and small business advocate. She has worked as a corporate consultant for various firms including Ernst & Young, helping Fortune 500 clients evaluate business processes and implement improvements.
She launched Creative Business Rules to provide small business & creative entrepreneurs strategy consulting, SEO services, digital marketing solutions & business tools to help turn creative endeavors into a sustainable and thriving business. Check out her school here: https://creative-business-rules.schoolkeep.com/