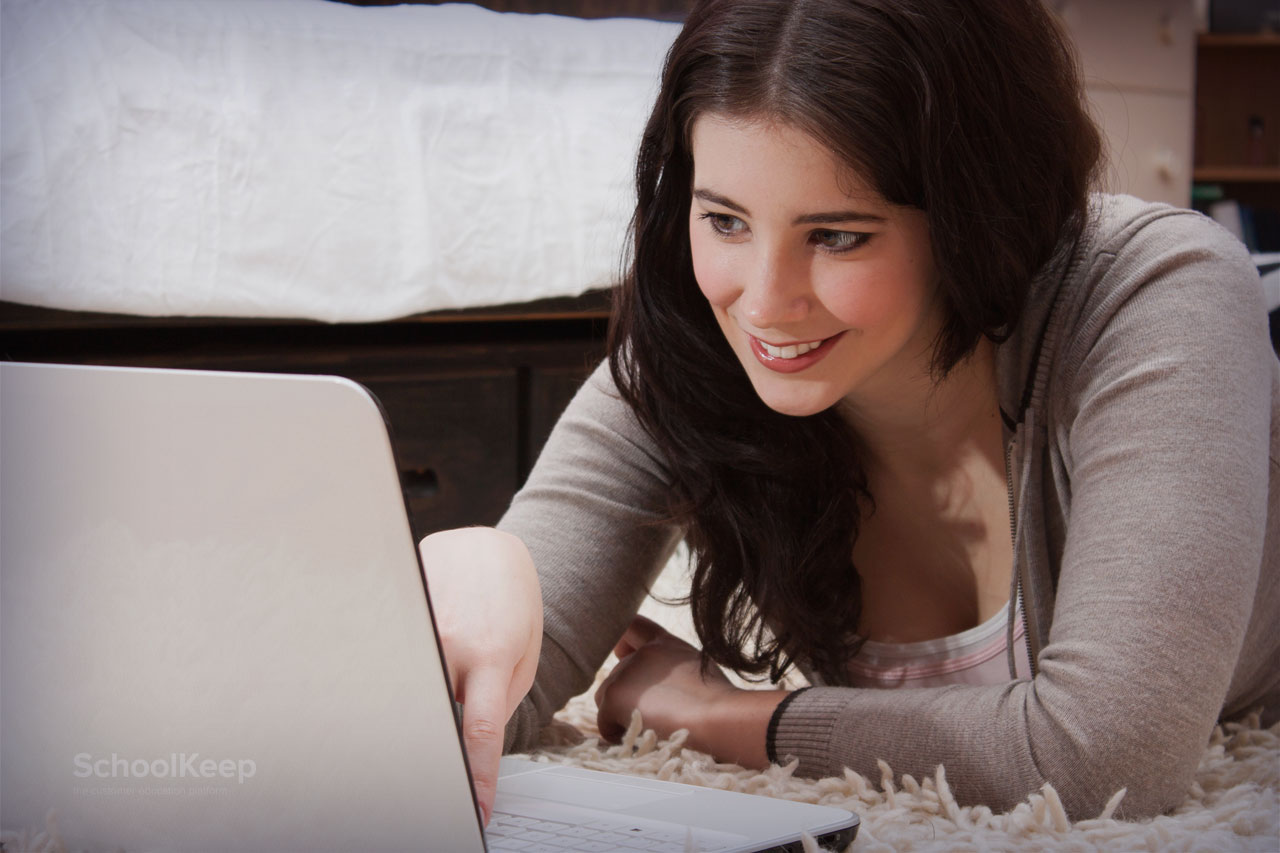 If your company offers professional services, then you already know the importance of marketing to keep building your client base. But what if traditional marketing methods aren't working as well anymore and driving your firm to the growth it deserves?
Then it might be time to consider some out-of-the-box ideas, such as using online courses as a marketing tool.
After all, marketing is an attempt to build a relationship with potential and current clients. A well-planned elearning program can help you do the same thing, but in a way that's even more personalized, offers high value to your clients and that could potentially be even more effective than some conventional marketing methods.
In a nutshell, professional services marketing is an attempt to let both current and future clients know about the services you offer. What better way to do that than to invite prospective customers to an online course that shows off your services?
Related reading: A Repeatable Guide to Creating Effective Learning Content
Be their champion
Why would someone be seeking out your professional services? Chances are good it's because they have a business problem they are trying to solve.
By offering an online course that addresses their main issues and offers simple fixes, not only are you able to market your professional services, but you're showing you're (1) an expert in their industry who understands their issues and (2) a business that cares about the welfare of its customers.
Learning curve
Online courses can also be a form of market research by giving you a window into the industry you work in.
For instance, say your company makes software that eases problems in accounting. Naturally, that industry and its needs are going to evolve. How are you staying up-to-date on the challenges your market is facing? An online course is an excellent way to keep your ear to the ground and to spot opportunities for innovation.
Approach the course in the spirit of "the teacher learns as much from the students as the other way around." Courses that poll participants or allow attendees to ask questions can give you insight you may not have had before.
Lead generation
Obviously any professional services marketing online course you offer is great for lead generation as you'll be collecting contact information of attendees.
However, these courses can also be a good way to get potential and future clients to help spread the word about your company to others. For example, you can offer online course attendees a special referral link they can send to colleagues – if they get a certain number of additional people to sign up for the course, they get a reward such a percentage discount off your services, access to an advance course free or a free consultion with your professional services firm.
Take the leap
There's no denying professional services marketing can have quite an impact on your business. A productive marketing plan can help get the word out about your services and take your company to the next level.
Online courses can be not only a great tool in your marketing kit, but can show future and current clients that you're a business that is innovative, tapped into influential trends and is not afraid to think outside the box.
{{cta|https://resources.schoolkeep.com/training-framework|https://uberflip.cdntwrk.com/files/aHViPTYzNjYzJmNtZD1pdGVtZWRpdG9yaW1hZ2UmZmlsZW5hbWU9aXRlbWVkaXRvcmltYWdlXzU4NjQxNDUwZjI5NmMucG5nJnZlcnNpb249MDAwMCZzaWc9M2FhY2QxNzllZTY3MDZlMmI0ZTZhZmZkNWE5NGE5ZjA%253D}}