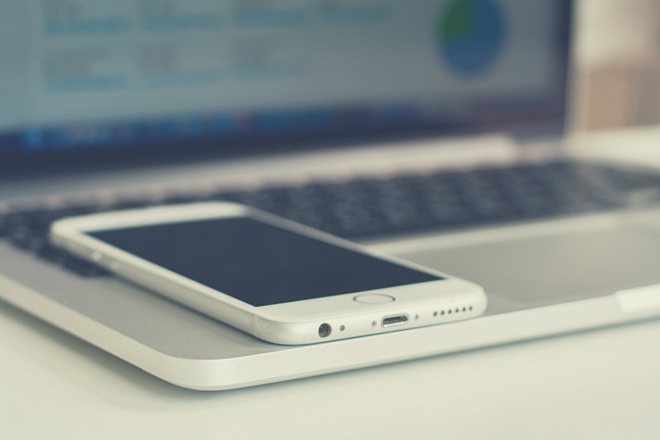 In the new sharing economy, on-demand businesses thrive or fail on the experience they provide to their consumers — an experience mainly provided by an external, contracted workforce.
This workforce comes with unique training challenges. The sharing economy is an intensely competitive space, and workers for on-demand companies understand the value of delivering a great consumer experience. After all, their livelihoods rely on it. That's why the best are seeking opportunities to improve their skills. But these days, few have the time to wade through massive training documents.
Instead, they're looking for training that's interactive, fresh and contextual. They're not interested in attending a workshop. They want training that's flexible and available on their schedules.
In other words, the on-demand economy workforce model needs an on-demand training model.
What is on-demand training?
On-demand training is content that's accessible whenever and wherever your target audience needs it. With the right training platform, the modular content is seamlessly delivered, easy to update and highly scalable.
Older methods of delivering training, such as emailing worker handbooks written as bulky PDF files or lengthy training videos and webinars, simply don't mesh with the learning styles of the modern workforce. Worse, they're often dull and time-consuming, providing little incentive for contract workers to voluntarily read through or watch them.
On-demand training is modern training for a modern workforce. It's:
Interactive, engaging and relevant. This improves retention and completion rates, and it increases the likelihood that workers will choose to take the training in the first place.

Timely and contextual, providing bite-size chunks of "just-in-time" information that is immediately relevant to the user's needs.

Ongoing, which allows for training corrections and quality assurance that can address both the needs of consumers and workers in real time.

Scalable, letting companies increase their training programs as the company grows.

A smart return on investment.
Sharing economy companies are using on-demand training to create online toolkits to help contract workers hone their services and grow their community base. They're using it to provide quality assurance training to reactivate workers whose ratings have dropped below a certain level. It's also an ideal way to onboard new workers and get them up to speed quickly and efficiently.
With the right platform, a company can transform ho-hum training materials into a powerful tool to help create highly-capable workers and increase the value they provide to their consumers.
Related reading: Why the On-Demand Economy Treats Provider Training As Mission Critical
Keeping current is key
To deliver on-demand training, sharing economy companies need a robust platform that provides a full-service, strategic way to turn worker training into a competitive advantage.
Building up training modules and maintaining them over time has traditionally been a tedious and expensive process. With the right platform, though, a company's learning development or operations team can bulk upload all of their content in one place, then use that to populate the appropriate training modules.
Updating is equally simple, since the content is just a few clicks away, as opposed to having to alter something offline and then upload it again in an online format. That means companies can keep their content fresh, even as their businesses grow and become more complex.
Besides being a much more efficient use of time and budget, this makes the training highly scalable. A full-service on-demand training platform provides not only a place to create and deliver content, but also the tools for companies to analyze engagement so they can tie it back to their KPIs and business goals.
Related reading: 5 Ways Seller Training Automation Can Fuel Marketplace Success
Prioritizing the user experience
On the user side, a good on-demand training platform will harness the power of how users engage in a modern, easy-to-use interface with frictionless navigation. It will allow businesses to break apart training content into smaller pieces that users can access more easily and on their own time. Busy workers can consume a lesson or two on their mobile phones at lunch breaks, then save their place and pick up where they left off on their laptops later that day. The whole experience is seamless.
Speaking of seamless, ideally an on-demand platform should integrate with the company's existing platforms, rather than sending workers from their existing dashboards in order to take training on a third-party site. This creates an uninterrupted experience for end users and reduces friction so training is accomplished as efficiently as possible.
On-demand training, delivered in timely, bite-sized chunks meets the training needs of both the on-demand economy businesses and of their external workforce. Which in turn, provides value for consumers. Are you ready to give your consumers the best experience you can?
{{cta|https://resources.schoolkeep.com/training-framework|https://uberflip.cdntwrk.com/files/aHViPTYzNjYzJmNtZD1pdGVtZWRpdG9yaW1hZ2UmZmlsZW5hbWU9aXRlbWVkaXRvcmltYWdlXzU4NjQxNDUwZjI5NmMucG5nJnZlcnNpb249MDAwMCZzaWc9M2FhY2QxNzllZTY3MDZlMmI0ZTZhZmZkNWE5NGE5ZjA%253D}}