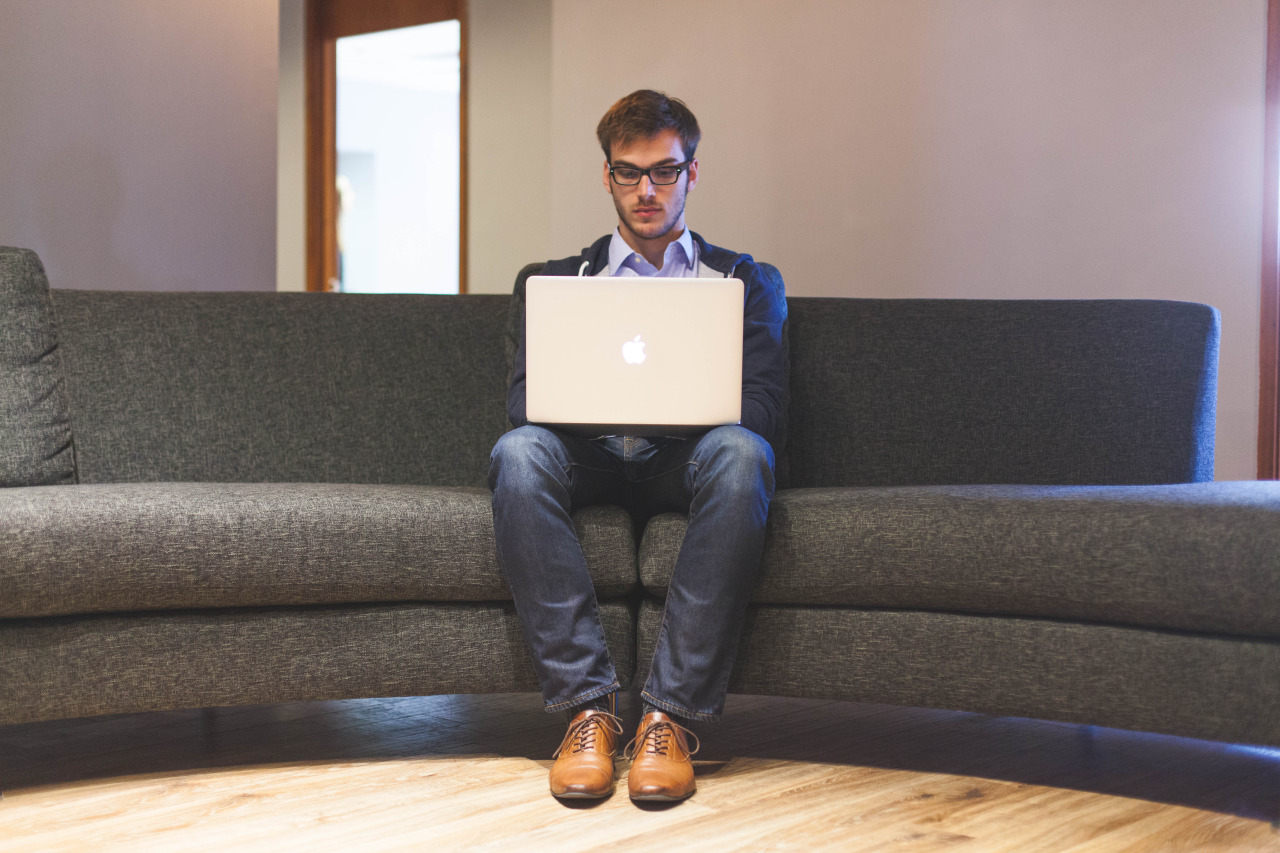 As technology reshapes the landscape for corporate learning, there are new training-related innovations emerging everyday — e.g., virtual reality-powered education sessions and 3D training videos — and they can easily be incorporated in customer training programs.
But while flashy new tech developments may be the way of the future for customer and enterprise training, they're sometimes a little impractical for companies that need to focus on the here and now. Fortunately, a number of practical, accessible trends are also emerging in the customer training space – ones that your team can easily implement with the help of a modern, cloud-based learning platform.
1. Informal & Asynchronous Training: The traditional model of customer training has long relied on time and scheduling. Onboarding teams plan lengthy education sessions, typically at the customer's office, to give large groups of new users as much information as possible in a given timeframe. The model is inherently flawed, however. It often requires too much coordination for trainers and too much staff off time for clients, and it's increasingly out-of-touch with modern workplace conventions like flexible scheduling, remote employees, and web-based communication.
Thankfully, the old model is on its way out. Companies are providing select live training sessions while focusing more than ever on providing customers with easily accessible, on-demand online education sessions to round out onboarding and ongoing client development programs. In addition, forward-thinking businesses are giving customers the dedicated logins and anytime access they need to consume training content at their own pace, on their own terms.
2. Need-Focused Resources: There's nothing worse than needing a small morsel of information and having to sift through a vast array of resources to find it, especially if a timely task depends on it. The proliferation of media-driven training material complicates the problem even further, since you can't search through a 20-minute video for the 90 seconds of detail you need.
Businesses are adapting to this concern by creating bite-sized resources and need-based online courses for clients. Breaking up long-form content into courses, lessons and activities not only makes it easier for users to address their needs, it aligns with the attention span of today's modern learner.
3. Mini-Gamification: It's all too easy for customers to space out over the course of a multi-level training program, which is why so many LMS systems today offer user monitoring or "engagement-gauging" tools and features. But the key isn't just to keep an eye on how users interact with your learning content. You should be able to give them highly engaging content that deserves their attention and interest.
One way some companies are boosting learner engagement levels is to incorporate branded, theme-driven gaming elements into their training materials. Certainly, big-picture "gamification" is one of the flashy corporate learning trends that are beyond the reach of most businesses.
However, scaling down this 'big-picture' gamification and smartly incorporating gamified concepts is within most companies' reach. Customer training teams are gamifying lesson content with the software they have. For instance, many customer training programs encourage learners to compete against their peers, e.g., on trivia questions and course quizzes, in a scored environment and post the results to social media.
{{cta|https://resources.schoolkeep.com/training-framework|https://uberflip.cdntwrk.com/files/aHViPTYzNjYzJmNtZD1pdGVtZWRpdG9yaW1hZ2UmZmlsZW5hbWU9aXRlbWVkaXRvcmltYWdlXzU4NjQxNDUwZjI5NmMucG5nJnZlcnNpb249MDAwMCZzaWc9M2FhY2QxNzllZTY3MDZlMmI0ZTZhZmZkNWE5NGE5ZjA%253D}}