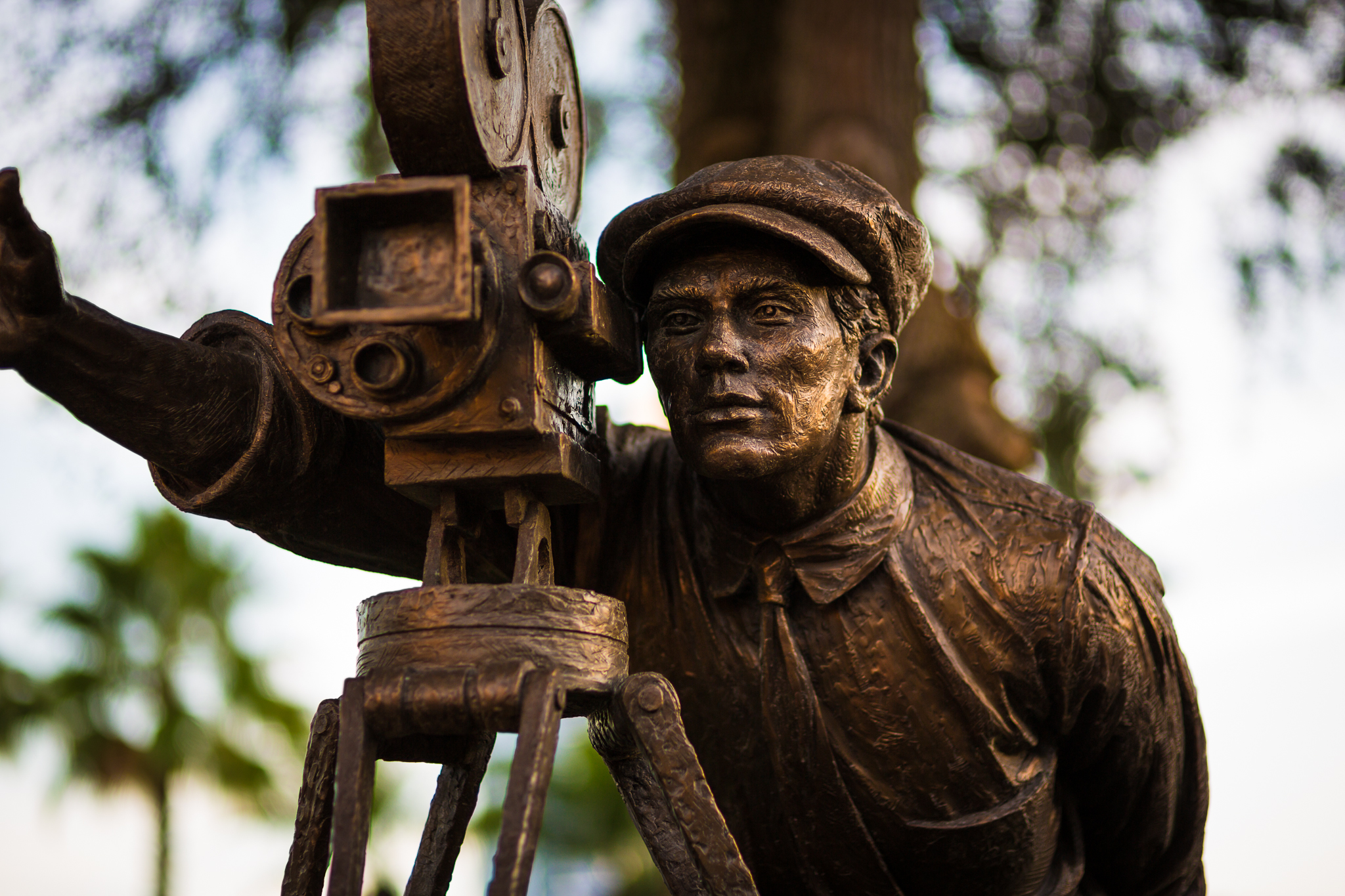 From ideation to production, the process of creating an online course is challenging and truly a labor of love, especially if you decide to record videos for your lessons. Whether you're drawn to online education to make the world a better place or simply to build a profitable business, publishing video lessons and entire courses exposes you to the masses.
This post was written to help you enhance your lessons by outlining an easy, step-by-step process flow for creating educational videos online.
Don't Let Your Perfectionism Hold You Back
Stop thinking you need a world-class course right out of the box. When a challenge seems too big to achieve, the best thing to do is to break it down and work on smaller parts first.
Related post: Using Iterative Development to Create Powerful Online Courses
You don't need to hire a professional video producer and professional equipment won't be necessary either. Your laptop's video and microphone coupled with compelling content and a dash of charisma is all you really need to create something valuable.
Start with Bite-sized Video Lessons
This is the best advice you're going to read all day. Start with videos that take 3 minutes or less to record. By narrowing your focus and producing videos with a concise message, you're able to communicate more effectively and reach students whenever, wherever.
Video hosting company, Wistia recently answered the question of, "does video length matter?" They gathered data on video length and engagement from all of the videos they host and not surprisingly, shorter videos received more engagement.
In addition to increased engagment, producing shorter videos allows you to create more often, without the heavy weight of insecurity each time. Short videos are easy to plan and produce. By making your lessons bite-sized, you can start building your email list right away. Not to mention, how else will you get feedback?
Once you have enough bite-sized videos recorded, you can then think about re-packaging and offering them as an immersive, in-depth course experience.
Create a Script
Even if it's just an outlined script with talking points, some type of reference material will help you prepare for recording.
The video wizards over at Wistia suggest using Google Docs to work on scripts since you're able collaborate with multiple people. If you're the only one speaking in the video, any type of word processor or even pen and paper will do just fine.
The scripting exercise not only improves your familiarity with the content but also helps you turn it into something conversational. Not everything we write in a blog post or email will translate to video. That's why it's important to put it all "on paper," and practice reading it out loud.
Practice, Practice, Practice
With script in hand, it's now time to get in front of a mirror and practice. This is your chance to experiment with tone, inflexion, facial expressions, etc.
I remember the first few times I was asked to do a 6-minute screencast in just one take. The first couple of test runs were awful. The takes slowly but surely improved and by the 4th go round, I had something good enough to ship.
Practice doesn't mean for several hours or weeks, it could be as simple as 3-4 reads and 2 takes of your video. You can do this today.
At this point, you should be equipped with the mindset, knowledge and resources to tackle your video lessons. For a more comprehensive look at video production itself, I would suggest visiting the Wistia blog and community boards.
What did I miss? Leave your suggestions in the comments.
{{cta|https://resources.schoolkeep.com/training-framework|https://uberflip.cdntwrk.com/files/aHViPTYzNjYzJmNtZD1pdGVtZWRpdG9yaW1hZ2UmZmlsZW5hbWU9aXRlbWVkaXRvcmltYWdlXzU4NjQxNDUwZjI5NmMucG5nJnZlcnNpb249MDAwMCZzaWc9M2FhY2QxNzllZTY3MDZlMmI0ZTZhZmZkNWE5NGE5ZjA%253D}}