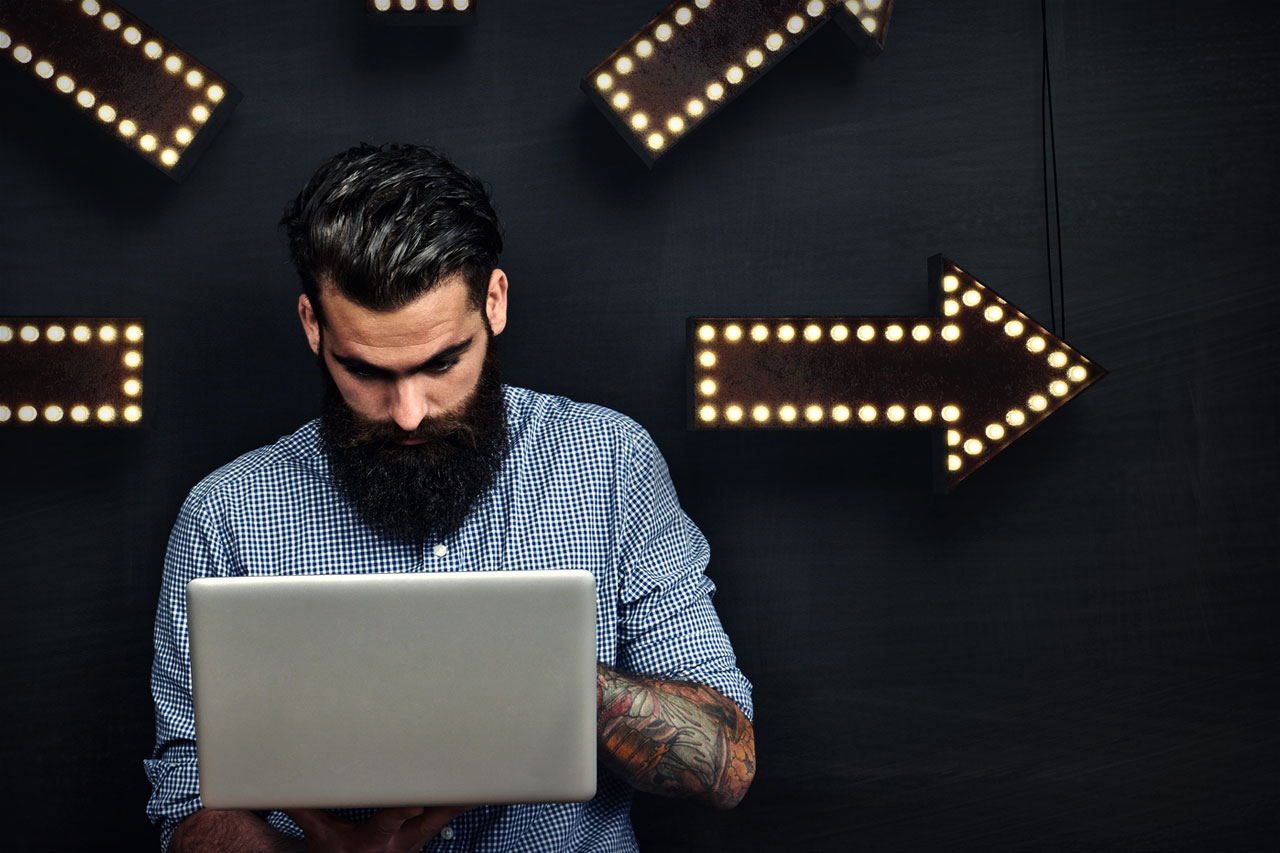 When you first got together with your current LMS, things might have seemed perfect. It seemed easy to use. The feature sets appeared to be what you needed. You thought you'd grow at the same rate. But that's not what happened, and now it's time to find a new learning management system.
Choosing the right LMS shouldn't be a task you dread, even if you had a difficult time with your first one. To break it down for you, here are some questions you should ask yourself when you're considering the switch.
Is it time to part ways?
Unhappy with your LMS? You are not alone. Brandon Hall's 2015 LMS Trends Study found that most organizations aren't thrilled with their LMS. When asked to rate aspects of their learning platform on a scale from 1 to 5, the scores across all categories averaged 3.5 or lower.
Thirty-eight percent of those organizations said they were actively seeking to switch providers.
Your old LMS may not be meeting your needs for a number of reasons. Maybe it's weak when it comes to measuring student outcomes. Perhaps the platform doesn't support mobile access. Maybe it just doesn't integrate well with your company's other systems.
Respondents to the Brandon Hall study, for example, said their learning platforms were not easy to use, lacked adaptability, didn't provide analytics to track ROI, had poor reporting and lacked social features. None of those organizations were confident that their current LMS would be able to meet their future needs.
What do you want in a new LMS?
The marketplace is brimming with LMS providers. To help you create a shortlist, it's a good idea to identify a list of specific criteria that can help you narrow your field.
For example, do you need an LMS that's cloud-based or installed? Do you need a mobile LMS? How much growth will you need the LMS to handle in the next five or 10 years? Do you need a platform that operates in multiple languages?
In many ways, the process for changing your LMS is almost the same as choosing a new one. You need to go through the five steps of choosing a new LMS that we discussed previously all over again from determinging your use case to learning about the features and support levels of the vendors.
How easy will it be to bring your data over from your old platform?
After you've chosen your LMS, you're going to need to move your data from your old platform to your new one. This can be tricky; you don't want to lose any course or training data, and you will have to address any issues that arise if your new LMS stores data differently than your old one.
You can cope with this problem by migrating only the course and user data you need to bring over from your legacy LMS, and by testing the courses that you migrate.
Moving on
If all of this seems daunting, there is good news: after having used your legacy LMS for months or years, you now know your needs. You know how your old LMS failed you and what you need from an LMS as you move forward. That experience will be invaluable as you send out RFIs and learn more about possible options.
{{cta|https://www.schoolkeep.com/lms-request-for-proposal-template|https://uberflip.cdntwrk.com/files/aHViPTYzNjYzJmNtZD1pdGVtZWRpdG9yaW1hZ2UmZmlsZW5hbWU9aXRlbWVkaXRvcmltYWdlXzU4NWFhZjlhNGM2OWUucG5nJnZlcnNpb249MDAwMCZzaWc9NzkyZjYzY2Q2NTZjZDlkMTczNDY0NzEzM2U2MTQxMTE%253D}}