Great online educators are no strangers to good design. From crafting a holistic experience for their students to cultivating their own brands, design needs to be top of mind for educators building online schools.
But understanding the importance of great design is only half the battle. Great design tools and a little know-how can bring about amazing results for your school. With that in mind, let's take a look at a few resources online educators can use to establish beautiful, functional online schools.
Images
High quality images are a quick win for the online education community. Great photos speak to the quality and content of an educator's school. When choosing images for your online school, you should keep in mind a few things:
Make good use of existing services
Finding or taking good photos can be challenging and expensive. Not everyone has the time, budget or equipment to curate a library of images for their school's website. Thankfully, there has been a recent revolution in the world of royalty-free images. Sites such as Death to the Stock Photo and The Stocks offer cheap (and sometimes free) high-quality stock images to use as you like.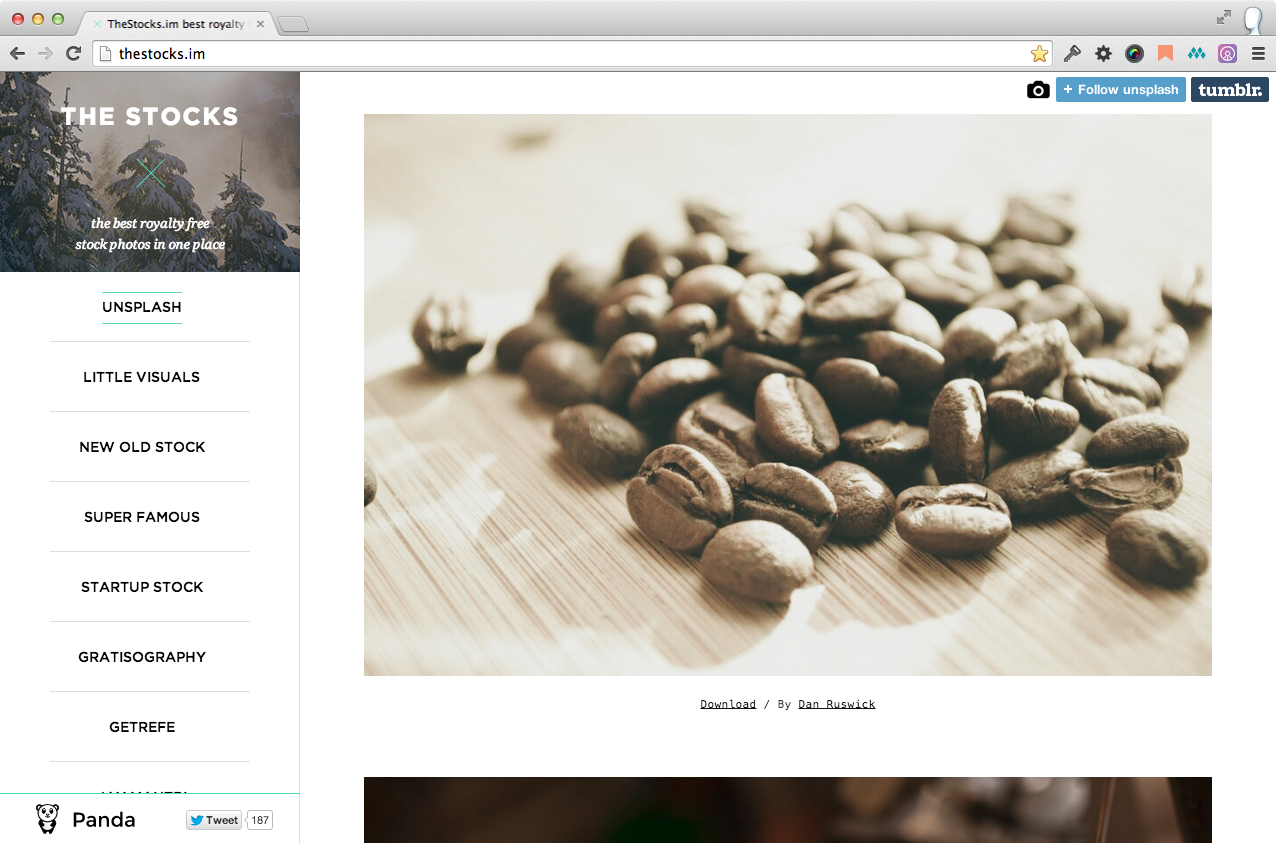 Choose images that effectively promote your school
Whether you're using stock images or custom photos, it's always a good idea to use images that capture the action or essence of what your school or course is about. For example, if you're teaching a course on photography, use a photo of someone taking pictures with their camera rather than a bland landscape.
Use high quality images
According to the Stanford Persuasive Technology Lab, 46.1% of people say a website's design is the number one criterion for discerning the credibility of the company. Images play a huge role in determining the quality of a website's design, and like it or not, users will judge your school based on the images used to represent the courses.
When uploading images, keep an eye on recommended image sizes, especially with the growing popularity of high-resolution screens on laptops, tablets and phones as regularly sized images can appear "grainy" or "fuzzy" when viewed on these devices. When in doubt, bigger is generally better.
Here are a few of our favorite free online tools and resources for editing images:
Color
Choosing the right color is a crucial part of designing a great school. Humans instinctively react to colors differently, so selecting a color palette that reinforces your message while appealing to a broad audience is no easy feat. Thankfully, there are plenty of nifty tools out there to make this a little easier. Our favorite has to be COLOURlovers.
Here you can find color palettes created and voted on by their large community, and even find other palettes based on any specific color. Using a palette with SchoolKeep's custom color option is a great way to bring out the individuality of your school.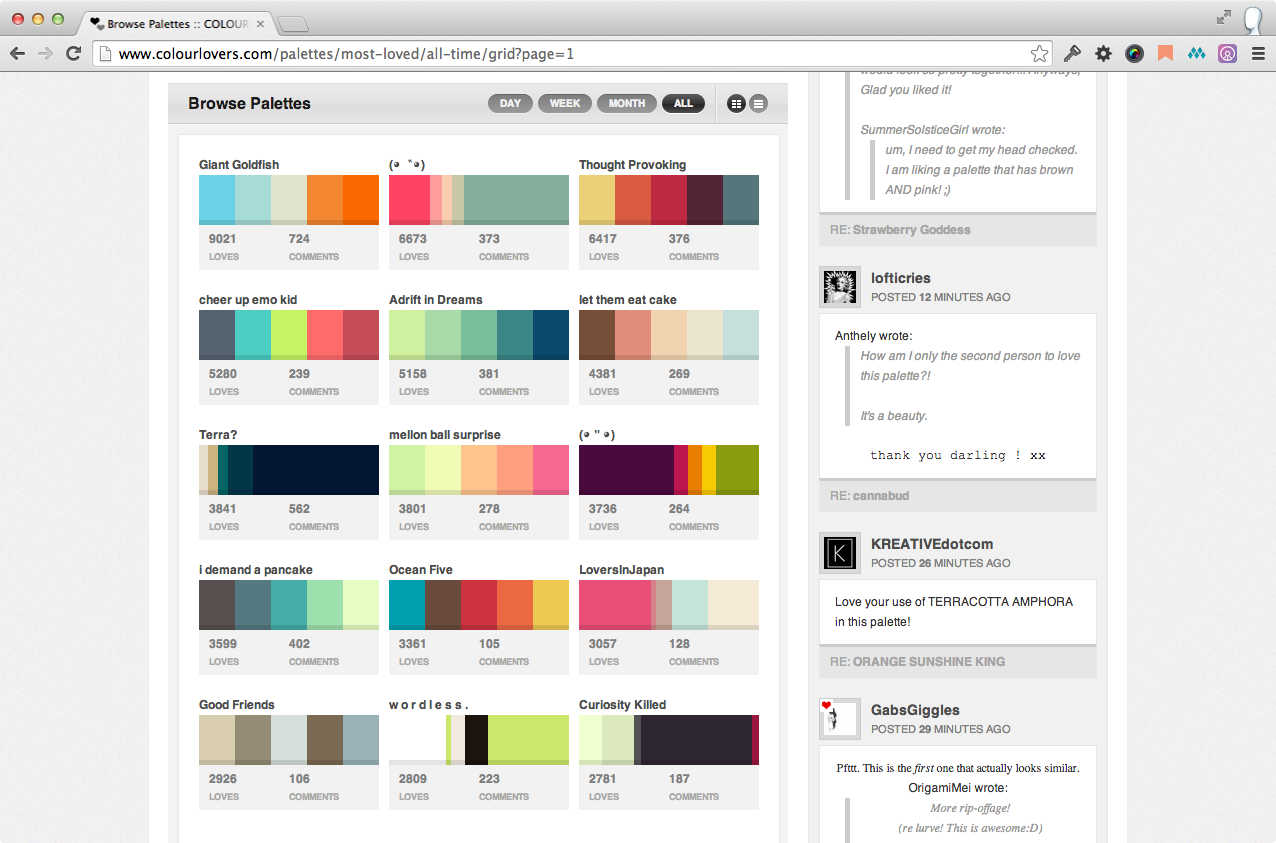 Another brilliant tool we like is Adobe's Kuler, which has two great features that allow you to design color schemes. Perhaps the most interesting function is its ability to build a color scheme based on an image, from which it automatically finds the best analogous, complimentary, triad colors to match the dominant color in the image. There are some additional customizations you can make to the hue, saturation and brightness for fine-tuning your colors until they're pixel-perfect.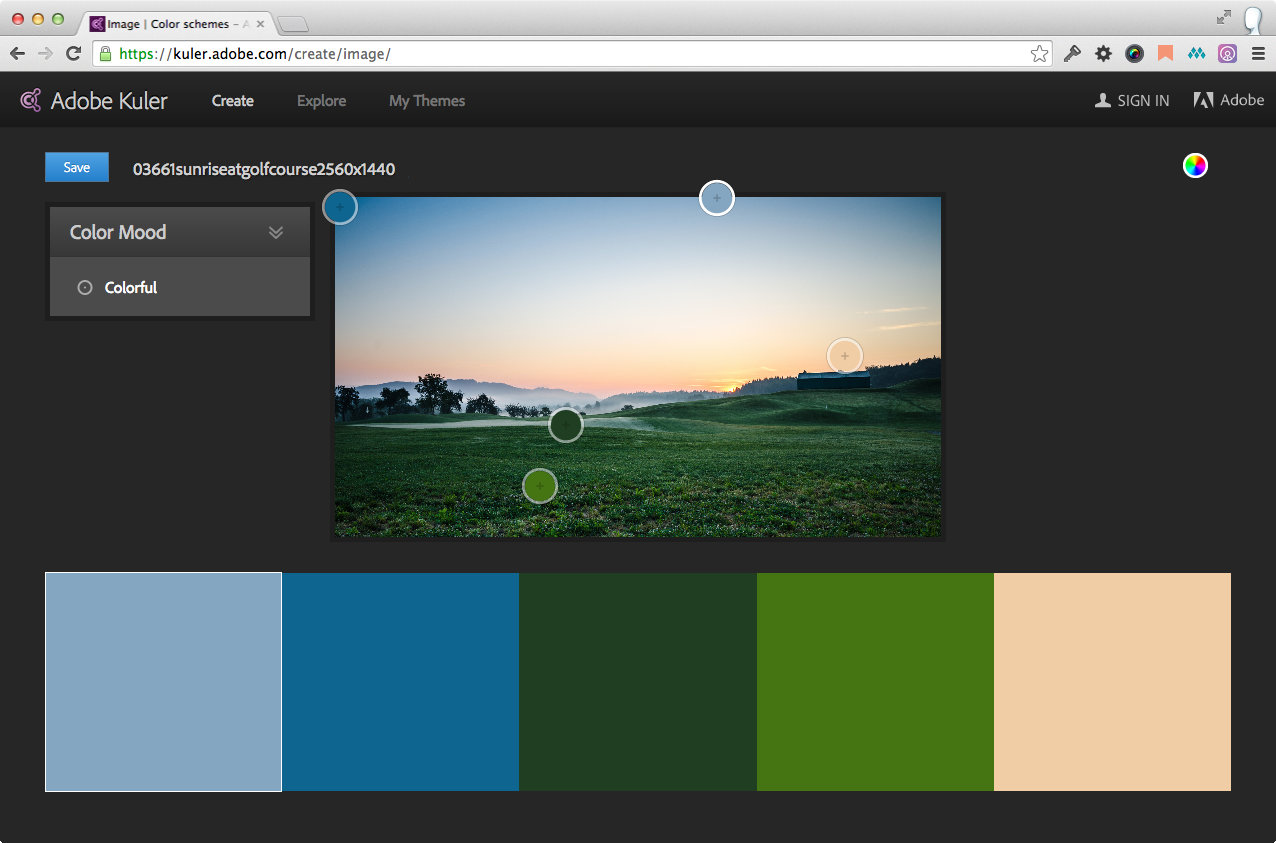 This is an exciting time to be teaching online. Be daring, try something new, and unleash your creativity! With all the tools at your disposal, there's no excuse for not crafting beautiful content that will benefit students around the world. Have fun!
{{cta|https://resources.schoolkeep.com/training-framework|https://uberflip.cdntwrk.com/files/aHViPTYzNjYzJmNtZD1pdGVtZWRpdG9yaW1hZ2UmZmlsZW5hbWU9aXRlbWVkaXRvcmltYWdlXzU4NjQxNDUwZjI5NmMucG5nJnZlcnNpb249MDAwMCZzaWc9M2FhY2QxNzllZTY3MDZlMmI0ZTZhZmZkNWE5NGE5ZjA%253D}}