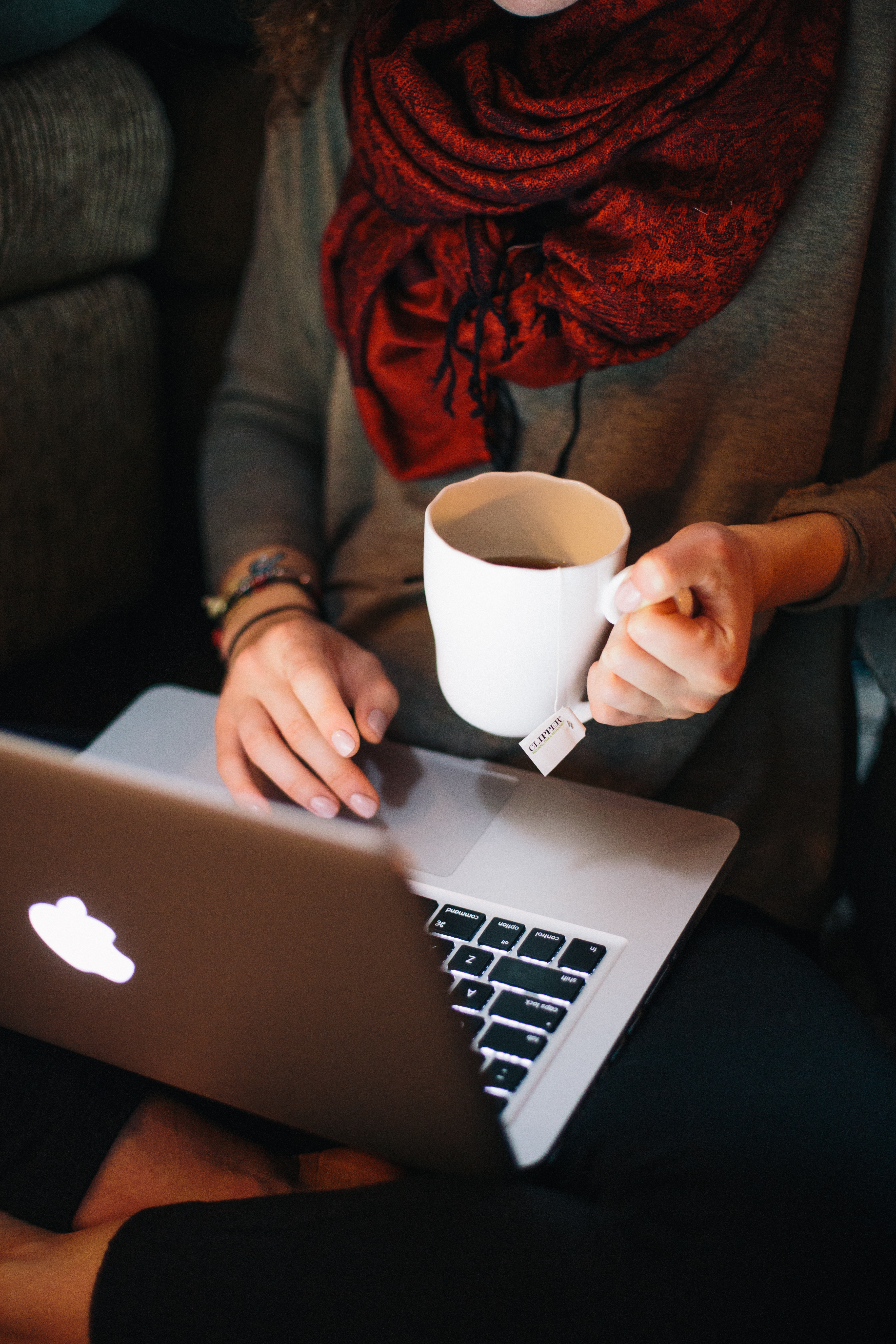 Now that you've launched your online school, the next step is enrolling students. Increasing traffic to your site through nurturing your growing email lists, seeking testimonials and referrals, and contacting potential students is a great place to start but it's not all there is to do. If you haven't created a blog yet, you're missing out on a large amount of potential site traffic.
Blogging is an easy, cost-efficient way to attract high quality student traffic. Blog posts will entice search engines to pick you up, allow you to become a respected thought leader and help you engage potential students on both social and traditional media. In addition, blogging will improve your chances of being covered by a news site or any number of other credible sources across the web.
This post is for online educators interested in creating a blog to drive high quality student traffic to their online courses. Even if your time is limited, blogging just once in a while will improve the results of your marketing efforts. Check out the three reasons every online educator should start a blog.
Blogging Helps You Rank in Search Engines
Blogging is one of the best ways to increase your site traffic in terms of search engine optimization, or SEO. Improving your site's SEO through your blog doesn't entail doing something groundbreaking or time-consuming. This is especially true if you create useful content that people want to share. Let's run through some of the benefits of maintaining a blog for your online school.
First, blogging adds pages to your site. Not only does this mean more content that you can rank for, every article represents a new opportunity to target keywords, or phrases that people use to search for similar content on search engines, and provides you with more internal links pointing to your homepage.
This content is new, which is a big deal. By updating the blog, search engines recognize you're refreshing your site's experience by pumping new content into it. Google, for example, will rank active sites a little higher than their non-active counterparts.
In addition to internal links, external links, or links from other sites, will go even further. These external links increase your page rankings in search engines, particularly if the referring domain is reputable and optimized for search.
Social media is a great way to earn more external links. When one of your blog posts gets shared on social media others sites are more likely to link to it. Since people are more likely to link to interesting content, such as your blog posts, than to your courses pages, blog posts increase external links. In addition, an active social media following is a chief factor in SEO rankings like Moz's Domain Authority and Page Authority.
The goal of better SEO is to drive student traffic to your site. Once you pin down their search engine habits, their enrollments are yours to lose.
Blogs are a Marketing Platform for Telling Your Story
Although there may be many reasons to blog, a key reason is to increase enrollments, especially among repeat students. Blog posts allow for storytelling, and prospective students are more likely to relate to interesting content than they are to site copy assuring them of the quality of your school's instructors and courses.
Tell the story of why you started your school and how it was founded. Maybe you got your idea to start an academy of rock and roll after teaching your best friend a new song. Maybe you traveled abroad and saw the homeland of some of your favorite musicians.
Besides telling your own story, feature your courses and instructors. You can describe how your school's courses are made, where the content came from, and their special features. Tell people what is interesting, and they will be more likely to enroll.
Blogs Get You Noticed
How many times can you really promote your school on Facebook or tweet about your courses? Blogging will give you more to share. This, in turn, encourages other people to link to your content.
When readers tweet your posts, your school's traffic increases, resulting in more exposure, leads and enrollments. This is especially true if you target social media influencers with large followings in your subject area by asking them to share useful content with their audiences.
In addition, blogging allows you to create content that demonstrates your expertise, positioning you as a thought leader, someone who is an authority people can trust. Blog content reassures prospective students by showing them you're a domain expert in your field.
Blog posts with good content may even attract attention outside of your industry. This could include reporters and high-profile bloggers. Getting media exposure is great press that can be invaluable.
Brainstorming Blog Post Ideas
Set a goal for yourself. If you're new to blogging, you may want to commit to a post a week, somewhere between 500 and 800 words or so. As you write, you'll notice the types of posts that get the most traffic, and you can work to write similar content. The goal is to post regularly about interesting topics. The results may surprise you.
As a domain expert, you may already know of a few topics that are interesting to your students and potential readers. If you're having an early case of writer's block, however, here are a few suggestions to get you started:
The story of your founding: the history, the vision, and the growth
Your courses: The research and work that went into crafting each course
Announcements for a sale
Events/Conferences you're attending or participating in
Advice on products related to the industry you teach about
Company updates
Developments in the industry you teach about
Something fun you found on the web. It could, but doesn't have to relate to your courses
Don't let this list limit you. Take a look at your online school, and make your own list.
What you write today could live on for posterity. What you wrote last year could still be bringing in traffic. One post may be the catalyst for thousands of views – and student enrollments.
{{cta|https://resources.schoolkeep.com/training-framework|https://uberflip.cdntwrk.com/files/aHViPTYzNjYzJmNtZD1pdGVtZWRpdG9yaW1hZ2UmZmlsZW5hbWU9aXRlbWVkaXRvcmltYWdlXzU4NjQxNDUwZjI5NmMucG5nJnZlcnNpb249MDAwMCZzaWc9M2FhY2QxNzllZTY3MDZlMmI0ZTZhZmZkNWE5NGE5ZjA%253D}}