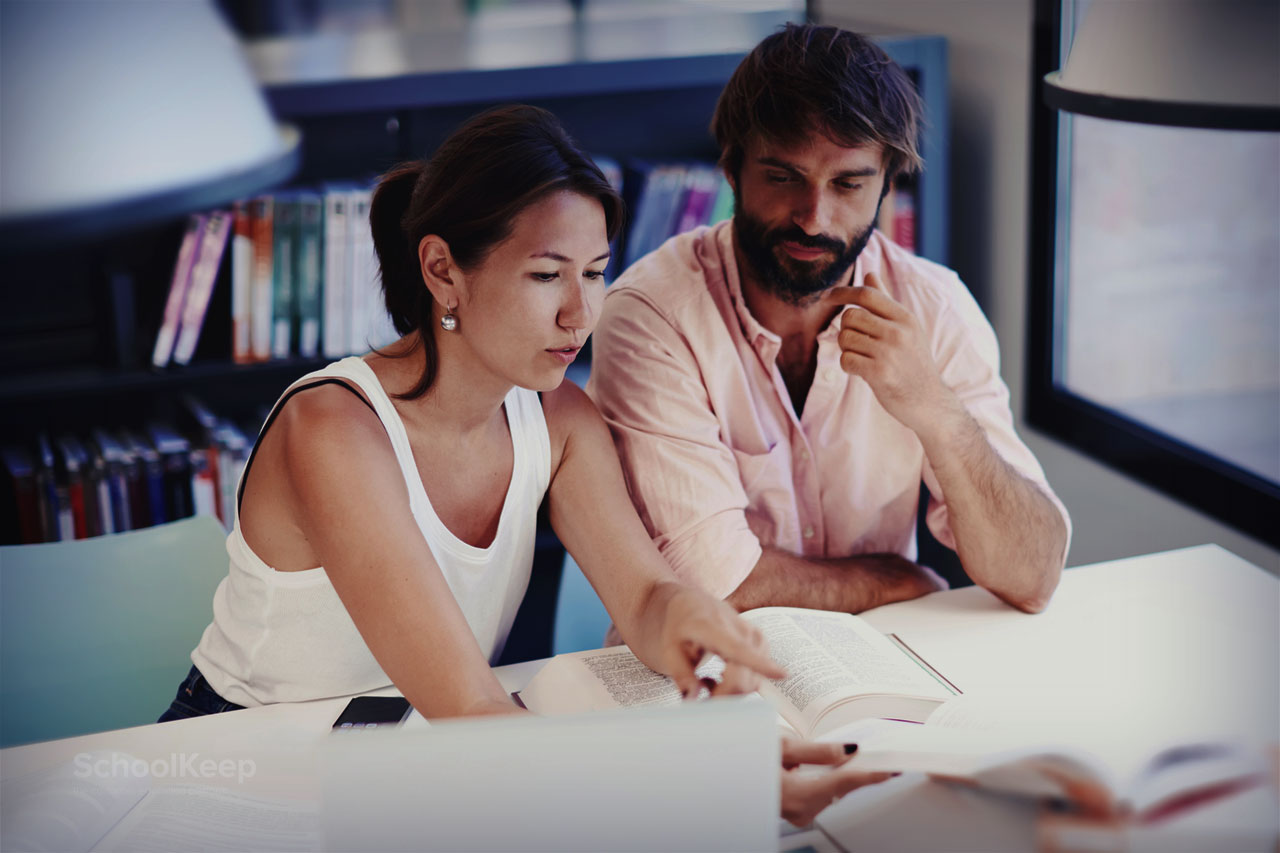 Every organization has a bank of institutional expertise. Knowing how to do or make something better than anyone else is the reason you attracted customers and built your business in the first place.
But are you using your internal expertise well, or are you hoarding proprietary knowledge that could be better used to offer more value to customers?
Smart organizations understand how to retain customers by deploying institutional expertise in the form of online learning. Online courses help turn that deep, untapped well of institutional knowledge into a magnet for attracting and holding on to happy, long-term customers.
If you sell a service
If you make your living by selling expertise, or by providing a service, there are not enough hours in the day to provide everything your clients need from you and your organization.
Let's take the example of a consultant who typically works with clients one-on-one. They might get more clients, but they'll never get more time, so they will always have a challenge with scaling up the business. They can add more people to the service by bringing in partners, associates or subcontractors as in the agency or firm model. But that's not the same thing as selling more of their own expertise.
Related reading: 7 Reasons to Ditch Workshops and Webinars for Online Customer Training
Online training is an excellent way for this consultant to turn their expertise into a value-added service for their existing clients. They can use courses to expand on or reinforce points they touched on during in-person sessions. They can also offer existing clients access to on-demand elearning to refer clients.
In addition, offering online courses to customers is a way for a service-oriented business to manage time more effectively and reach more people. Elearning can help the "internal consultants" in your organization connect with customers when they aren't available in person.
If you sell a product
No one knows your product like the people who design and build it. If you're part of an industry that sells a complex product (enterprise software in a specialized niche, for example), using online education can be an important step in making sure your customers are using your product effectively. In fact, this kind of customer success training is becoming the rule, not the exception.
But beyond product training, your business can leverage its expertise by offering courses that are less about your product and more about the sector you and your customers work in. This helps you set yourself apart from competitors as a thought leader in your industry.
Promising to make your customers experts in your field (and delivering on that promise) will strengthen your relationship with companies that already love your product. It makes not just the product valuable but makes a relationship with you valuable, which is something your competitors can't duplicate.
To develop these courses, consider engaging the experts in your organization — the product development managers, software engineers and market researchers — as trainers, or as consultants who can help build advanced courses for your customers.
Training increases customer satisfaction
Happy customers are more likely to come back to your organization again and again, and a key way to do that is by offering a special relationship based on collaboration and insight.
Using your organization's expertise to create content for online courses is a great way to establish yourself as an expert in your field, add value to your relationship with your customers and keep your customers coming back for more.
Related reading: Why Should Revenue-Centric Companies Invest in Customer and Channel Partner Training?
{{cta|https://resources.schoolkeep.com/training-framework|https://uberflip.cdntwrk.com/files/aHViPTYzNjYzJmNtZD1pdGVtZWRpdG9yaW1hZ2UmZmlsZW5hbWU9aXRlbWVkaXRvcmltYWdlXzU4NjQxNDUwZjI5NmMucG5nJnZlcnNpb249MDAwMCZzaWc9M2FhY2QxNzllZTY3MDZlMmI0ZTZhZmZkNWE5NGE5ZjA%253D}}