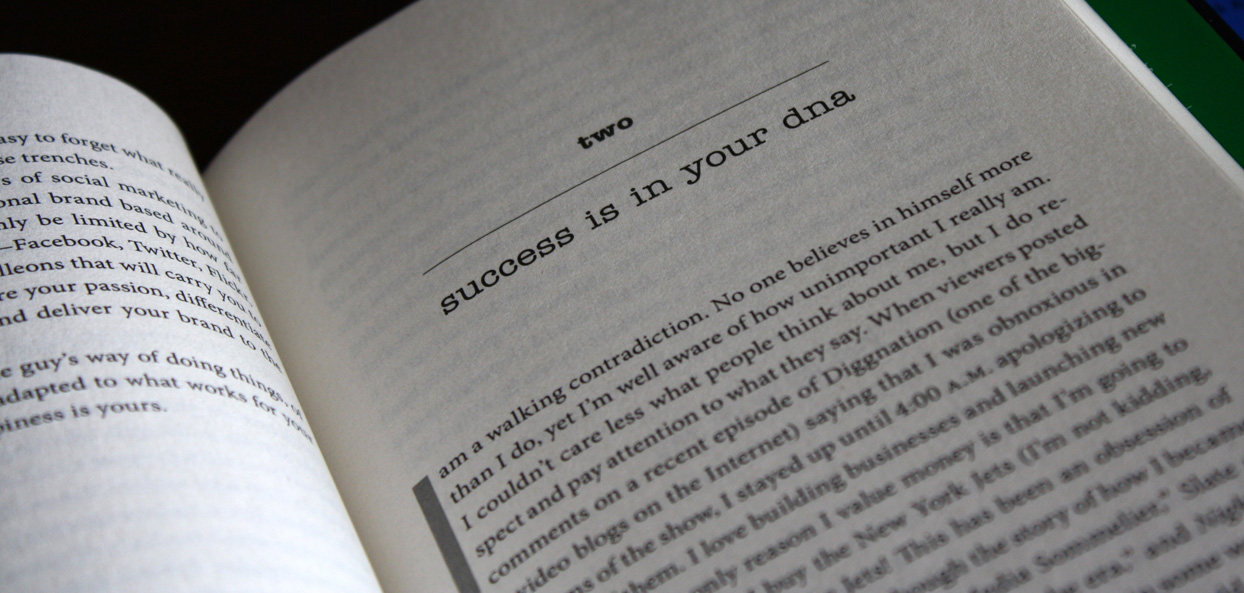 Training customers is one strategy many successful companies use to create impressionable customer service experiences. A Training Industry survey revealed 93% of companies that conducted customer training connected it to increased customer satisfaction, and 88% reported improved customer retention rates.
When tackling the design of a customer training program, consider two paths for customer success. Focus first on product training content built to streamline the process of onboarding new users through product education. Complementary to product training is the second form of content which focuses on applicable strategies that enable users to succeed beyond your product.
Building Product Knowledge
According to Bain & Company, it costs 6-7 times more to acquire new customers than it does to retain existing ones. Given the extreme costs associated with customer churn rates, it'd be a shame to learn that too many customers are dropping off because they didn't know enough about your product.
Effective product knowledge training involves various components. Start by identifying your customer persona. Learn about the people who use your product, why and how they use the product, and their wants and needs. Keep these big picture points in perspective as you develop the training content.
Related Post: Use Customer Success Training to Keep Evangelists from Falling Through the Cracks
Being well-informed about your future trainees offers many benefits. You can create more targeted, on-demand content for customers by understanding their product goals. Further, such insights can help you determine any jargon or other background knowledge that must be addressed prior to having customers engage with the core content.
Set realistic expectations for the training. Divide your program into courses or sections, each with specific learning objectives. Chunk the product training content into digestible activities that include real-world examples for customer success with the product.
Educating customers on your product also offers great opportunities for further marketing and upselling. A study performed by Marketing Metrics, for instance, showed that the probability of selling to existing customers is over three times greater than selling to new prospects.
For example, Home Depot stores provide technique cards for home improvement which offer training value for the customers and creates an opportunity for them to advertise additional products. Similarly, online customer training can be used to promote other products that can enhance your customers' experience with a familiar product.
Customer Success Beyond the Product
The most valuable training programs appeal to customers' motivations not only with the product, but also beyond the product. For example, HubSpot, a marketing software company, offers training on inbound marketing strategies in addition to teaching customers how to properly use tools within the software. Their training empowers customers to succeed within their platform as well as with their general marketing efforts.
As you embark on creating content for customer success, use your customer base knowledge to offer value beyond your product. Whether your customer success education impacts your business directly or indirectly, it illustrates your company's care for its customers. Research has shown these experiences to be quite meaningful — 70% of customers' shopping experiences are based on how customers feel they are treated, as reported by McKinsey.
Patagonia, an outdoor clothing company, sets another example for customer success with its blog, The Cleanest Line. The blog features articles on environmental topics that may not directly affect their bottom line, such as the ban on Uranium mining. However, this content reinforces the honesty of their brand by refraining from self-promotion, and it promotes Patagonia's mission by training customers on things they care about. This reinforces their brand and company culture.
Employing Differentiated Training Strategies
As you build out your customer training program, determine how you plan to tier training to accommodate different levels of learning. Some customers may enroll in training as a first-time user of the product, while veteran users may be looking for new ways to succeed with the product. How will your training program support this diverse range of learners?
Creating tiered tracks for customer training is a great way to manage your learners, and there is a wide variety of methods for organizing the learning experience. One way is to begin with basic training on specific tools that ultimately branch out to more broad strategies for applied training and general field knowledge.
As learners absorb your content and gain a deeper understanding of your company, products and services, they become more passionate about the learning opportunities and customer experiences supported by your company. These are the beginning stages of converting customers to brand evangelists, which is the ideal outcome of any marketing campaign.
The last decision to make is very critical — it's time to choose the delivery method for your customer training program. As more companies begin to embrace online learning platforms, you may be wondering if such an investment is a financially viable option for your business.
To answer this question, consider the expenses that are reduced by online customer training. Learning platforms make it easy to add and update training content, for example. This is essential, seeing as your product — especially a software-based offering — undergoes changes over time.
Training powered by a learning platform also makes content accessible and learning flexible. Delivering embeddable training content to customers throughout corresponding sections of your product improves productivity while lessening your company's dependency on support centers.
{{cta|https://resources.schoolkeep.com/training-framework|https://uberflip.cdntwrk.com/files/aHViPTYzNjYzJmNtZD1pdGVtZWRpdG9yaW1hZ2UmZmlsZW5hbWU9aXRlbWVkaXRvcmltYWdlXzU4NjQxNDUwZjI5NmMucG5nJnZlcnNpb249MDAwMCZzaWc9M2FhY2QxNzllZTY3MDZlMmI0ZTZhZmZkNWE5NGE5ZjA%253D}}