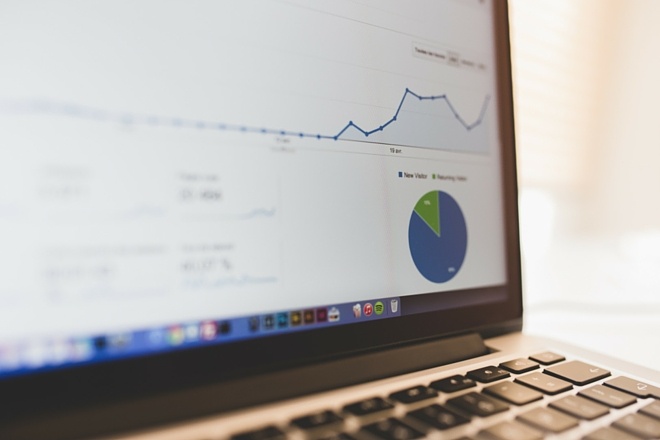 Onboarding and training new sellers is a critical avenue of growth for marketplace platforms, but the process can be time-consuming and resource-consuming.
First, there's the need to collect and verify details like payment information, which can slow down the seller onboarding time — particularly as companies grow and interest in participating is scaling up faster than the ability to activate those sellers.
Second, new sellers need to be trained in how to best use the platform. That means spending time and money to create training materials — videos, user manuals and help documents.
Third, new sellers often require support even after their initial activity on the marketplace platform, often in the form of email or call-in support centers. This is especially true when over-complicated training materials stored in hard-to-search Help sections do more to confuse new sellers than to empower them.
Manual validation and unorganized training materials supplemented by an in-person help desk may serve a small base of sellers. But that 1-1 approach won't scale. As marketplace companies grow in size and scope they need an automated way to onboard sellers that can scale as quickly as the platform does and that can apply to a diverse group of users.
Marketplace companies especially can't afford to neglect training. Overlooking this threatens a company's control over the reputation of the marketplace — the main currency they have to draw buyers and attract new sellers.
Related reading: Why the On-Demand Economy Treats Provider Training As Mission Critical
Here are the five ways automating seller training can drive success for marketplace companies.
1) Improved efficiency
By embedding branded training into your platform, sellers can have access to the information they need in the moment they need it. This saves them time, as they no longer have to hunt through cluttered Help sections looking for answers to their questions. Nor do they need to sit through the irrelevant parts of lengthy training videos in order to find what's pertinent to their immediate need.
Marketplace companies that use automated training can stop pouring time, effort and money into writing verbose tutorials and troubleshooting individual problems that arise from sellers who didn't bother to complete the cumbersome training.
2) Scalable content management and distribution
An automated training platform scales along with a company's growth in a way that is hard to do by simply hiring new employees. With automated training, your operations team will create and maintain content in bulk, simplifying the process of making updates across a variety of training modules.
It also allows companies to easily manage their network of sellers, pushing training out with the release of new product features and using training modules in place of answering individual support tickets.
3) Reduced support costs
The ratio of paid support staff that a marketplace company needs to support a certain number of sellers can hobble its ability to grow quickly. But with automated seller training, the number of sellers a company can add without lessening the quality of those relationships goes down and improves productivity.
The frictionless, streamlined interface for onboarding and training does a better job of educating sellers, and moves them more quickly through the process without the need for staff to deal with a mounting pile of support tickets.
4) Improved accessibility
Sitting down for a training session is never the first thing on anyone's to do list. That's why making your training accessible is so important to its success. Short, engaging modules that are available on both desktops and mobile devices give sellers a chance to do training on their own time, from any device.
The result is a vast improvement in both training completion and retention over webinars or in-person workshops that require sellers to be present at a specific time and place.
Mobile-responsive training modules also have an advantage over PDF user manuals and other training materials in that they can be consumed quickly on the go and don't require sellers to make space for it in their busy schedules.
5) Actionable data
Automated seller training generates vast amounts of data that marketplace companies can use to improve their operations. Analytic reports are accessible in real time, giving training managers and operations teams an instant snapshot of how well they are doing, where they can make improvements, and how embedded training is helping meet business goals.
A robust training platform saves time in the analytic process, allowing you to push data directly into programs like Salesforce or to export reports for analysis.
Automating seller onboarding is key to growth
Marketplace companies can't afford to waste time on static, manual seller onboarding systems — particularly when the reputations of their marketplaces lie in their sellers' hands. An automated training platform is the best way to shave time off the onboarding process and to ensure sellers get the support they need to succeed in the marketplace.
That level of scalable success will be critical to the company's growth.
{{cta|https://resources.schoolkeep.com/training-framework|https://uberflip.cdntwrk.com/files/aHViPTYzNjYzJmNtZD1pdGVtZWRpdG9yaW1hZ2UmZmlsZW5hbWU9aXRlbWVkaXRvcmltYWdlXzU4NjQxNDUwZjI5NmMucG5nJnZlcnNpb249MDAwMCZzaWc9M2FhY2QxNzllZTY3MDZlMmI0ZTZhZmZkNWE5NGE5ZjA%253D}}