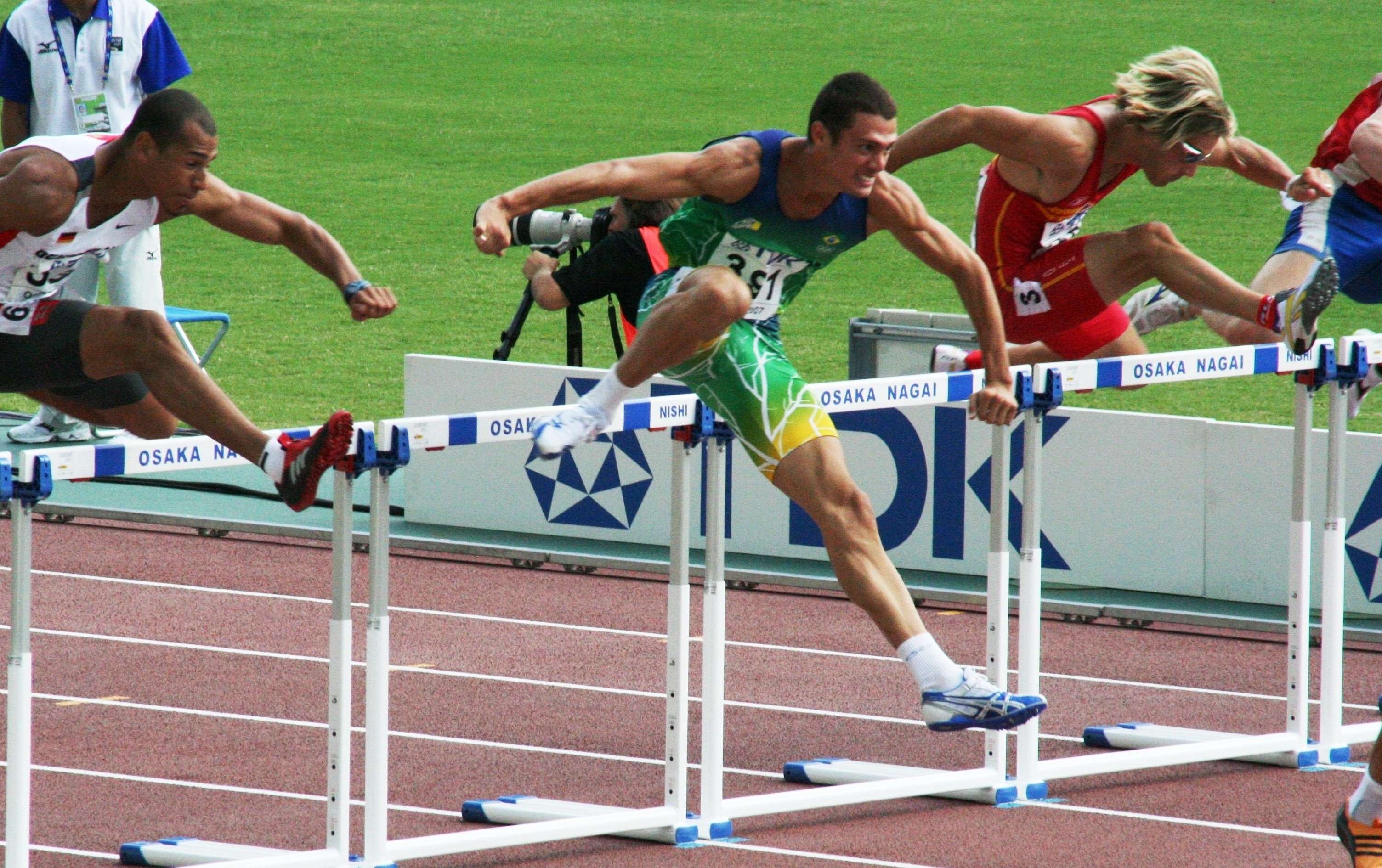 Working with channel partners such as resellers, franchisees, and VARs comes with a unique set of challenges, the most problematic of which is typically the inherent knowledge gap. From their peculiar position, where partner oscillate between the inside and outside of a given business, channel partners typically don't receive the immersive internal training foisted upon traditional employees – and they often struggle to perform as a result.
If your company is aiming to improve the outcomes from your channel partners, start with education. Keep these four keys in mind as you craft learning content to help your partners succeed.
Time Management
A common issue when working with channel partners is anxiety over what they're doing and when. It's hard to know how external reps are spending their time, so applying that consideration to your training program can help alleviate concerns.
Editor's note - Other reading on channel partner training you may be interested in:
A comprehensive channel partner training program will help you shorten the onboarding of channel partners to get them up-to-speed fast. Instead of allowing partners to spend months meandering through your various internal resources, plug them into a learning management system (LMS) on day one. If you utilize an LMS that enables you to track learner progress, you can monitor the pace at which they complete your coursework and make sure it's within appropriate parameters. Report back to them on your satisfaction with their completion times to let them know you're watching.
Certification
One way to keep both internal employees and external partners engaged and productive is to help them become true, rewarded participants in the training experience. When learners receive something in return for their training investment, they're more likely to feel they've "earned their keep" and more apt to apply their new education in practice.
Give your partners something useful to work for. Create coursework leading toward specialized internal certifications, then develop paths allowing those certifications unlock new opportunities such as premium compensation structures, add-on sales offerings, bonuses, or other incentives.
Social Elements
Especially for solo contractors, the channel partner experience can be isolating. Whereas full-time employees typically interact with other staff members throughout the training process, your partners may be going it alone, missing out on a sense of teamwork that can help them feel motivated.
Build social elements into your training program to help welcome channel partners "into the fold." A little bit can go a long way: Try incorporating gamification (to encourage them to do better than your internal team), sharing functionality, chat features or other communication tools, and discussion boards.
Centralization
If your channel partners can't find or access the training content they need at the exact moment they need it, you've got a problem. Why? Because no fellow employee is sitting next to them to direct them to the resources they need (and the odds that they'll sift through a stack of papers to find the perfect handout or brochure are slim to none). If you lack a centralized resource center where your partners can access all of your training materials on-demand, you're practically giving them the green light to make the answers to their questions up themselves.
Learning at the time of need is often the most effective and remembered type of training, so make it as simple as possible for your partners to find what they need, when they need it. Creating a custom online learning library is the smartest way to empower your partners with the right training at the right time.
{{cta|https://resources.schoolkeep.com/training-framework|https://uberflip.cdntwrk.com/files/aHViPTYzNjYzJmNtZD1pdGVtZWRpdG9yaW1hZ2UmZmlsZW5hbWU9aXRlbWVkaXRvcmltYWdlXzU4NjQxNDUwZjI5NmMucG5nJnZlcnNpb249MDAwMCZzaWc9M2FhY2QxNzllZTY3MDZlMmI0ZTZhZmZkNWE5NGE5ZjA%253D}}