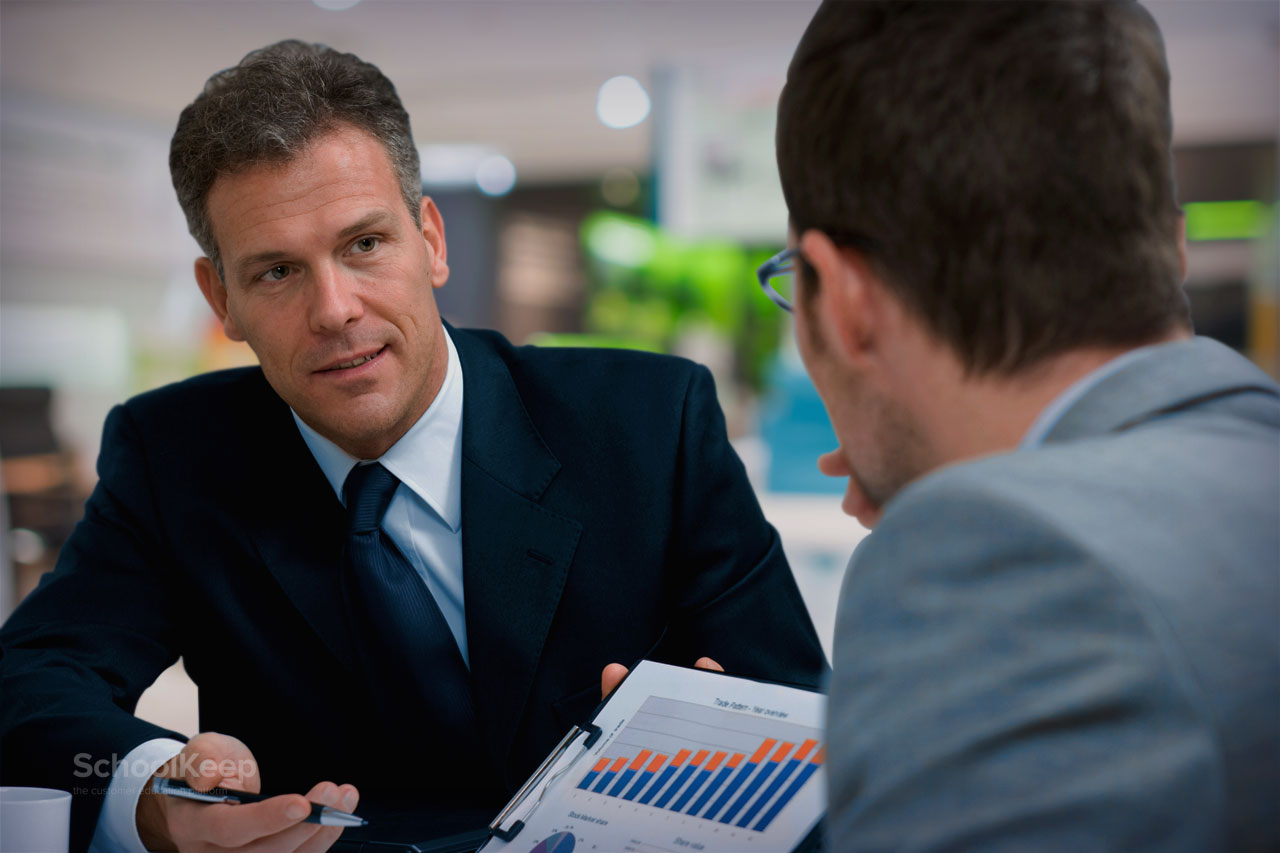 For many companies, the primary benefit of a course management system is quality training.
But once you set up a solid course management system (also called a learning management system or LMS), you'll find it can do much more than that to help you grow your business.
Here are a few ideas that will help you take your course management system outside of the employee training box.
Cost effectiveness
Have you heard of Advance Auto Parts? It's a retailer of auto replacement parts and accessories, with 3,800 stores. When the company decided to stop sending trainers out to stores and really focus on improving the content on its online course management system by adding detailed videos, the company was able to save money on training.
Replacing traveling trainers with online content saved the company so much that it was able to use that budget to plan a weeklong conference for all of its general managers.
Related reading: Online Instructional Design Spotlight: The Advance Auto Parts Story
This same tactic can be especially helpful if you have a lot of channel partners and Value Added Resellers who you need to train or if your customer training still relies on on-site visits. A top-notch LMS saves your business money by ensuring that all channel partners and customers have access to your training materials without actually having to be in a classroom with a paid instructor. If your courses are online, you don't need to pay the instructor to teach the course more than once, and you can reach employees and partners anywhere on the planet
Improve your customer service
Often your customers will have questions that cannot simply be answered in an email or over the phone.
Having online courses helps with customer service as well. Often customers need training when it comes to using the products your company provides. And, as we discussed in an earlier article, strong customer training can improve your Net Promoter Score and drive growth.
Drive sales and expand your market
A course management system will also allow you to expand your business model. Rather than simply using it to train your new customers, you might decide to showcase the knowledge inside your company by creating courses for outside consumption and offering those courses using your LMS.
If, for example, you run online learning for an auto parts company, you might teach a basic car maintenance course as a way to drive consumers into your sales funnel or to convert interested customers.
A course like this could be offered for free as a lead generation strategy. And many companies and thought leaders are finding that they can expand their offer to customers by selling courses based on proprietary knowledge and high value expertise.
Organizations that make smart use of their course management systems can do more than simply offer courses to employees. Once you realize that your LMS isn't just for new employee training, the sky's the limit.
{{cta|https://resources.schoolkeep.com/ebooks/lms-buying-guide-2|https://uberflip.cdntwrk.com/files/aHViPTYzNjYzJmNtZD1pdGVtZWRpdG9yaW1hZ2UmZmlsZW5hbWU9aXRlbWVkaXRvcmltYWdlXzU4NWFhZjk1Nzg3ZjkucG5nJnZlcnNpb249MDAwMCZzaWc9ZWZiZjFhMjYxOTNiOTQ5OGNhN2U5MTdlMGVmNTBmMWE%253D}}