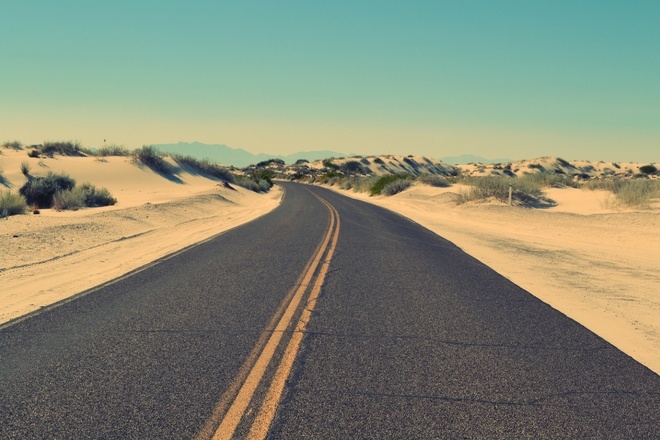 How much impact would you expect the first 30 days of a customer's journey to have on their loyalty to your product? How about the impact of a contractor's first 30 days on how long they remain a service provider? Quite a lot, actually.
Acquiring new customers and service providers is expensive. On-demand companies shell out money for advertising, referral bonuses and sign-on incentives to entice people onto their platform in what's become a relatively crowded space. When the effort pays off, the returns can be great. But if the customer or service provider doesn't get up to speed on your platform quickly, they may abandon it and all that investment will be wasted.
A huge part of customer and service provider retention depends on customers and contractors becoming proficient with — and dependent upon — your platform as swiftly as possible. When users find your product simple to adopt and promptly begin to experience success with it, they're more invested in continuing the relationship. But if adoption comes slowly, there is a greater chance they will jump ship in search of something that's easier to learn.
The good news is this type of customer and provider churn can be prevented with efficient onboarding — which can be bolstered by great embedded training.
Related reading: The Homejoy Meltdown: A Cautionary Tale for On-Demand Companies
Using training to move users through the funnel
On-demand platform companies and other SaaS companies have a similar funnel when it comes to onboarding new service providers and signing up new customers:
Awareness: Users are made aware of your product or service.

Interest: Users become interested in your product or service and want to learn more about how it will benefit them.

Sign-up: Users decide to take your product or service for a spin. Customers sign up; service providers submit an application.

Retention: Users become proficient at using your product or service and it becomes an important part of their routine.
Many companies make the mistake of thinking onboarding happens only at the sign-up and retention phases, when in fact you should think of your onboarding process as encompassing the entire acquisition funnel. From the moment potential users become aware of your company, you can use embedded training to speed up their journey from "merely curious" to "power user."
Most companies don't do this proactively. They wait for customers to come to them with questions, rather than providing the information they need in the moment they realize they need it. The waiting approach is reactive rather than proactive — and it creates the risk of prolonging the onboarding process, losing users along the way.
When done well, embedded training is the number one factor affecting onboarding and product adoption speeds. Here's why:
Related reading: Why Should Revenue-Centric Companies Invest in Customer and Channel Partner Training?
Training shortens the time from Awareness to Sign-up.
By providing training in the early stages of your acquisition funnel, your company can educate potential workers and customers on how your product or services will make their lives better. This training can also elucidate best practices around some of the specific use cases of your product. This shortens the time from becoming aware of your solution to raising their hands and saying, "yes please!"
At this stage, provide high-level, inspirational training that showcases the benefits of using your platform. This is a great place for short videos, user testimonials and engaging tutorials that both educate and entice.
Training smooths friction out of the Sign-up process.
Once users have decided your product or service is for them, the sign-up process needs to be absolutely free and clear of stumbling blocks. Remember, this is often your users' first experience interacting with your company. Any confusion, friction or hiccups during the Sign-up stage will set an unfortunate standard right off the bat.
Make sure the entire Sign-up stage experience is intuitive, with training embedded throughout in any places where a user may have questions or need extra assistance.
Training mitigates the risk of churn.
If it takes months for a service provider to get their first gigs with your service — or for a customer to feel like your product has any benefit to them — the risk of churn is extremely high. Often, the reason users don't experience early success is because they haven't been trained in how best to use the platform.
Embedded in-platform tutorials, ongoing email series and other forms of training are critical to ensure your users experience their first wins early on — thus giving them a bigger chance of sticking with your product or service.
Related reading: Rethink Your Onboarding Strategy to Boost the ROI of New Hires
Removing stumbling blocks along the entire process
Smart, focused training is crucial along every step of the customer and service provider acquisition funnel. At each stage, embedded training sequences can anticipate users' needs and address possible challenges, helping them move quickly and effortlessly from awareness to success.
To do this well, you need to understand exactly what users are hoping to get out of your platform, identify potential stumbling blocks and address potential points of friction. Rather than risk users dropping out of the funnel because of a slow and ineffective onboarding program, customize your training program to help users continue their forward momentum.
Ready to kickstart your onboarding and product adoption? Learn how to launch your own embedded training program in our eBook.
{{cta('9e960b1f-74a6-4968-9997-deccae186962')}}