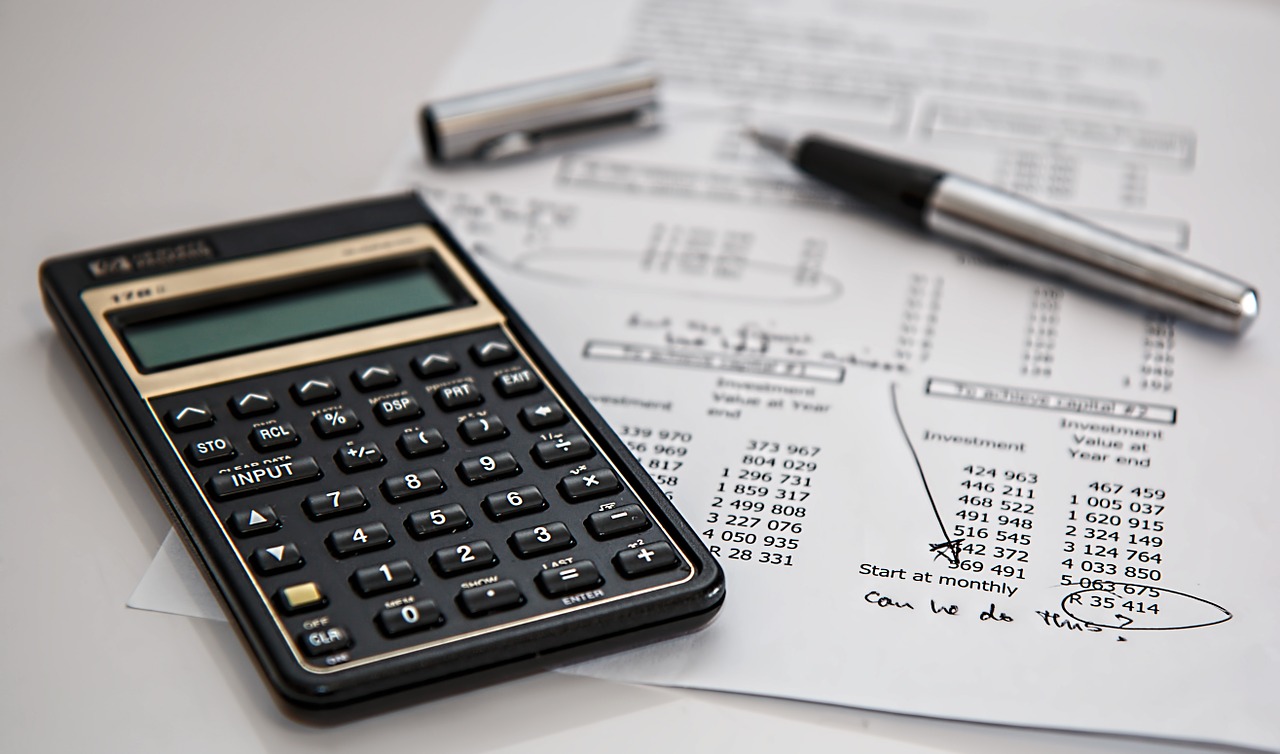 If your business is like most, your team includes individuals well beyond your office walls. You can only hit your goals if a variety of channel partners – resellers, service organizations, consultants, and more – meet theirs, too.
The significance of your channel partners' success is crystallized most clearly with resellers. As your revenue targets increase year over year, your company counts on existing channel sales players to scale their output. When naming the top three drivers of hitting their 2015 revenue goals, 79 percent of sales and marketing executives told Docurated, an enterprise SaaS content solutions company, that improving the productivity of existing reps and partners was critical.
Channel partners can be an invaluable resource for attracting new customers or expanding operations. But in order for them to boost performance, channel partners must have the right support from your company. The best way to increase their odds of success is to provide them with more thoughtful, accessible, engaging training.
The Root of Channel Partner Problems
When asked what gives their channel partners the most trouble, only 6 percent of business leaders surveyed by Birch Worldwide said 'Education and Training.' But what those leaders fail to recognize is that many common challenges of working with channel partners stem from (or can be solved through) education. For example:
In the same Birch Worldwide poll, 21 percent of leaders said that customer onboarding questions were one of the biggest issues their channel partners faced. Wouldn't implementation concerns and onboarding issues be easier to solve with the right foundational knowledge?

According to a 2012 IBM study, 65% of CMOs feel unprepared to manage the growth of their sales channels. Won't channel partners with more advanced training be better equipped to operate with minimal oversight?

Broadly, one of most businesses' biggest concerns – and rightfully so – is that it's too easy for resellers to abandon ship and partner with competitors, since they're not as attached to the business as a traditional employee. But isn't a reseller who has committed to, and completed, a formal training process (by earning an internal certification or otherwise) more likely to feel connected to your company and invested in its success?
Related Post: How to Get the Highest Return on Your Internal Training Investment
The Results of Channel Partner Training
Simply put, companies that provide their channel partners with the greatest quantity and quality of training have the most successful channel partner programs. The primary reason why is just logical: the better a partner understands your company's product or service, the better equipped he is to sell it.
Other key benefits of partner training are just as straightforward. Comprehensive understanding of your products and processes helps reps work smarter, not harder – enabling them to achieve greater efficiency and productivity with shorter sales cycles. Plus, partner training has been shown to boost partner retention: In return for their own training investment, partner reps want to earn the reward of their ongoing performance.
It's a reward that business leaders deserve to earn, too. Consider how expanding your training program and broadening your channel partners' knowledge can help you more easily meet your goals.
Editor's note - Other reading on channel partner training you may be interested in:
{{cta|https://resources.schoolkeep.com/ebooks/lms-buying-guide-2|https://uberflip.cdntwrk.com/files/aHViPTYzNjYzJmNtZD1pdGVtZWRpdG9yaW1hZ2UmZmlsZW5hbWU9aXRlbWVkaXRvcmltYWdlXzU4NWFhZjk1Nzg3ZjkucG5nJnZlcnNpb249MDAwMCZzaWc9ZWZiZjFhMjYxOTNiOTQ5OGNhN2U5MTdlMGVmNTBmMWE%253D}}