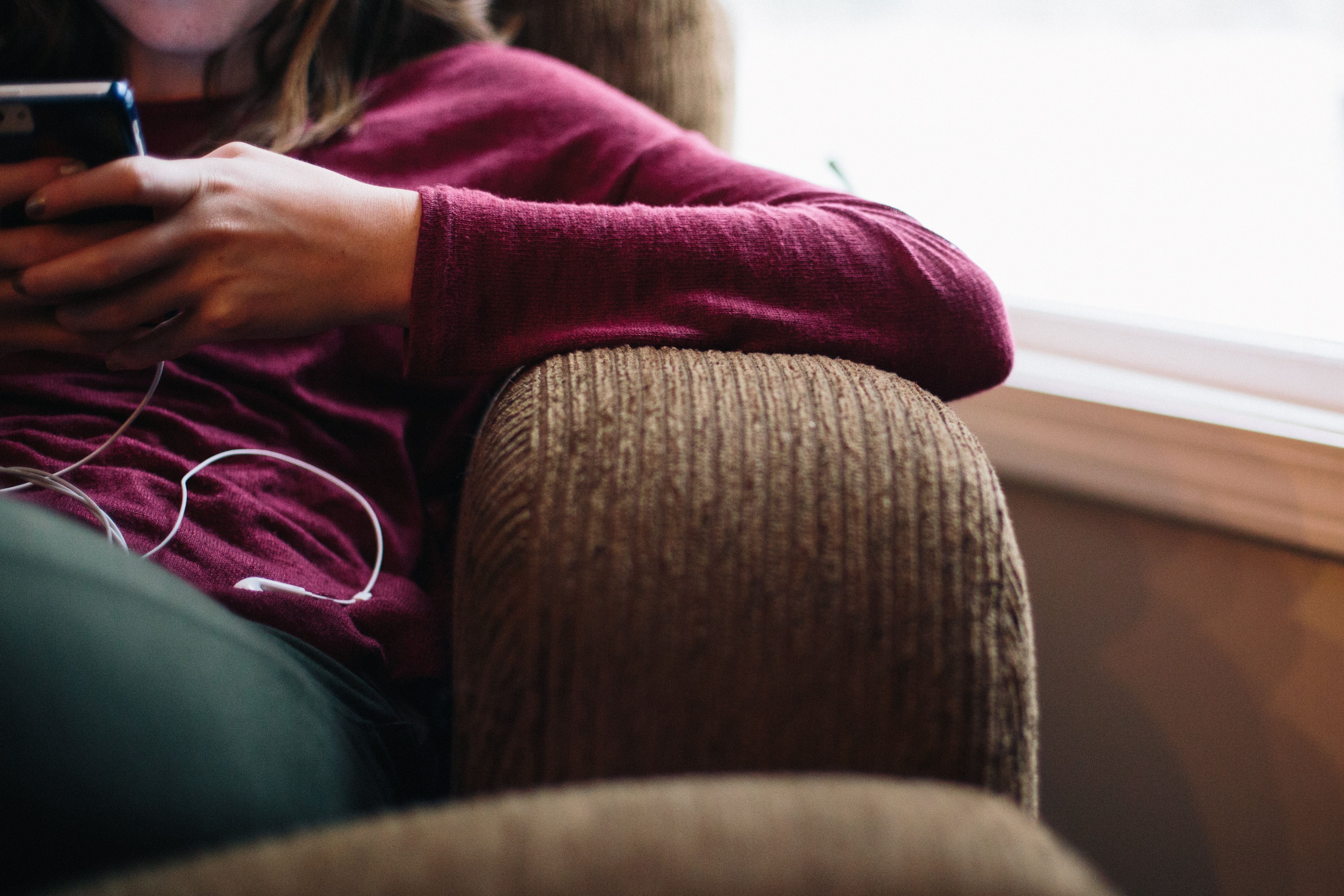 Consider the last time you learned something valuable. Maybe it came to you through your headphones via a podcast or video. Maybe it was something interesting in an email newsletter or article. Or maybe it was something you scrolled your way down to on a social media feed. No matter what you learned, there's a good chance you didn't learn it sitting at a computer or reading it on paper — you probably consumed it on your smartphone or tablet.
Recent estimates put the number of mobile devices in our world at 7+ billion — about the same as the world population. In the twenty-first century, education of all kinds happens everywhere around us. Why should it be different for the business world?
Even as all things content- and media-related have evolved to become mobile optimized, corporate learning has largely remained a realm of in-person instruction, paper-bound manuals, and desktop-only tutorials and webinars. But smart businesses around the world are embracing the mobile revolution and recognizing that "mLearning" is the way of the future for employee, customer, channel, and enterprise training. Here's why, and why it's crucial for your company to adopt a mobile-optimized learning management system (LMS) sooner rather than later.
Related Post: Customer Training in 2015: Adapting Age-Old Strategies fro Modern Online Learning
Business is Already BYOD: Every day, each member of your team and every one of your customers walks around with a phone in hand (or pocket). They're already using smartphones, tablets, and other devices to check emails, communicate with peers, and perhaps even track performance and execute job responsibilities using mobile-friendly tools like Salesforce and Hootsuite. Not allowing them to use their devices to learn, too, is a missed opportunity for engagement.
Mobile Means Accessible: The goal of any training program is to deliver useful knowledge to the end user. But if that knowledge stays trapped in your office or on your intranet, consumable only in the ideal set of circumstances, it may never make it to that user. Why limit access by relying out outmoded systems? When your target learner can access your training materials any time, any where, he or she is more likely to absorb and utilize their concepts down the road.
Related Post: What 3 Business Benchmarks are Most Impacted by Employee Training
On-Demand is Expected: 'Down the road' is one thing… right now is another. If your newest business-development trainee has the opportunity to close a client over the weekend but can't access training content to answer the client's last few questions, whose fault is it if the sale falls through? Don't miss out on the value of instantly retrievable information. The 2012 report Mobile Learning: Driving Business Results by Empowering Employees in the Moment put it best: "The correlation with business results is direct. Putting learning in the palm of people's hands — exactly what they need, when they need it — can have an immediate positive effect on the bottom line."
{{cta|https://resources.schoolkeep.com/training-framework|https://uberflip.cdntwrk.com/files/aHViPTYzNjYzJmNtZD1pdGVtZWRpdG9yaW1hZ2UmZmlsZW5hbWU9aXRlbWVkaXRvcmltYWdlXzU4NjQxNDUwZjI5NmMucG5nJnZlcnNpb249MDAwMCZzaWc9M2FhY2QxNzllZTY3MDZlMmI0ZTZhZmZkNWE5NGE5ZjA%253D}}