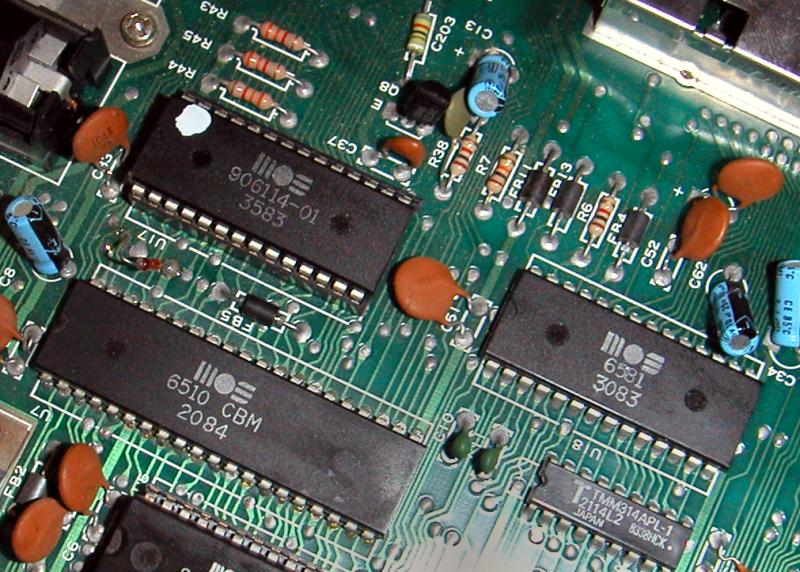 For the new edition of Make Money Teaching Online, I asked the 3500 professors in the Make a Living Teaching Online Facebook forum for their thoughts on what online technologies help them do their jobs more quickly, efficiently and with less stress (both physical and mental).
We had an awesome group of educational professionals jump into the conversation and identify what they found to be helpful, stimulating a great discussion on technologies and efficiency that allows online instructors to provide thorough, meaningful feedback and course content in less time.
The list of solutions in the form resulted in the tools I mention below. The goal is to make your online learning operations more efficient and less stressful, spending less time on routine tasks and more time on creating course content and gathering learner feedback.
Power! You need power – and uninterruptable power at that. An Uninterruptable Power Supply (UPS) connected to your primary low powered computer (laptop would be even better as you have the battery on the computer also) and your cable model and router can keep you running even when the power is out (unless the local connection point is also out).
Form Filling. There are lots of online tools that will let you fill out contracts and documents for doing business quickly. Docusign is a great one and will let you send back your digital signature even from your smart phone.
Mobile. When you are out and about traveling but still need to access your courses and communicate with your students, Boingo has a pay as you go data plan.
Security. Don't pay for what you don't use, and have data available to you when you need it! Private Internet Access can also be helpful to keep your browsing secure. Virtual Private Networks can be a quick way to do this.
Feedback. What student doesn't need it and what professor doesn't spend hours creating it?
Tools like TypeItIn will help you organize feedback to students, particularly if it is repetitive. With the click of a button you can insert commands, feedback or any repeating phrases.
Also check out Livescribe, a pen for marking up papers or taking notes. It will convert handwriting to text if you like to grade the old fashioned way, too.
Creative lectures. We need and want our students to stick with our course, and absorb material and course content. This means we need to hit multiple learning styles and keep students engaged.
Adding audio or voice over to your slides makes them interesting and more engaging. SoundCloud can help you do this.
Professors also need storage. The more we develop for multimedia courses, the more storage we need. You may exceed the capacity of your own hard drive (and other than buying new higher capacity drives every few months and remembering to back them up, there are not many solutions).
Check out cloud storage options. My three favorites are Google Drive, Dropbox and OneDrive.
Comfort. Finally, you need to be comfortable and have good ergonomics when you work.
Check out standing keyboard and monitor stations, treadmill desks and tools like Nuance Dragon's Naturally Speaking to reduce body aches and pains, as well as help you be more efficient.
Dani Babb, PhD, MBA, is an online professor and Founder of The Babb Group, Inc., helping professors obtain more work, become Adjunctpreneurs, and grow their workload through job diversification. She is the author of the book Make Money Teaching Online, editions 1 and 2.
{{cta|https://resources.schoolkeep.com/ebooks/lms-buying-guide-2|https://uberflip.cdntwrk.com/files/aHViPTYzNjYzJmNtZD1pdGVtZWRpdG9yaW1hZ2UmZmlsZW5hbWU9aXRlbWVkaXRvcmltYWdlXzU4NWFhZjk1Nzg3ZjkucG5nJnZlcnNpb249MDAwMCZzaWc9ZWZiZjFhMjYxOTNiOTQ5OGNhN2U5MTdlMGVmNTBmMWE%253D}}