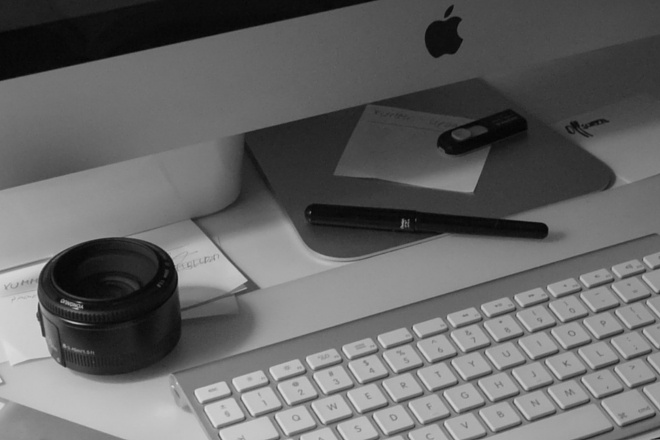 While using a ridesharing company to get around San Francisco on a recent visit, my colleague and I quizzed several drivers about the training materials offered by the on-demand platform we were using. Many of them said they had been taking advantage of the training, and one young man told us he'd increased his hourly earnings from $20 to $60 an hour after taking the training.
Because the training was available in easily-accessed snippets on the same phone and through the same app he used to connect with riders, he was able to learn customer service tips, best practices for routing and other suggestions that helped him become a more successful — and profitable — service provider on the platform.
Which, of course, means more success and profit for the rideshare company, too.
This is an innovation in training that companies in the on-demand economy are leading the way on — embedding training of its independent contractors into the business strategy and into the user experience. It's not an afterthought, an add-on or even a priority initiative. It's a basic element in the atmosphere that the business model depends on to thrive.
The on-demand economy is different
I've discussed before about how provider training is mission critical to platform and sharing economy companies. They differ in some fundamental ways from traditional companies that have large numbers of employees to train. Sharing economy companies essentially are a way of connecting a provider of a good or service with a consumer.
That means different goals for training. It's not a matter of ensuring compliance or building skills. Rather, it's a tool to grow the service provider base, instill their brand values, build confidence and ultimately empower these providers to create an amazing experience for their consumers. For platform companies:
Providers are the face of the brand.

Success for the company depends on success for the providers.

Training is voluntary rather than compelled.

Training is a lever to impact business outcomes directly.
Related reading: Why the On-Demand Economy Treats Provider Training as Mission Critical
Why training needs to be embedded in the platform
That last point crucially influences the design and deployment of training for sharing economy companies. It's not its own silo or its own function but is blended into the business strategy. The success of training isn't measured by the percentage of learners who complete it or by the number of correct answers they get. It's measured by increasing the number of providers, increasing the average earnings of providers and helping the providers get better reviews.
The training that helped the driver we met triple his hourly earnings is embedded into the rideshare company's platform at all stages of his relationship with the company — attracting his interest, activating and onboarding him, remedial training if there's a problem, and the success tips to help him become a super user over time.
From his point of view, this training allowed him to become better at his job so he can earn more. From the rideshare company's point of view, it solves a fundamental challenges to attracting and retaining people to the provider side of their quick-growing two-sided marketplace.
To achieve this, the technology must work hand-in-glove with the sharing economy model. The number of people who can take the training needs be vastly scalable as the company's customer base and provider base both grow.
It is also only possible if the training is a seamless experience delivering impactful information in a contextual, relevant way. Training needs to be engaging and frictionless, or no one will bother using it. That driver literally got value out of the training because he received emails with short modules that were simple to access and to complete on his phone while he waited between fares. It was just-in-time and met him on his own terms.
Traditional learning management systems can be a very jarring experience for the user, requiring them to set aside time in their already pressing work day to log in to a separate software system, branded with the LMS company's name and logo.
That interruptive experience may be acceptable in a work environment where training is mandated, but platform companies run the risk of creating training no one uses — or turning off providers completely.
Related reading: In the On-Demand Economy, Training Is Key to Moving Users through the Onboarding Funnel
A fundamental shift
Platform companies are faced with the need to attract, retain and empower a fluid range of independent contractors and partners. Requiring them to log in to a separate LMS is the equivalent of putting a hurdle in their path. Sharing economy companies that are able to embed training in their platforms will see it reflected as success throughout their business.
But I don't believe the shift from traditional training approaches will end there. My hope is that traditional companies will begin looking at learning as something that's more valuable and more empowering than the traditional compliance-based approach for their workforces.
Contextual, embedded learning can have a transformative effect on how any company relates to its partners, contractors, employees or customers. It just requires the creativity to think beyond traditional siloed training and marketing departments and to treat training as an elemental part of strategy.
Learn how on-demand companies are pioneering the future of training.