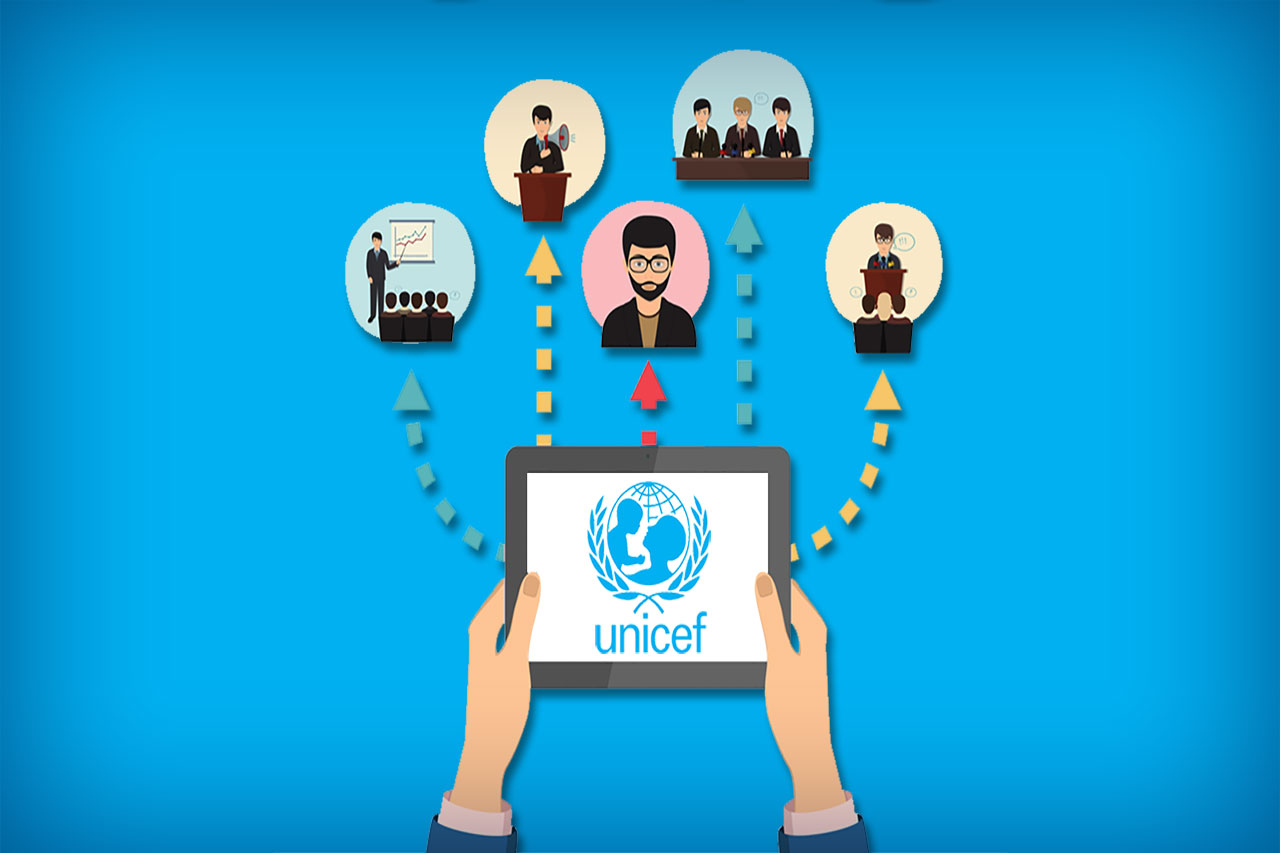 When companies are rooted in one building, it's easy to develop up-and-coming managers and leaders. Trainers can gather the leadership class in the conference room. Junior executives can stroll down the hall to pick the brains of senior staff members. Mentors can take their mentees to lunch.
But a workforce gathered in one place is becoming less common. The Bureau of Labor Statistics says "20 percent of wage and salary workers did some or all of their work from home in 2013." And the number of companies built on a remote or distributed model is on the rise as well. This year, FlexJobs listed 76 companies with completely virtual or distributed teams, up from 26 last year.
Related reading: How World-Renowned Design Consultancy IDEO Used Design Thinking to Build an Online School
The remote workforce trend presents a variety of challenges, including how to fill a pipeline of leadership talent. How do you spot and cultivate the next potential executive trainee when they are working in a home office on the other side of the country and are rarely seen in person?
Fortunately, the same online learning tools that are becoming common to train frontline employees can also be helpful for high-level leadership development.
How UNICEF used online learning for leadership development
In 2013, UNICEF launched a leadership training initiative to build up management competencies in the organization and to make them more consistent throughout.
The worldwide children's relief organization is unusually dispersed, with over 12,000 employees working in 190 countries and territories. Gathering staff members from around the globe for traditional classroom learning would be a logistical and administrative nightmare.
Therefore, virtual learning presented the best solution. While building an online version of their own curriculum was one option, as a Harvard Business Publishing case study explains, they instead chose an online leadership-training package from Harvard's ManageMentor.
Related reading: Is Employee Training Only for Large Companies?
UNICEF's approach reveals several important guidelines for other companies looking to institute an online leadership-training program. Here are some of the takeaways.
1. Avoid busy work by making it matter
If a UNICEF employee wanted to receive the training, he or she applied to the program, obtained a manager's endorsement and committed to completing it within six months. Learners were also required to complete projects, including a report on how they use what they learn.
UNICEF remembered that leadership training is not busy work; it's high-level education. Offering it to everyone in the company and forcing them to complete it wastes resources without getting results. Setting up a formal application process is one way to pre-qualify the participants.
2. Customization is key
UNICEF established several tracks and certificate programs for different managerial and executive levels. UNICEF then selected modules from the ManageMentor package to match the needs of the specific employee population.
Don't buy an off-the-shelf online training program assuming it will meet all your leadership instructional needs. Customize it to your company's specific business objectives. Figure out where the choke points are in your leadership development pipeline and then hone in on what people need to learn to get past those points.
3. Manage it to measure it
When UNICEF surveyed participants on the effectiveness of the training program, more than 70 percent said what they learned was relevant and applicable to their job duties. Likewise, three-quarters in one cohort gave the program high marks for its alignment with business goals and connection to actual job functions. And 88 percent of those entering the program finished.
You are probably tracking metrics on marketing campaigns, Net-Promoter Score, employee churn, customer churn and dozens of other indicators of the health of your business. The same applies to leadership training. You need to plan for assessment from the beginning so you keep improving the program.
4. Build community for better results
UNICEF set up several ways for learners to connect, either virtually via a LinkedIn group, or in-person at lunches in local offices when possible. Local managers also received guidance on how to support the leadership trainees.
E-learning can sometimes be a lonely endeavor, but there are many creative ways to minimize the isolation and build community. Monitor your leadership trainees as they progress through the program. Some type of group or one-to-one interaction can improve learning outcomes and improve the overall success of the program.
Leadership training for all
Leadership development is not just for future CEOs. This instruction benefits a wide swath of people in manager roles. In fact, UNICEF sought to broaden the program's scope beyond a narrow cohort, according to Mariam Kakkar, manager of UNICEF's leadership academy.
"Developing leadership universally is key," Kakkar said in an IESE profile of online learning programs. "At UNICEF, we now prioritize the optimization of skills of every single employee — from our technical and support staff, right up to our senior executives."
With today's elearning technologies, companies can access a variety of tools to grow their leadership development programs. However, imparting management skills requires more than just picking a software or online training program simply because it's online. Success depends on choosing the right delivery system and establishing a strategic approach to leadership training and an assessment plan.
Take online leadership training seriously and your company will find itself with a robust pipeline of leadership talent.
{{cta|https://resources.schoolkeep.com/training-framework|https://uberflip.cdntwrk.com/files/aHViPTYzNjYzJmNtZD1pdGVtZWRpdG9yaW1hZ2UmZmlsZW5hbWU9aXRlbWVkaXRvcmltYWdlXzU4NjQxNDUwZjI5NmMucG5nJnZlcnNpb249MDAwMCZzaWc9M2FhY2QxNzllZTY3MDZlMmI0ZTZhZmZkNWE5NGE5ZjA%253D}}