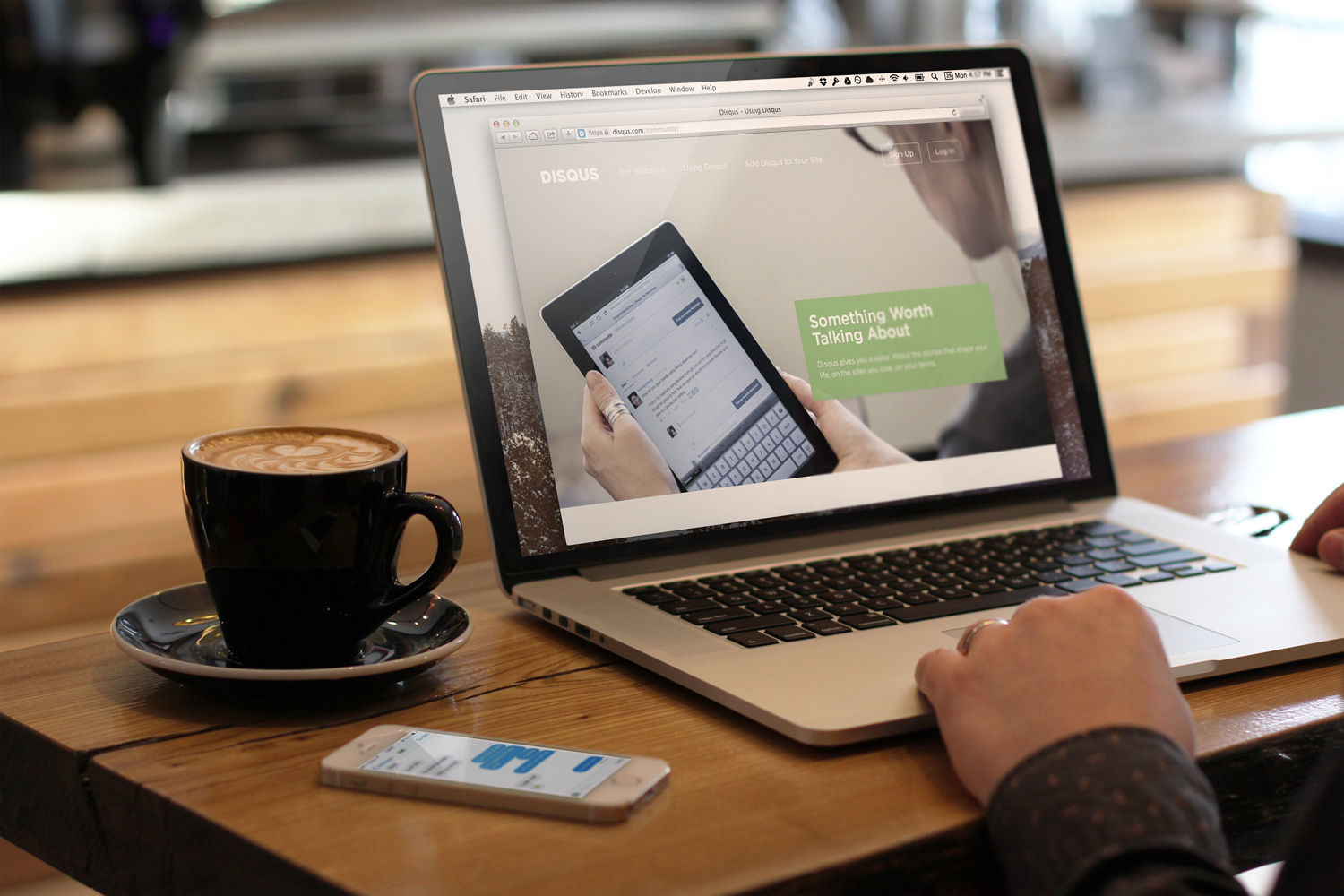 So you've built your course, and students are so eager to learn that they will lineup for miles to take your class!
Now imagine every student standing in this line and think of how different they likely are from each other. As an educator, you want to make sure all of your students understand your course content, even if it's a little difficult to provide dozens of students with personalized attention.
However, if you adopt an online learning solution with discussion capabilities, you're one step closer to finding a solution to your problem. Here are some helpful tips around using discussion tools to improve the learning experience.
Tip 1: Listen To Your Students
Some platforms will let you connect with services like Disqus, which is great! Make sure your students are aware of this so they can take full advantage.
Now, since you've already put all that work into your course material, leave the initial commenting to your students. Your job is to read their comments carefully and deliver the best possible experience with all the information you gather.
Tip 2: Address Your Students' Questions
When a student submits a comment, don't answer it right away! Driving them to use the tools and knowledge you gave them to come to their own conclusions is more valuable and will help them retain the content they've digested.
So instead of rushing to reply to a question or comment, incorporate new content and activities into your course. Then post a link in the discussion so the student knows you are not ignoring them.
If you're already planning a section or entire course that will answer a student's question in the future, follow up his or her question with info on upcoming content to get your students thinking about the topics that are coming up.
You can even create a prompt or two. In this case, the Socratic method is a valuable way to get students drawing their own conclusions. The results will help you sharpen your course material, allowing you to permeate the minds of even the most unique learners who come to you for guidance.
Tip 3: Let Your Students Guide Your Next Move
Your students' insights on discussion threads give you insight into the information they are missing from your course. When you find questions that indicate students are missing some information, you have a few options:
Amend a previous activity. This measure is appropriate when you notice something in your course has been misinterpreted or maybe even wrong. This is a very easy fix, but you should still notify your student of the amendment.
Add a new activity. This is the right thing to do when you have a tidbit or anecdote to introduce that clears things up. Regardless of whether the student had the question, they will derive value from being introduced to new information.
Add a new section. In this case, there may be a topic missing from the course, and you may have even wrongly expected your students to have knowledge of it or at least understand it. Just like the others, tell the student they helped you realize this was missing and that you added the section for them. They will love you for it.
Add a new prerequisite course. This is when your student brings up something they should already know before taking your course. If it fits within the reach of your subject matter expertise, it could be a good idea to add an intro course, or at least a few background sections.
Add a new prerequisite subject. Your student found something that they don't understand and you are unwilling to teach. Give them a clear path to learning the information that doesn't involve you teaching it to them.
One of the best ways for your students to learn is for you to learn directly from them. Engaging in a feedback loop of this nature will help both self-directed and instructor-reliant students thrive online. Just remember to moderate comments to keep them clean and productive!
{{cta|https://resources.schoolkeep.com/ebooks/lms-buying-guide-2|https://uberflip.cdntwrk.com/files/aHViPTYzNjYzJmNtZD1pdGVtZWRpdG9yaW1hZ2UmZmlsZW5hbWU9aXRlbWVkaXRvcmltYWdlXzU4NWFhZjk1Nzg3ZjkucG5nJnZlcnNpb249MDAwMCZzaWc9ZWZiZjFhMjYxOTNiOTQ5OGNhN2U5MTdlMGVmNTBmMWE%253D}}