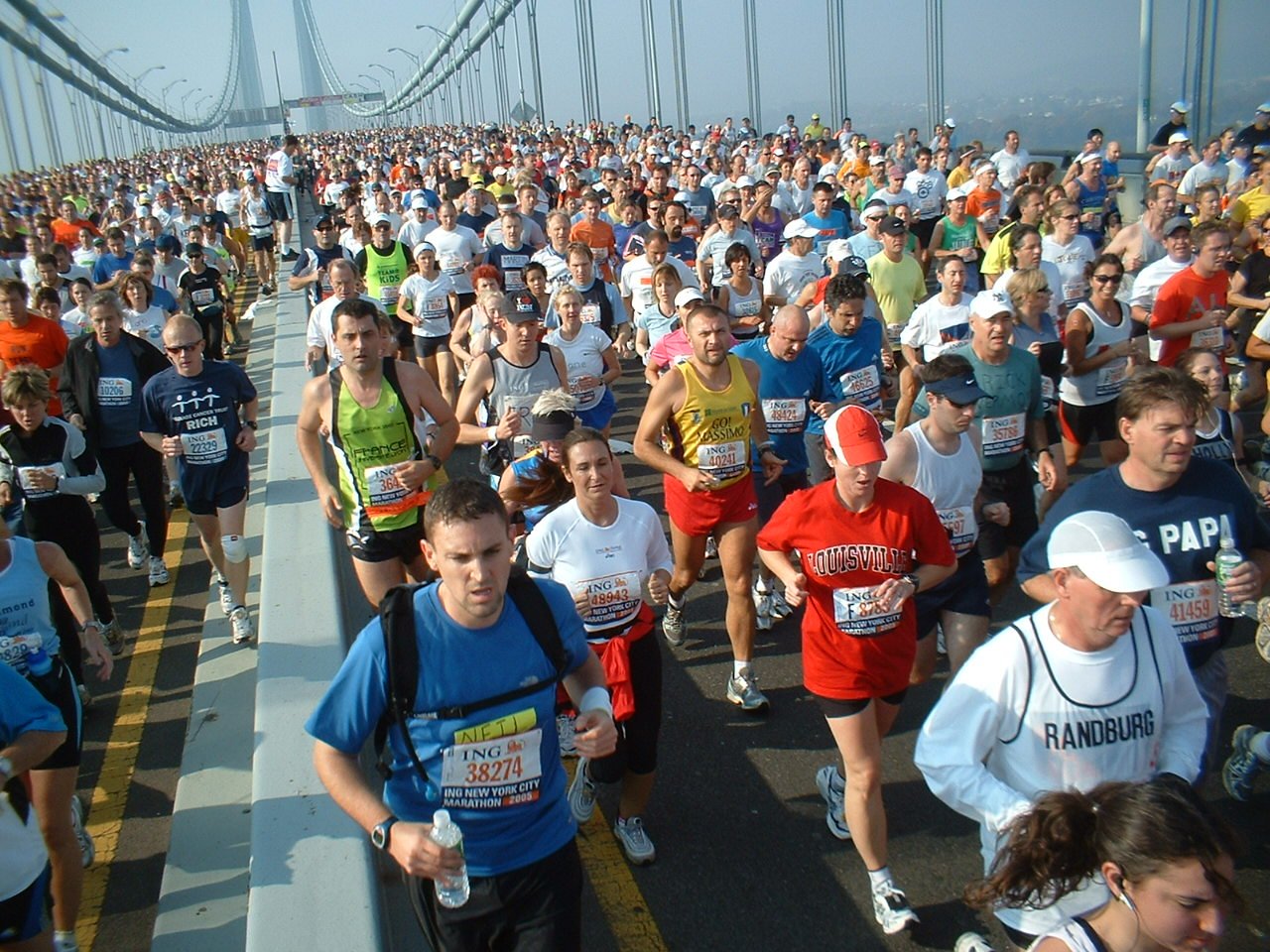 If you're like me, you find that starting a new project is thrilling. You get to research and read new books about the subject, or you can tell friends, family and colleagues about your great new idea. Personally, I love getting to sketch and doodle different aspects of what I'll need to build or create.
Unfortunately, the process of creating anything, especially an online course, can become challenging as time goes on. Writers block, procrastination, and boredom can all delay the completion of your course or educational program. But with the simple practices outlined below, pushing past the finish line gets easier.
Stuck In The Middle
When starting a new online course — and this is especially true if it's your first — the hours will fly by. But of course, that excitement and energy will wear off, and you might hit a roadblock. It may be a challenge you didn't foresee, or maybe someone you're working with is falling behind schedule.
When this happens to me, I think back to my college years. I wanted to read through all three of the epic novels in JRR Tolkiens "Lord of the Rings" series. The first book was so great, I finished all 432 pages in less than a week. Somewhere around the middle of the second book, however, I grew bored.
Still, I made a promise to myself and felt accountable, so I pressed on and kept reading. Once I saw how Tolkien masterfully weaved together so many different storylines into an exciting, beautiful narrative, I felt rewarded and understood what my accomplishment meant.
Likewise, building an online course can get challenging when you're right smack in the middle. You've spent a fair amount of time and effort already, but you also realize the battle isn't won until you finish your course.
Just Say No
First, remove distractions. Cute kittens chasing laser pointers and people dumping ice water on themselves will always be there for us on YouTube. Stop browsing the web and compulsively your email, and find a quiet space to work in.
Second — and perhaps more importantly — limit how many courses you're building simultaneously. It can be tempting to start 6 different courses with the grand vision of having your own online school full of amazing courseware. But when you're juggling too many things, it's easy to justify neglecting details or even a whole project. Limiting the number of courses you work on will allow you to give more dedicated, quality time to each.
Just Say Yes
Now that we've outlined some things you shouldn't do, lets cover the things you should do.
First, make sure you have a deadline. Even if there aren't any real-world reasons for it, it's wise to set a date and commit to it, seeing as it creates accountability.
Second, find people to collaborate with. Whether it's a friend, colleague, or family member, find someone you can bounce ideas off and get honest feedback. Make it a priority to present your course on a regular basis and incorporate critical feedback. This will force you to continue making progress, which will inevitably improve the quality of your course.
Finally, get help from a professional if necessary. You may be one of the leading experts in the world in your field, but if you don't have experience creating videos, then you'll need help moving your perfect video lesson into production. It will take a great deal of stress off your plate and make for a stronger finished product for your students to benefit from.
---
{{cta|https://resources.schoolkeep.com/training-framework|https://uberflip.cdntwrk.com/files/aHViPTYzNjYzJmNtZD1pdGVtZWRpdG9yaW1hZ2UmZmlsZW5hbWU9aXRlbWVkaXRvcmltYWdlXzU4NjQxNDUwZjI5NmMucG5nJnZlcnNpb249MDAwMCZzaWc9M2FhY2QxNzllZTY3MDZlMmI0ZTZhZmZkNWE5NGE5ZjA%253D}}