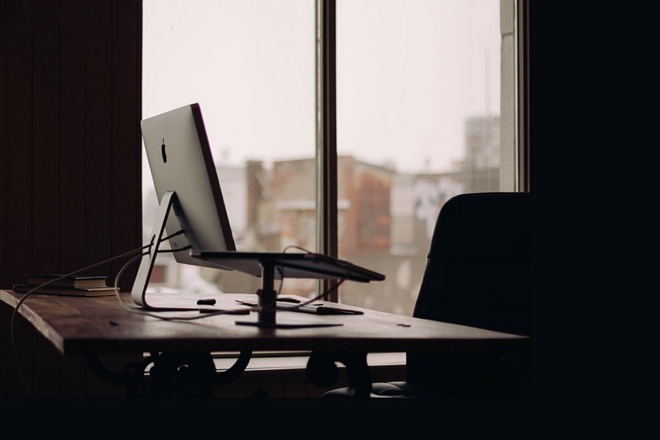 No matter the size of your onboarding program, it's imperative to give every incoming provider the tools he or she needs to be productive, efficient, and successful. As your business grows, the importance of training increases exponentially with each new provider you bring on board to service your users.
Revisiting your onboarding and training programs as your workforce grows is the best way to position your providers for success. Go through your existing training content, piece by piece, to see if your programs are on par with the 'best practices' below. If not, consider how a new learning platform can help you make the most of your workforce training efforts.
Focus on Culture:

No new provider should be in the dark about your company's values, so incorporate learning content related to your mission, vision, history, and culture. And don't be afraid to cover even the most basic expectations in your onboarding and training materials. Every business has both spoken and unspoken rules; if you make them abundantly clear from the get-go, you lessen your liability and lower the odds of provider confusion.
Tie Training to Specific Goals

: Each quarter - or at least every year - your company sets goals for the months ahead. Do you reach them? If not, why? When you drill the problems down to their sources, you'll likely realize that the solution lies in workforce training. Develop new courses that give providers the knowledge necessary to contribute to business-wide objectives, then customize them across areas of the business as needed.
Invest in Multimedia

: Committing to making your training materials interesting, useful, and engaging is the top way to ensure that learners absorb important information. In today's world, that means consistently piquing their attention with appealing imagery and audio-visual content. Invest time, effort, and money into developing high-quality multimedia resources for your training program - the materials are well worth the expense and can be easily incorporated into other projects.
Commit to Continuous Learning

: The #1 problem with training programs is that they close up too quickly. Ongoing, tiered coursework and re-certification programs are proven to help providers consistently, continuously advance in their services. Don't miss the opportunity to help them improve.
Monitor, Measure, Enhance … and Repeat

: If you don't gauge the results of your training programs and tweak them periodically, you're undoubtedly underperforming. Use a training platform that includes monitoring and tracking tools, and assess the results against your objectives. If you see gaps, fix them by adding content where needed.
Related reading: Why the On-Demand Economy Treats Provider Training As Mission Critical
Taking these best practices into consideration can help further develop your program's effectiveness. Properly onboarding and continuously training your on-demand workforce will provide your company with scalability and optimal providers. Thus ensuring your end users have the best possible experience day-to-day.
{{cta|https://resources.schoolkeep.com/training-framework|https://uberflip.cdntwrk.com/files/aHViPTYzNjYzJmNtZD1pdGVtZWRpdG9yaW1hZ2UmZmlsZW5hbWU9aXRlbWVkaXRvcmltYWdlXzU4NjQxNDUwZjI5NmMucG5nJnZlcnNpb249MDAwMCZzaWc9M2FhY2QxNzllZTY3MDZlMmI0ZTZhZmZkNWE5NGE5ZjA%253D}}