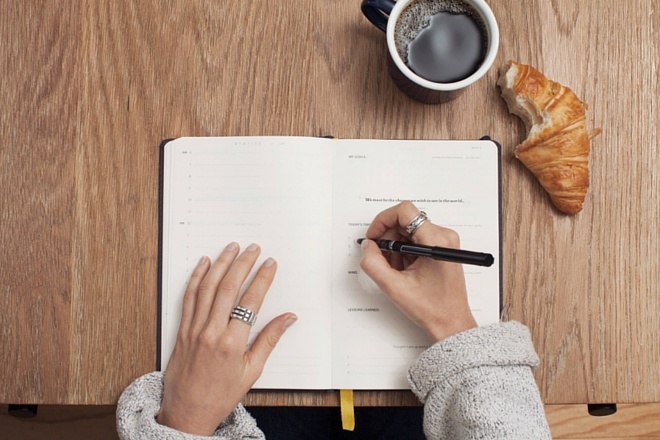 Training should be viewed as a boon by you, your on-demand workforce and client-partners. It helps them understand your product, talk about the product to users and sell it.
Online workforce and client-partner training boosts sales for you and for them, and everyone wins, right?
But what if that's not what's happening? Sometimes, partners just don't engage with training. That can happen for a number of reasons:
You may not be the only vendor your client-partners work with.

Your training may be competing with demands from other vendors.

Perhaps they feel they can be successful at selling the product without your training.

Even if they're open to the content, it might not be worth the hassle to dealing with a complicated training platform.
In any of these cases, it's time to step back, take stock of your training, and make a plan to realign your priorities and those of your partners.
Review your program
If too few of your partners are attending or completing your training, it's probably time for an overhaul, of either your client-partners portal or the training material itself. Here are some questions to ask yourself:
Is your training overdone?

Does your training require a lot of time and effort from your partners? Will they have to spend time learning how to use your training platform? If this is the case, you may need to simplify. According to

Mike Morgan, of the Channel Partners blog

, if your portal is designed well, partners ought to be visiting it and consuming its content. Take a look at your online platform and ensure it's easy to use, both for them and for you. Then take a look at your metrics and see what the partners have been downloading.
Is your training program neglected?

Is your course content outdated or too basic? Morgan suggests that you compare the performance of your partners with the training materials they've downloaded: if partners aren't downloading training but are selling well, your content is too basic or is irrelevant. Update the information to be simple, but effective.
Give your partners some incentive
If you haven't incentivized your training, now might be the time to start. Take, for example, IBM's "Know Your IBM" campaign, which won a Circle of Excellence award this year from the Incentive Marketing Association.
Related reading: How Companies in the On-Demand Economy Are Embedding Provider Training Into Their Platforms
IBM offers their sales partners points for completing courses and certifications. The points can be redeemed for merchandise from a catalogue customized for the partner's location. If partners want the prizes, they must complete the training.
Be honest about your partners' needs
If you want your client-partners to value your training as much as you do, the key is to understand their motivations and point-of-view.
Being easy to work with, and keeping your partners' own business challenges in mind is important, because designing training for your partners is as much about their needs as it is about yours. If you can align your needs and theirs, and provide solutions to their problems you can break through your partners' reluctance to train.
{{cta|https://resources.schoolkeep.com/training-framework|https://uberflip.cdntwrk.com/files/aHViPTYzNjYzJmNtZD1pdGVtZWRpdG9yaW1hZ2UmZmlsZW5hbWU9aXRlbWVkaXRvcmltYWdlXzU4NjQxNDUwZjI5NmMucG5nJnZlcnNpb249MDAwMCZzaWc9M2FhY2QxNzllZTY3MDZlMmI0ZTZhZmZkNWE5NGE5ZjA%253D}}